PTI to attend Qadri's APC on Model Town tragedy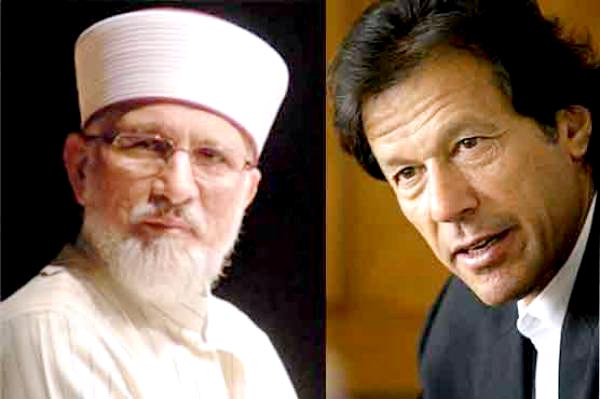 LAHORE: Pakistan Tehreek-e-Insaf (PTI) announced Saturday that it would send a three-member team to an all-party conference (APC) convened by Pakistan Awami Tehreek (PAT) head Dr. Tahir ul Qadri on Model Town tragedy.
Shah Mahmood Qureshi will lead the PTI's side comprising Opposition Leader in the Punjab Assembly Mahmood ur Rashid and PTI Punjab chief Ejaz Chaudhry.
According to PAT sources, Dr. Tahir ul Qadri's 10-point reform agenda will also be taken up with the PTI's delegation.
PTI's coalition partner in Khyber Pakhtunkhwa Jamaat-e-Islami will also attend the conference. – SAMAA
Source: www.samaa.tv