Dunya News: Forming JIT a futile exercise: Tahirul Qadri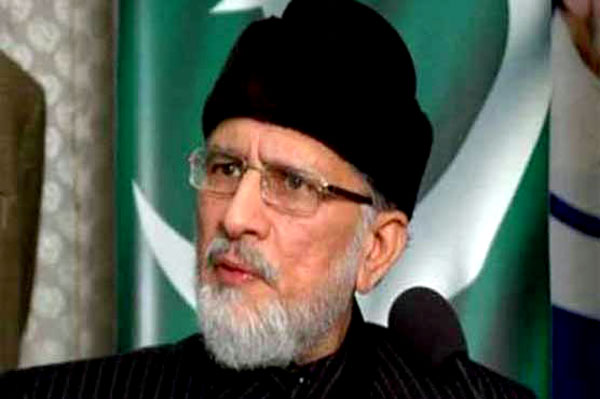 LONDON: (Dunya News) – Pakistan Awami Tehreek (PAT) chief Dr. Tahirul Qadri has said that forming Joint Investigation Team will be a futile exercise. He said that PAT will not accept JIT formed for investigating the Model Town tragedy.
Addressing a press conference on Monday in London along with British parliamentarian Lord Nazir, Dr. Qadri said that government may arrest him. He said that monopoly of few people over power was by no means democracy.
Source: www.dunyanews.tv
Source : http://dunyanews.tv/index.php/en/Pakistan/245796-Forming-JIT-a-futile-exercise-Tahirul-Qadri