JIT comprising 'killers' unacceptable: Tahirul Qadri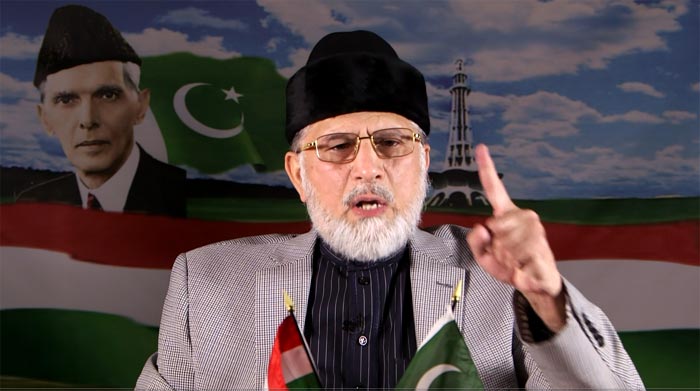 LONDON: Pakistan Awami Tehreek (PAT) chief Tahirul Qadri on Wednesday rejected the Joint Investigation Team (JIT) formed by the Punjab government to investigate Model Town incident, saying that JIT comprising 'killers' was not acceptable to them.
Talking to media men at London Airport before leaving for Pakistan, Qadri said that they could not such a JIT which has members involved in the killing of PAT workers in Model Town.
Qadri will arrive in Pakistan on November 20 morning.
He reiterated that PAT was struggling to end status-quo in the country.
The PAT chief alleged that the Punjab government was the planner and mastermind of Model Town incident.
He demanded that the report of Justice Ali Baqar Najafi commission on the incident should be made public, instead of constituting JIT.
Source: www.thenewstribe.com
Source : http://www.thenewstribe.com/2014/11/19/jit-of-killers-cannot-be-accepted-tahirul-qadri/