Dr Tahir-ul-Qadri leaving for London on August 2, will return in September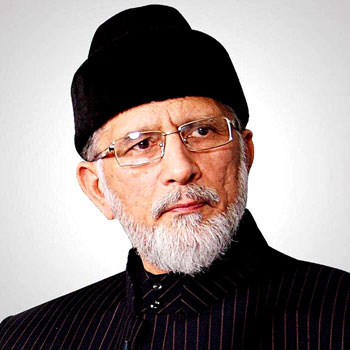 PAT chairman Dr Muhammad Tahir-ul-Qadri is leaving for London on the night of August 02 on an organizational visit of Europe. He will return to Pakistan in the month of September. He would attend ceremonies to be held by MQI chapters to launch Islamic curriculum on peace and counter-terrorism during his tour of Europe.
Sharing the details of Dr Tahir-ul-Qadri's departure and the stay in Europe, PAT's central secretary information Noorullah Saddiqi said that the PAT chairman will leave for London at 3:30 am on the night of August 2 aboard Emirates flight EK-623 where he would preside over programmes being held to promote peace curriculum.
According to the PAT secretary information, Dr Tahir-ul-Qadri will appoint peace ambassadors and consult the European chapters of the party in connection with establishment of peace centres. These peace centres will be set up in Pakistan later on.
Noorullah Saddiqi said that the PAT leader, who has been suffering from heart disease for last six months, is getting better through ongoing medical treatment. He said that he would also have his routine medical checks up during his stay in Europe.