Renewed resolve to implement NAP is welcome: Dr Hussain Mohi-ud-Din Qadri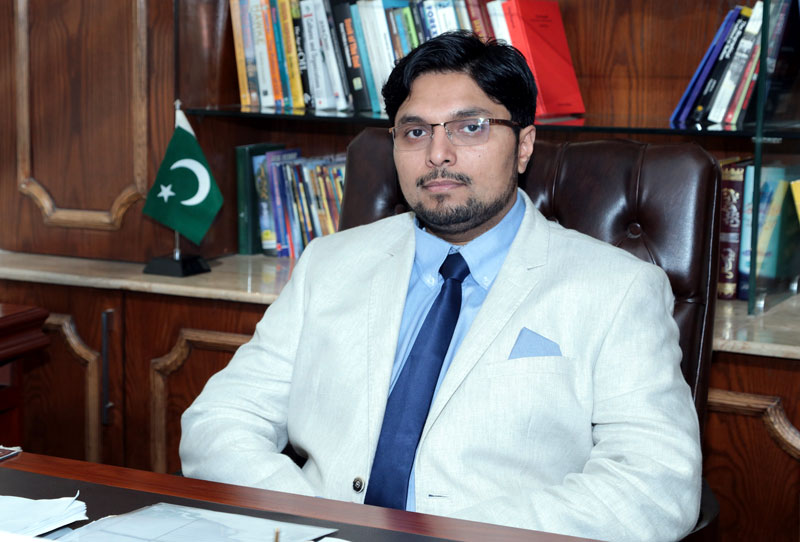 MQI President Dr Hussain Mohi-ud-Din Qadri has said that Pakistan does not afford any division or hatred in the name of a sect, creed or religion. He said that we welcome the fresh resolve shown by the government with regards to the National Action Plan. He said that these actions should have been taken four years ago. He said that terrorism originates from extremism, stating that all sources of foreign funding should be plugged. He said that the publication of the hate material and broadcasting of the hate-filled speeches is a grave offence. He said that the implantation of the 20 provisions of the National Action Plan will help eliminate terrorism from the country.
In a statement yesterday, Dr Hussain Mohi-ud-Din Qadri said that Islam is a religion of peace, love and harmony. He said that taking the life of innocents and spreading chaos on the land are heinous crimes. He said that the Constitution of Pakistan is also clear in terms of heavy punishment on the terrorism-related offences.
Dr Hussain said that the PAT leader Dr Tahir-ul-Qadri had supported the NAP wholeheartedly in the larger national interest but added in the same breath that elimination of terrorism and extremism was not part of the priorities of the past rulers. He said that the elements that thrive on foreign funding are on the duty of spreading sectarianism in the country. He said that the actions of such elements were overlooked in the past with the result that Pakistan has had to pay a very heavy cost. He said that that the time has come to deal with such elements with an iron hand. He said that Pakistan and extremism cannot go together.