Shaykh-ul-Islam Dr Muhammad Tahir-ul-Qadri calls for strict implementation of Covid-related SOPs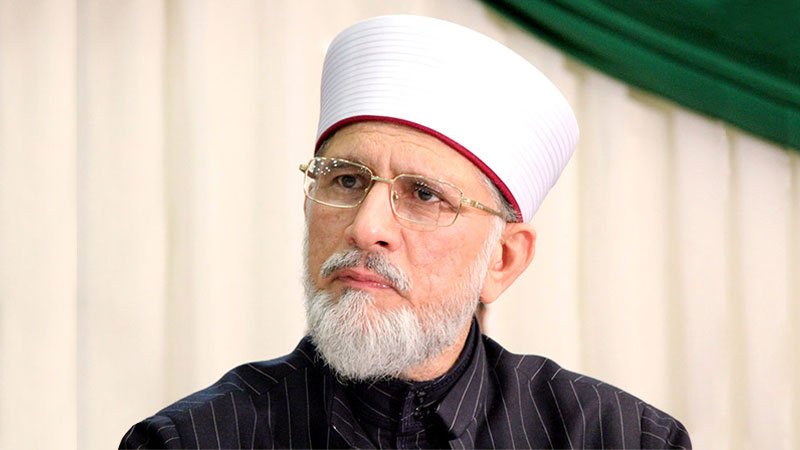 Minhaj-ul-Quran International (MQI) founding-leader Shaykh-ul-Islam Dr Muhammad Tahir-ul-Qadri has said that the third wave of the pandemic is most dangerous and deadly. He said that precautionary measures should not be ignored in any circumstance, unnecessary movement should be restricted and only the inevitable ceremonies should be held but in strict compliance with the Covid SOPs.
In a statement issued from the central secretariat, Dr Tahir-ul-Qadri said that every possible precaution should be exercised to protect oneself as well as all the people around us. He said that avoiding crowded places is the key along with the use of masks during all outdoor activities as well as maintenance of cleanliness. He passed very strict directions to all the forums of MQI to abide by corona-related SOPs and act upon other guidelines prescribed by the national and international health bodies.
MQI leader said that the news of the massive surge in infections and the resultant deaths coming from Pakistan regularly worries and saddens him. He said that corona is a scourge and the only way to remain safe from its lethal effects is to adhere to SOPs and take necessary precautions. He said that we should pray to Allah Almighty in this holy month to rid us of this pandemic, grant recovery and good health to those suffering from it, and rest the departed souls.