Qadri visits flood-affected Jhang district
JHANG: Chief of Pakistan Awami Tehreek (PAT), Dr Tahirul Qadri has said that the great war for a revolution has begun in the country, ARY News reported.
According to details, Dr Tahirul Qadri visited the flood-affected Athara Hazari area of Jhang district, where he addressed the affected masses. He said the great war for a revolution in the country has begun, adding that people will have to rebel to get their rights.
Qadri claimed to topple the rulers in the next elections, with the power of vote.
Earlier to this, the PAT chief departed from Faisalabad at 11 am in the morning and reached Athara Hazari, after passing through Pensra, Nawan Lahore, Gojra Mor, Mochi Wala, Chinniot Mor and others.
He was warmly welcomed by his workers and supporters all the way from Faisalabad and this is why a journey of hardly two hours took him more than double the expected time to reach Athara Hazari.
Source: http://arynews.tv/en/qadri-visits-flood-affected-jhang-district/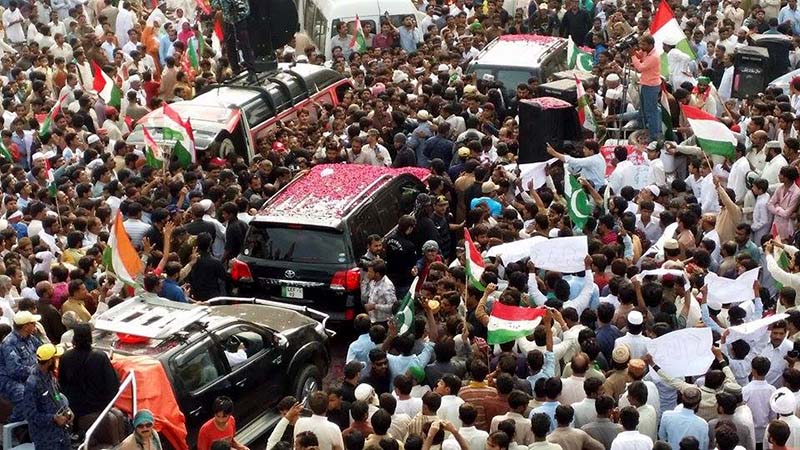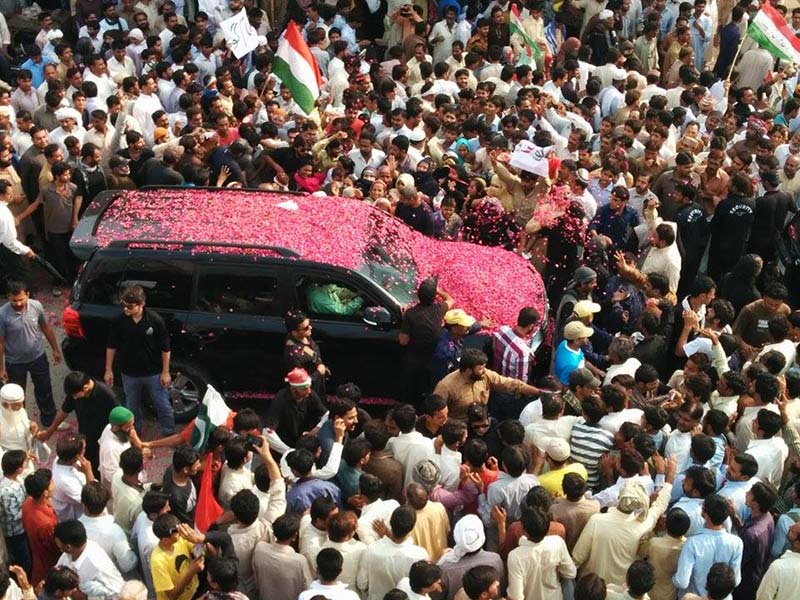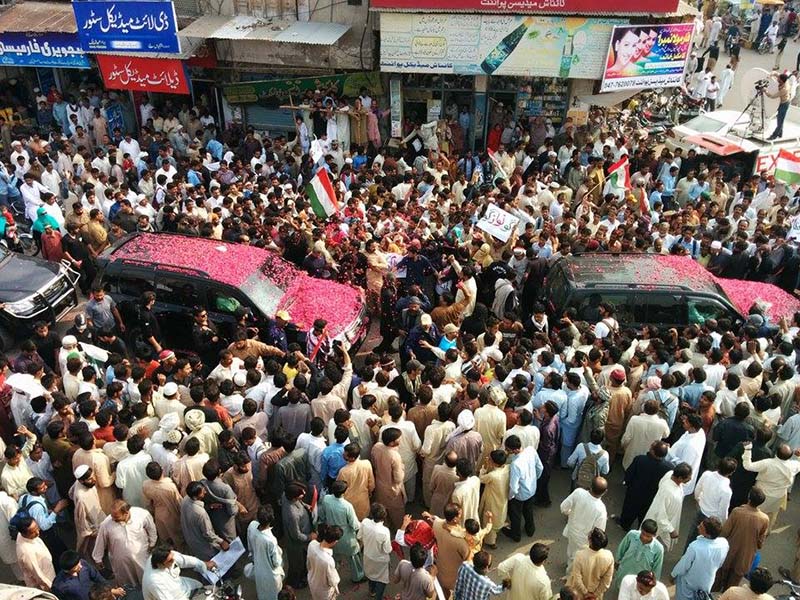 Source : http://arynews.tv/en/qadri-visits-flood-affected-jhang-district/