Minhaj Education Board honours scholarship winning students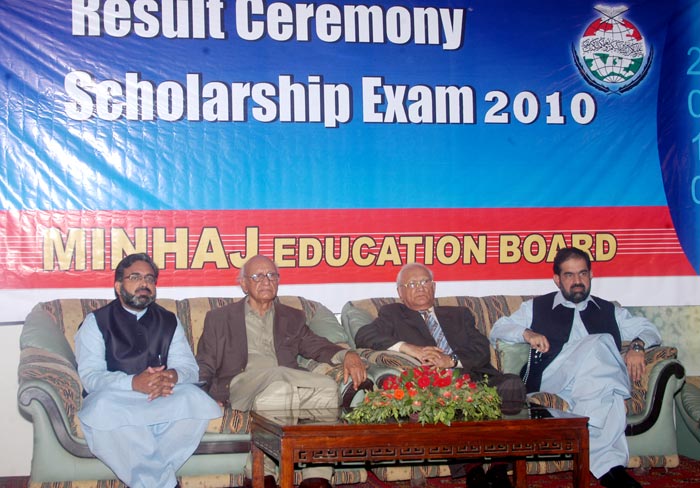 On May 5, 2010, a ceremony to honour the scholarship winners was held under the joint banner of Minhaj Education Society and Minhaj Education Board in the central secretariat. Nazim-e-Ala Dr Raheeq Ahmad Abbasi presided over the programme. Renowned educationist and chairman of Minhaj Education Society S.M. Zafar, Director of Society Shahid Latif, renowned educationist Khairat Muhammad Ibne Rasa also attended the ceremony. Rana Tahir Saleem, Saifullah Bhatti and Muhammad Iqbal Doager were also present on the occasion.
A large number of students who won scholarships from different parts of the country participated in the ceremony. The proceedings of the ceremony got underway with recitation from the Holy Quran followed by Naat.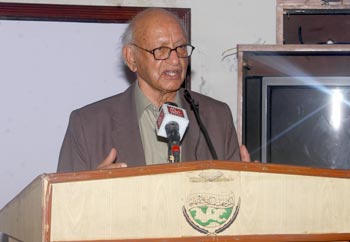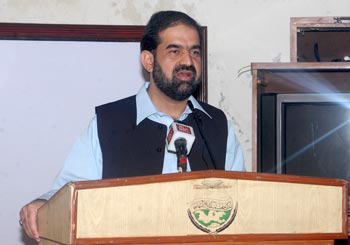 S.M. Zafar, chairman of Minhaj Education Society, said that all ills afflicting our society owe themselves to lack of focus on education. The solution to the country's problems lies in working out a comprehensive system of training and education. Only those countries progress that pay attention to such a vital sector as education. He deplored that had we made education our first priority we would not have to see this regretful day. Minhaj Education Society is engaged in making endeavours to spread exemplary education in the country. There is a need to follow this trend for greater national interest.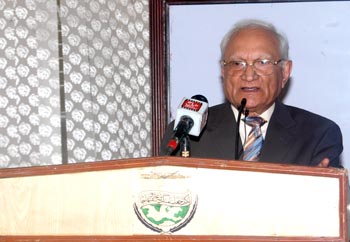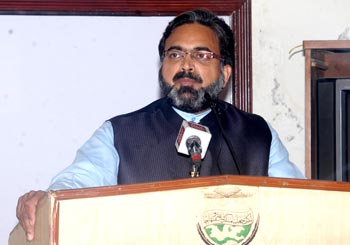 Director of Minhaj Education Society Prof Shahid Latif said that the Society is also focusing its attention on moral, intellectual and ideological orientation of the students besides imparting formal education. The rehabilitation of respect of teachers is also on the top of agenda of the Education Society. This has been started with the training of teachers so that they could be made role models.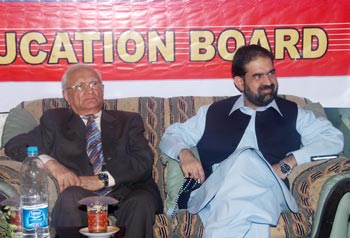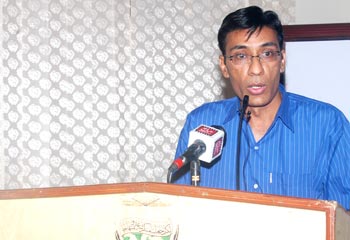 Renowned educationist Khairat Muhammad Ibne Rasa said that time was changing fast and only those can progress and move up the ladder of prosperity who know how to adapt to the demands of changing times. Those who do not understand the dictates of time lag behind only to keep bemoaning over their fate.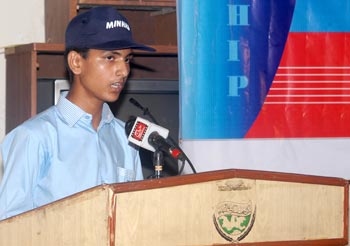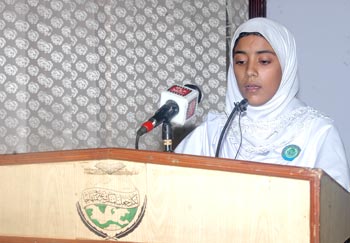 Nazim-e-Ala Dr Raheeq Ahmad Abbasi said that purposeless education was producing problems in society. There is a need to establish Ali Gardh-like institutions to resolve our problems. He said that Ali Gardh gave awareness to the students who succeeded in brining Pakistan into being. Today MQI is setting up such ideal institutions which would prove to be the guardian of the geographical and ideological frontiers of the country. He said that imparting inexpensive but standard education is only the share of MQI.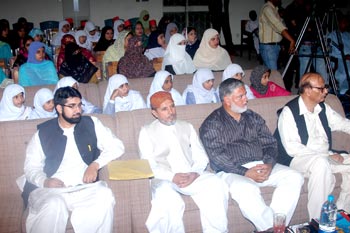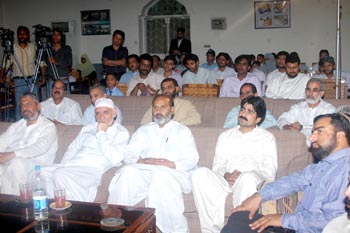 At the end of the ceremony special certificates and scholarships were distributed among the students. Prof Shahid Latif thanked all the guests and congratulated the students and their parents.