MQI's Directorate of Interfaith Relations holds a condemnatory seminar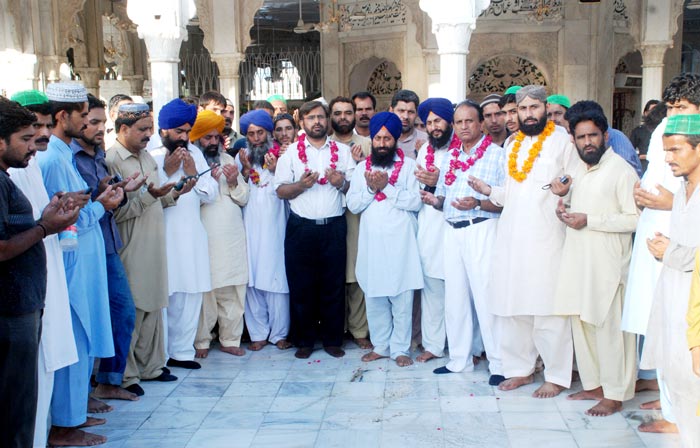 In a rare show of inter-religious harmony, the Muslim and Minority leaders who belonged to different religions joined hands to condemn the suicide blasts in the revered shrine of Data Sahib. The Minority Council of Pakistan and Directorate of Interfaith Relations of Minhaj-ul-Quran International organized a joint session in the courtyard of the Data Darbar here today. The interfaith moot was attended by Revered Chaman Sardar, president of Mother Teresa Welfare Society, Sardar Bashan Singh, chairman of Baba Gru Nanak Welfare Society, Kayani Ranjeet Singh of Gurdwara Dera Sahib, Dr Munwar Chan of Pakistan Hindu Welfare Association, Nausherwan Dastoor of Parsi community, Bishop Yousuf, Secretary General of the Pakistan Minority Council, Sohail Ahmad Raza; Director of Interfaith Relations, Tahir Baghdadi, Abdul Hafeez Chaudhry and Latif Madnai.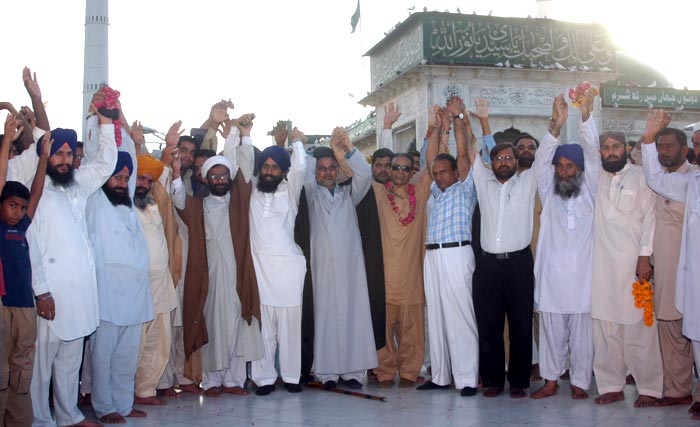 Speaking on the occasion, the minority leaders said that they were with their Muslim brethren during this hour of trial and grief. They said that those who bombed the respected shrine of Data Sahib also injured the feelings of the followers of different faiths. They said that the minorities in Pakistan revered the saints. "These people are beacon of light and hope for the entire humanity irrespective of caste, colour, creed and religion. They teach us the basics of humanity. We express our condemnation of this brutal act," they opined.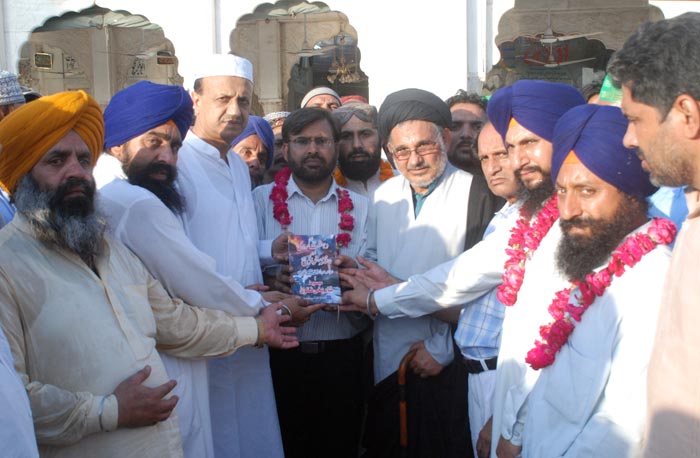 Both Muslim and minority leaders express their concern on the rising trend of terrorism and demanded of the government to take stringent measures to crush terrorism in all its forms and manifestations. They assured the government of their complete support in that regard.