Milad ceremonies continue in MQI Secretariat
With the advent of the holy and blessed month of Rabi-ul-Awwal 1432, the Milad ceremonies have got underway at the central secretariat of Minhaj-ul-Quran International. These ceremonies kicked off with the Milad procession organized on the eve of the beginning of the holy month, which was attended by a large number of people.
All major buildings of MQI such as central secretariat, central Mosque and surrounding buildings have been decorated with electric bulbs and multiple lighting, which presents a pleasant and refreshing look at night.
Milad ceremonies under MQI are held throughout the world with a view to strengthening the relations of the Muslims with their beloved Prophet (SAW). Milad feast is organized after the evening prayers in this regard. People take out small Milad procession between Asr and Maghrab prayers. They pass through various routes and finally conclude on the MQI's Secretariat.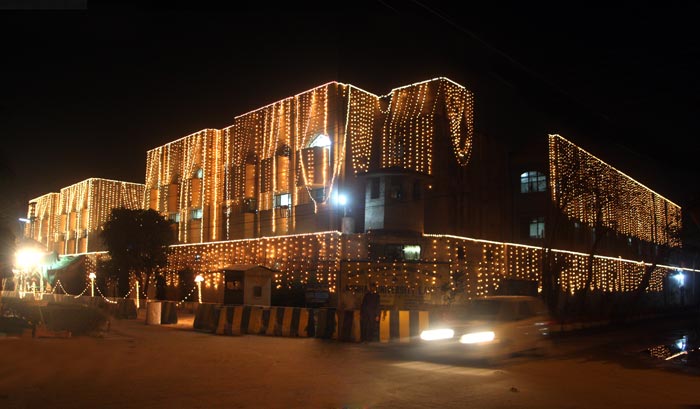 The participants of the procession take part in Milad feast where Mehfil-e-Naat is also organized. The central leaders of MQI also make sure to attend this meeting held in the Danish Hall of MQI. The renowned Naat Khawan recite Naat. On the conclusion of Mefil-e-Naat, the feast is served to all and sundry. People attend this feast in their hundreds every day.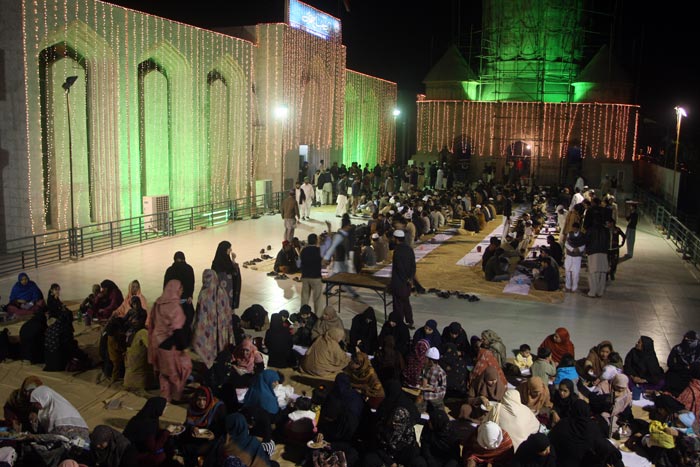 Minhaj-ul-Quran International organized Milad Marches in three major cities such as Lahore, Rawalpindi and Gujranwala simultaneously which were attended by thousands of people. The attendance of people in such overwhelming numbers was a message to the terrorist and extremist forces that the lovers of the Holy Prophet (SAW) would not allow them to hijack and defame the teachings of Islam. These Marches were a sort of referendum against these evil forces. Other Milad programs also continue to be held throughout the world under the banner of MQI.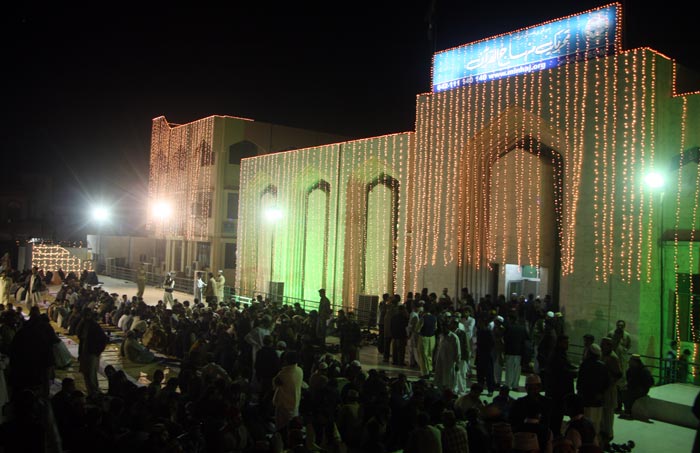 The mega event of the Rabi-ul-Awwal is the International Mawlid-un-Nabi Conference (SAW) which would be organized between the intervening night of 11th and 12th of Rabi-ul-Awwal at the Minar-e-Pakistan. Shaykh-ul-Islam Dr Muhammad Tahir-ul-Qadri would deliver his keynote speech at the occasion, which is likely to be attended by over one million people from across Pakistan.