Prize distribution ceremonies under MES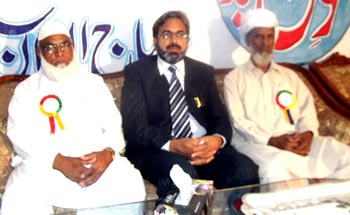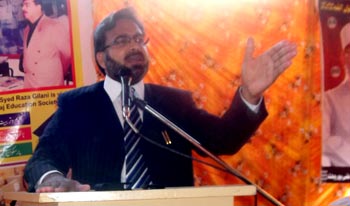 Examination of students studying in educational institutions is conducted by the Minhaj Education Board and the position holding students are awarded with prizes as a mark of recognition of their hard work. Different educational institutions organize various ceremonies after the results are made public.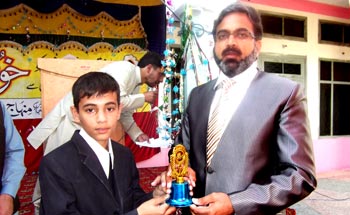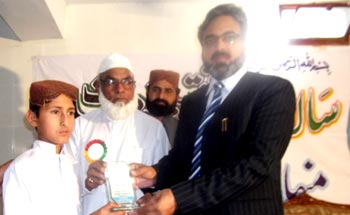 Shahid Latif Qadri, Director of MES, attended two such ceremonies in Kamra on March 23, 2011 and in Jehlum and Ali Pur Chatta on March 24, 2011. He distributed prizes among the position holders and urged others to follow these hard working students. Notable social and political personalities and educationists of the areas also attended these programs.