Concluding ceremony Dawa course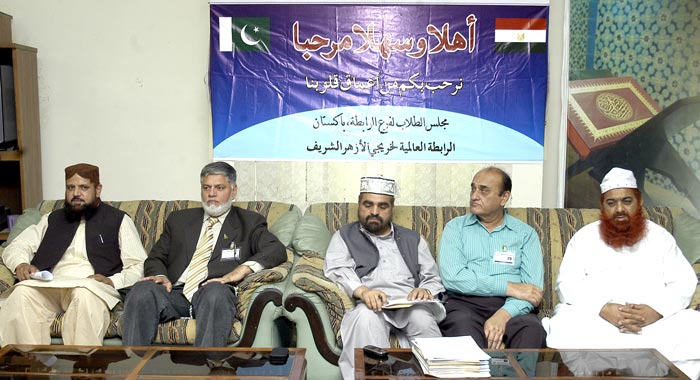 A one-month training course was organized by the Directorate of Dawa of MQI for preparation of speakers. The course started from March 14, 2011 and concluded on April 14, 2011. 52 participants from across the four provinces of Pakistan attended the course. These participants were selected through test and interview process and imparted a special curriculum.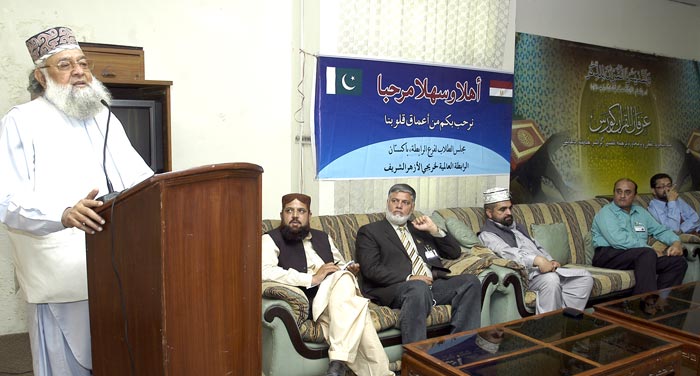 Ghulam Murtaza Alvi, Muhammad Sharif Kamalvi, Muhammad Sharif Baghdadi, and Syed Waqar Hussain Gillani gave regular lessons to the participants, while guest speakers included Dr Raheeq Ahmad Abbasi, Mufti Abdul Qayyum Khan Hazarvi, Rana Muhammad Idrees Qadri, Farhat Hussain Shah, Muhammad Farooq Rana, Amjad Jutt and Sajid Nadeem Gondal.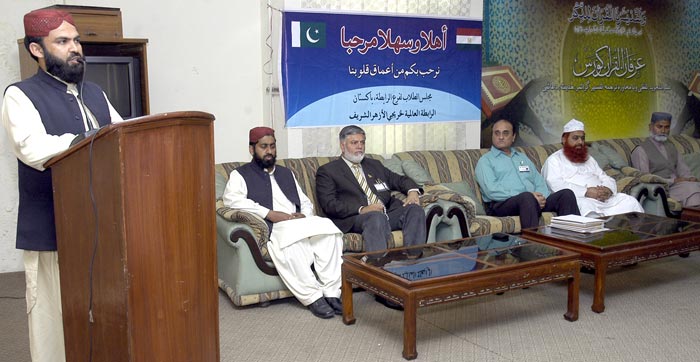 The certificates were distributed among the participants on April 14 after the conclusion of one-month course. Sahibzada Faiz-ur-Rehman Durrani, Dr Ali Akber Al-Azhari and Raja Jamil Ajmal attended the concluding ceremony, while Muhammad Sharif Kamalvi conducted the proceedings of the program. The program began with the recitation from the Holy Quran followed by Naat.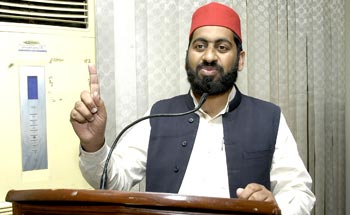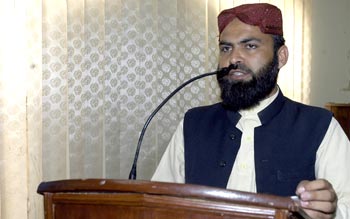 The participants expressed their views one by one. They threw light on the main features of the course and how it enabled them to play their effective role to promote peace and harmony in society. They said that they found the course highly valuable and informative which served to broaden their range of knowledge.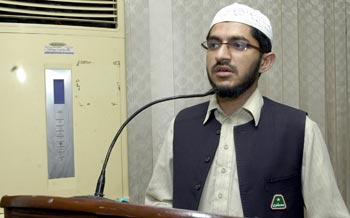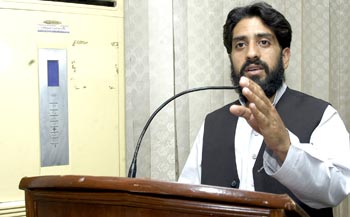 Faiz-ur-Rehman Durrani delivered a thought-provoking address to the participants. Rana Muhammad Idrees Qadri also delivered a training talk on the occasion. The respected guests distributed the certificates at the end of the program.