Minhaj Free Poly Clinic inaugurated in Ravi Town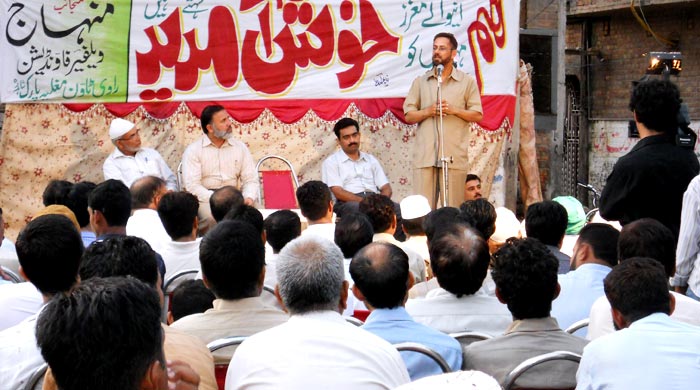 The inaugural ceremony of Minhaj Free Poly Clinic was held on July 16, 2011 under the banner of Minhaj Welfare Foundation, Ravi Town, Mughlia Park,Shahdra Lahore. Iftikhar Shah Bokhari, Director of Minhaj Welfare Foundation, was the guest of honour on the occasion. Muhammad Ahmad Moin, Assistant Director of MWF, Dr Asghar Ali, Dr Qasim and others were also present on the occasion.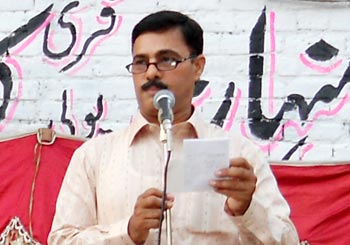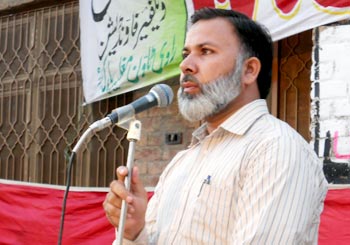 The proceedings of the ceremony got underway with the recitation from the Holy Quran followed by Naat. Dr Iqbal Noor, president of MWF Ravi Town, presented the welcome address and introduced the distinguished guests.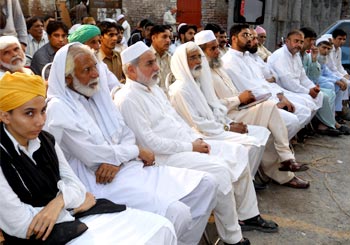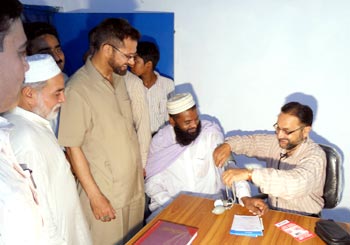 Speaking on the occasion, Iftikhar Shah Bokhari threw light on the projects of the Minhaj Welfare Foundation. He told that it is 110th poly clinic which is being inaugurated in the domain of public health. Before its inauguration, 109 poly clinics are working successfully and rendering the medical services in different parts of the country. He congratulated the local chapter of MWF on its efforts to set up Minhaj Free Poly Clinic.