Itikaf City 2011: Inaugural Day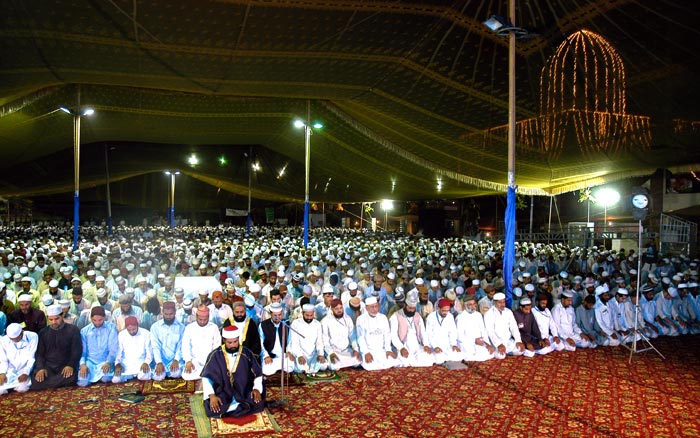 The world's second biggest Itikaf after the one held at the Two Holy Mosques in Kingdom of Saudi Arabia began in Lahore yesterday. Thousands of participants, both men and women, will spend their ten days and nights in remembrance of Allah in the Itikaf City organized under the banner of Minhaj-ul-Quran International in Jamia Al-Minhaj, Township, Lahore. Separate arrangements have been made for the female participants of Itikaf City.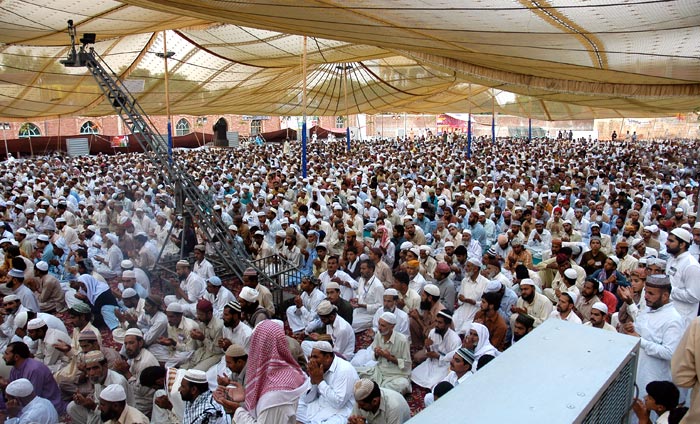 Elaborate arrangements have been put in place in this regard. Shaykh-ul-Islam Dr Muhammad Tahir-ul-Qadri will deliver his special addresses to the participants of Itikaf City after every Fajr prayer daily till the conclusion of Itikaf on the sighting of the moon. These lectures of Shaykh-ul-Islam will be wide range and will be broadcast live around the world through www.Minhaj.tv.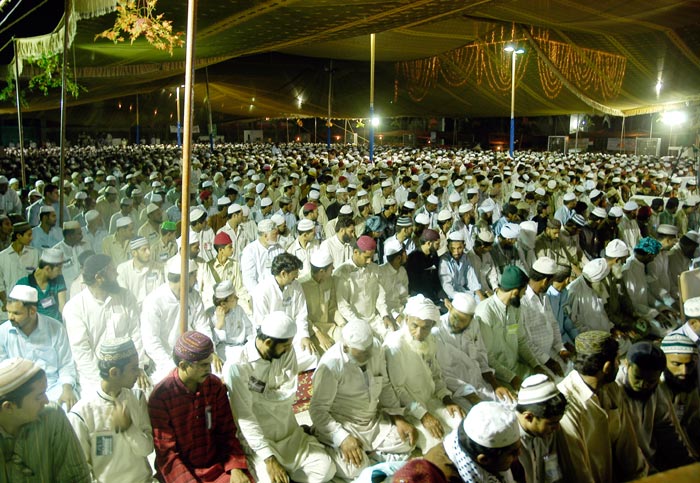 Stringent security arrangements have been made. 1000 workers of Mustafavi Students Movement and Minhaj-ul-Quran Youth League will also perform security duties in addition to the police and other law enforcing agencies. Dr Raheeq Ahmad Abbasi, Secretary General of Minhaj-ul-Quran International, Sheikh Zahid Fayyaz and Jawad Hamid will be available in the Itikaf venue round the clock to supervise the arrangements.