Team MWL spends Eid with orphan children & helpless women
It has been a standard practice of Minhaj-ul-Quran Women League that it has always been celebrating the festive occasions of Eid and other religious festivals along with orphan, poor and helpless children. On the occasion of Eid-ul-Adha this year too, MWL arranged a number of sports for the children of Aagosh, Orphan Care Home, a giant welfare project of Minhaj Welfare Foundation having complete state of the art residential and educational facilities for the poor and helpless children. The purpose of arranging these sports was to include these orphan children in the happiness of Eid and help them forget their deprivations.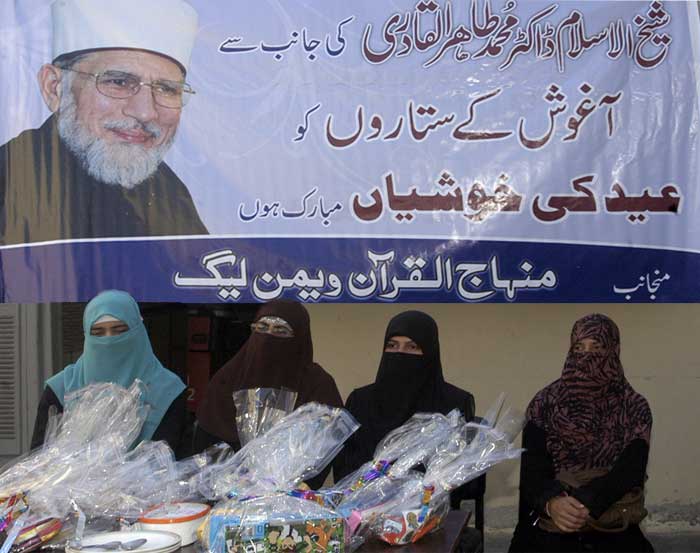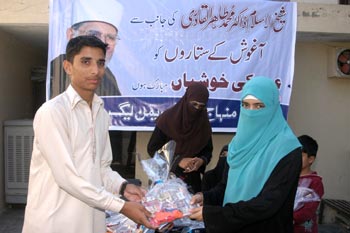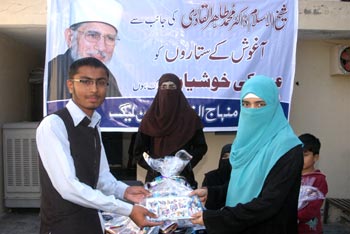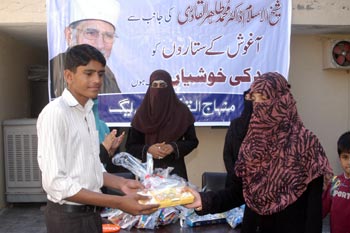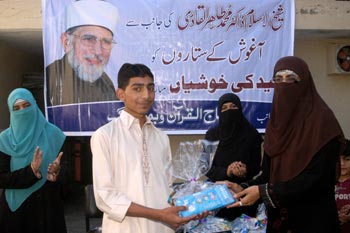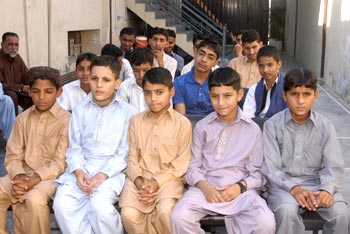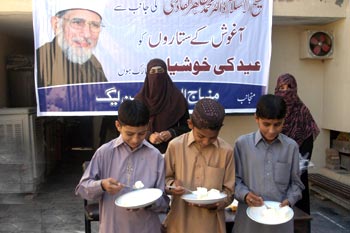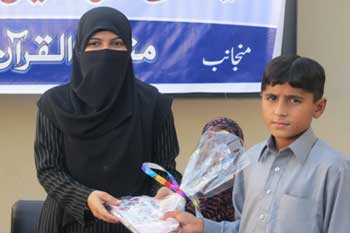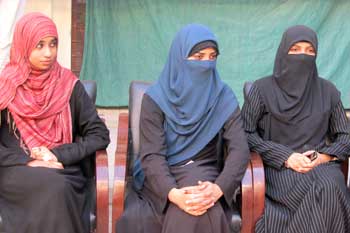 The children took full and active part in these sports. The prizes were also distributed among the position-holders. MWL team had their lunch with these children. Afterwards, the office holders of MWL headed for Dar-ul-Aman, a welfare institution for the helpless and the oppressed women. A number of activities were arranged there in which the resident women of Dar-ul-Aman participated with zeal and zest. MWL team distributed Eid gifts such as scarf, bangles, toys of children and Mehandi. Food was distributed among the women.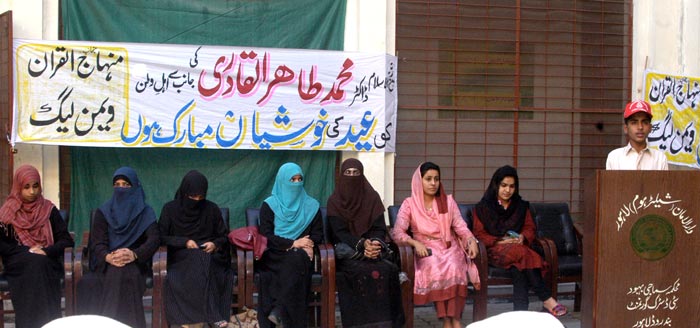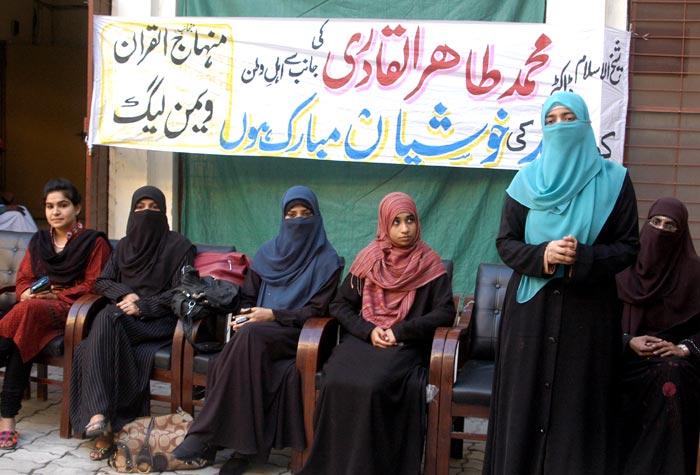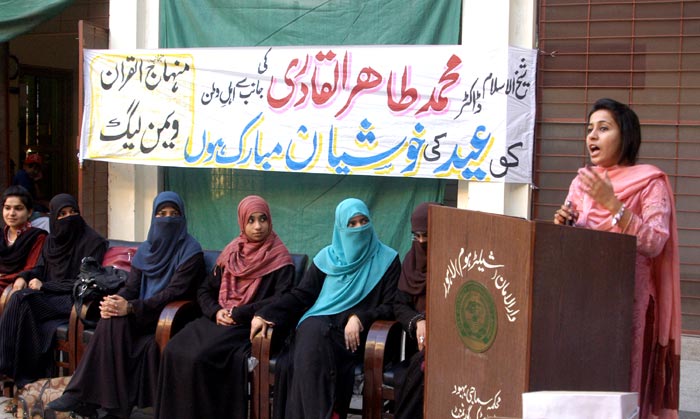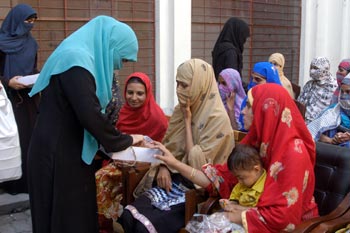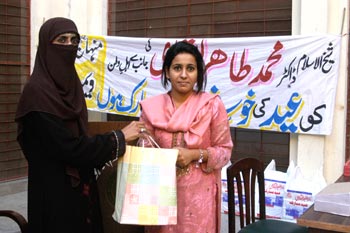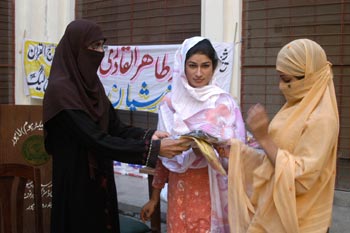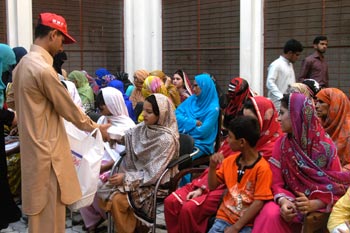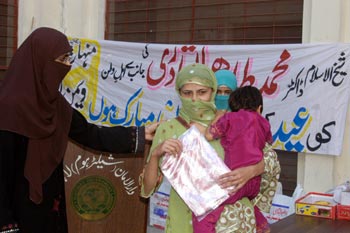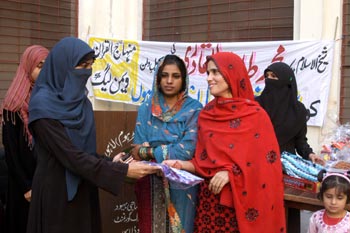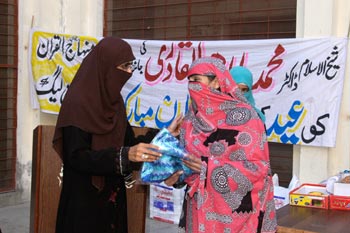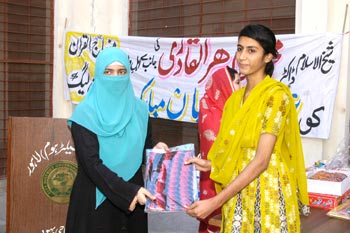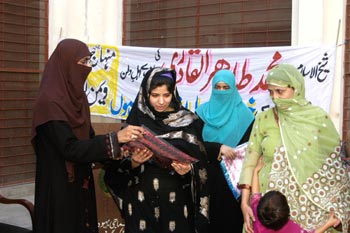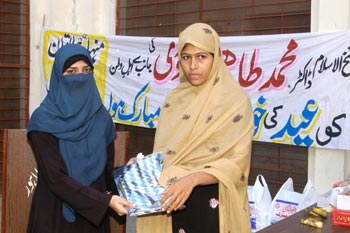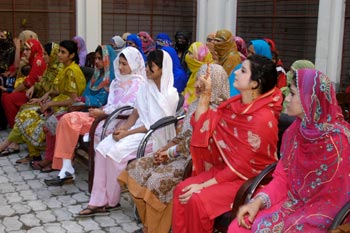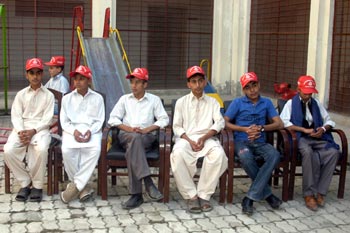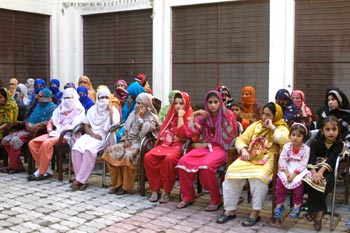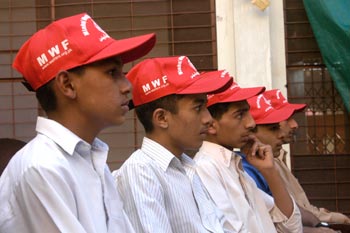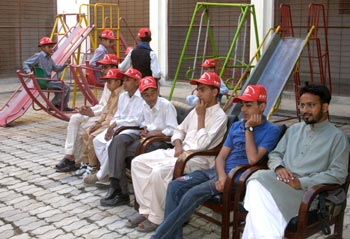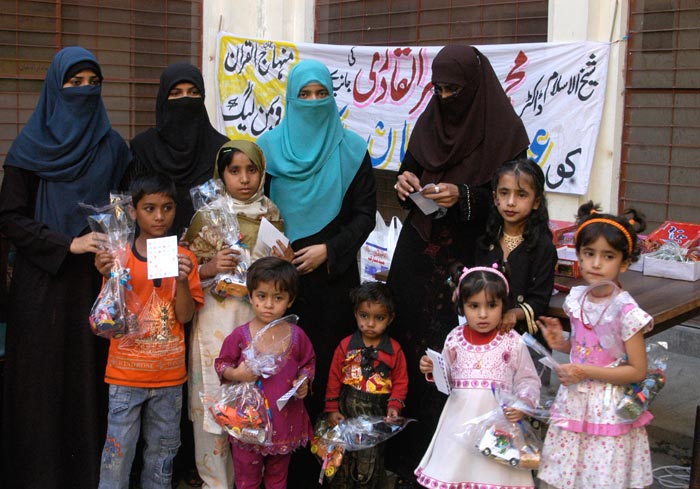 MWL team distributed food among the helpless and orphan children living in Dar-ul-Shafqat being run under the banner of Anjman Haymat-e-Islam. They also spent some time with them.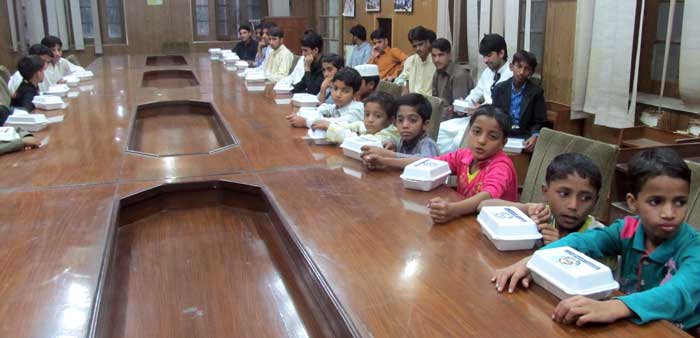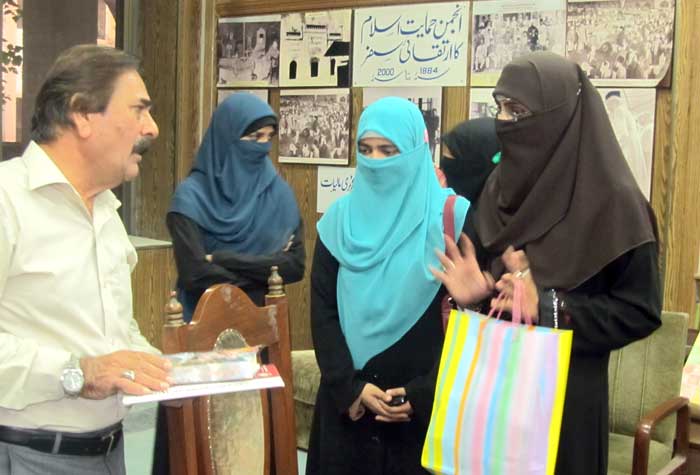 Food was distributed among the patients and staff of Cardiology, Skin, Cancer, Medical, Surgical, and Dengue wards. They inquired about their health and prayed for their early recovery.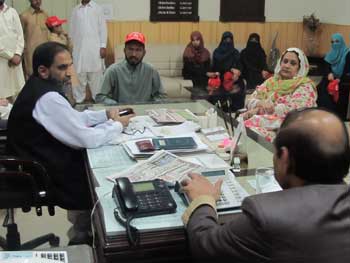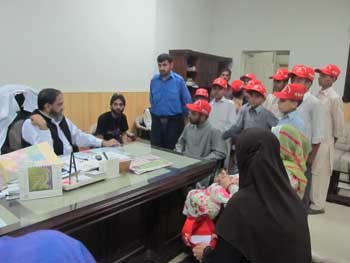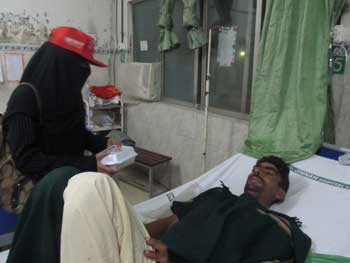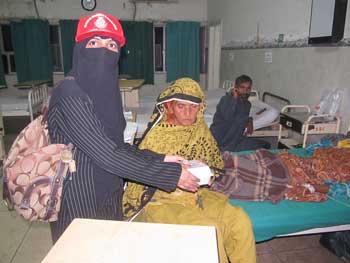 The children of Aagosh remained with MWL team in these activities and spent the entire day of Eid, taking part in different activities. MWL highlighted the true spirit of Eid-ul-Adha by including the less privileged sections of society in their Eid activities.