Electoral system needs drastic reforms: Dr Raheeq Abbasi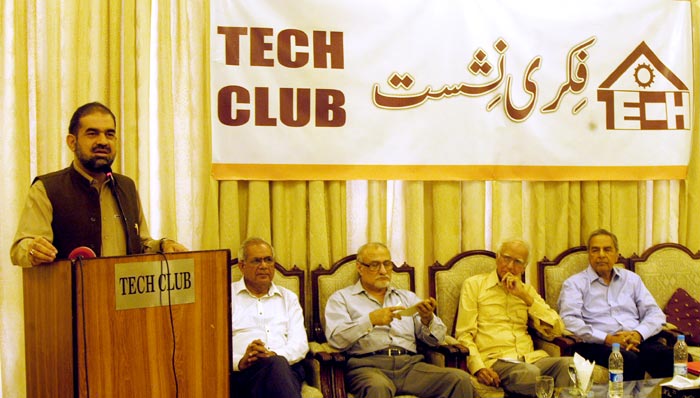 Izhar Tech Society Club, Lahore, organized an intellectual sitting on May 27, 2012. The subject of the moot was "Lack of a credible leadership…Why?'. Secretary General of Minhaj-ul-Quran International Dr Raheeq Abbasi was one of the keynote speakers on the occasion. Other distinguished panelists included Abdul Majeed Khan, Qayyum Nizami, General Zia-ud-Din, and Dr Mubashar Hassan.
Addressing the participants of the intellectual moot, Dr Raheeq Abbasi said that Pakistan possessed immense human potential but regrettably current electoral system stopped the able and competent people from playing their due role in the national development by taking leadership positions. He said that the military was a patriotic institution of the country that was responsible for national defence.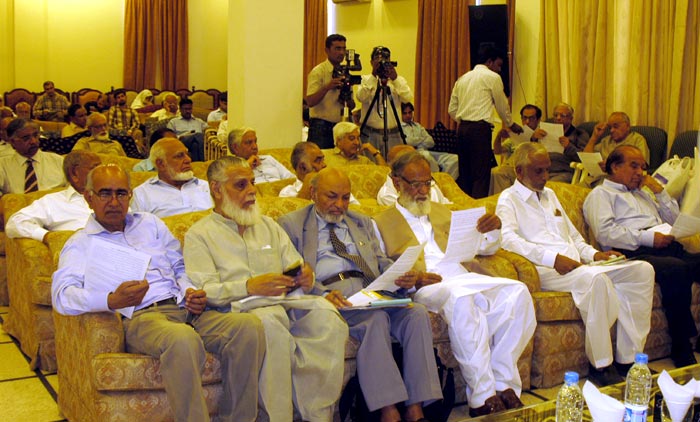 Dr Abbasi said that the myriad of problems the country was facing could be resolved if a government of competent people, with non-political and technocratic backgrounds, was put in place for a minimum of three years. Such a government must work towards introducing a new social contract to the citizens of the country in the light of changed realities. He said that real and truly representative democracy would come about only if people actually participated in it and their problems were resolved.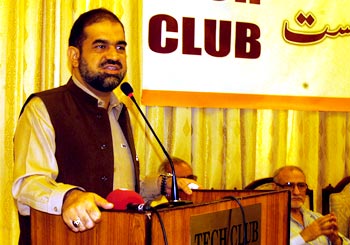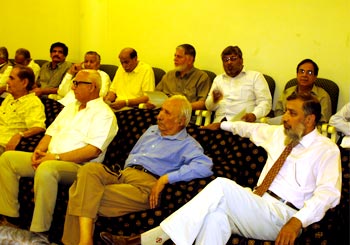 Dr Raheeq Abbasi suggested that a national referendum on desirability of incumbent electoral system should be held to ascertain whether it enjoyed public backing or not. He said that unless drastic reforms were introduced in the electoral system, the situation would continue to go from bad to worse. He said that reality of electoral system was reflected in the crises the nation was facing at the moment. He said that, under the present system, only the moneyed classes could make it to top political positions to the detriment of 97% of people who did not have genuine representation of any sorts in the assemblies.
Other speakers also expressed their views on the occasion.