Workers backbone of MQI: Dr Hassan Mohi-ud-Din Qadri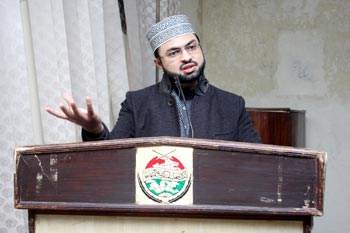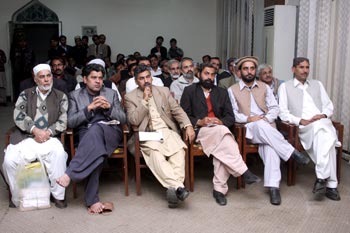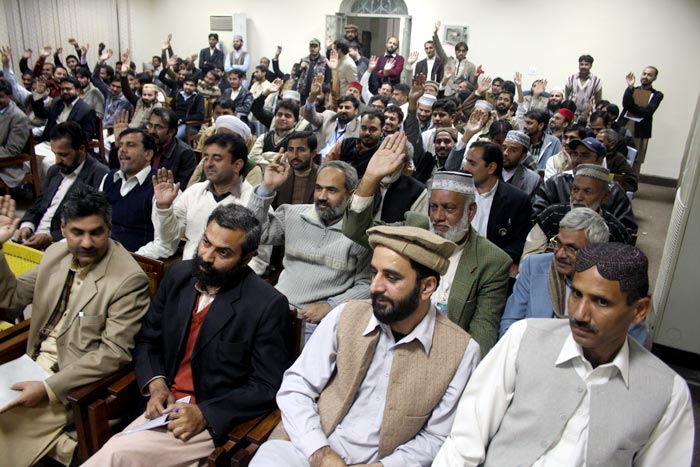 Dr Hassan Mohi-ud-Din Qadri, President of MQI's Supreme Council, reached Lahore after completion of his PhD from Egypt. The staff and leaders of various forums of MQI held a meeting with him at the central secretariat. Dr Raheeq Abbasi, Sheikh Zahid Fayyaz, Raja Jamil Ajmal, G.M. Malik, and other prominent leaders were also present on the occasion.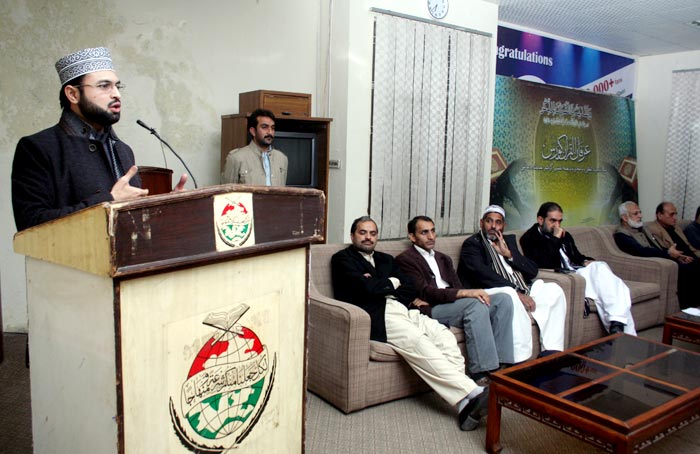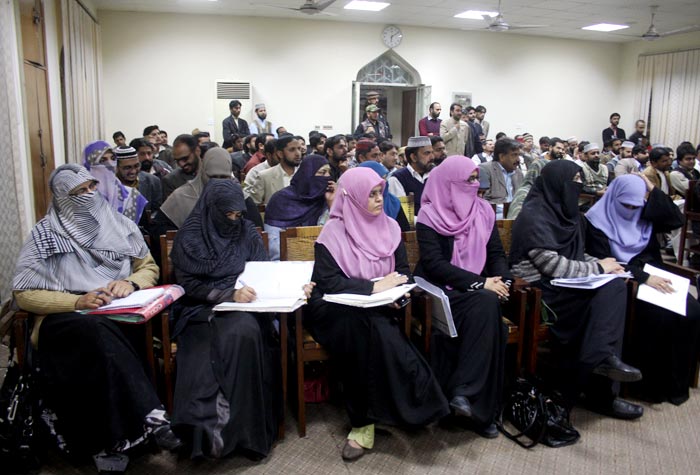 The proceedings of the programme got underway with the recitation from the Holy Quran followed by Naat and 'manqabat' in connection with the holy month of Moharrum. In his introductory remarks, Dr Raheeq Abbasi welcomed Dr Hassan Mohi-ud-Din Qadri on his arrival in Pakistan. He said that it is Allah Almighty's special blessings that both sons of Shaykh-ul-Islam Dr Muhammad Tahir-ul-Qadri have completed their doctorates. He said that Dr Hassan's arrival in Pakistan was a matter of great happiness for the workers of MQI. He felicitated Dr Hassan Mohi-ud-Din Qadri on completion of PhD on behalf of staff members of MQI secretariat.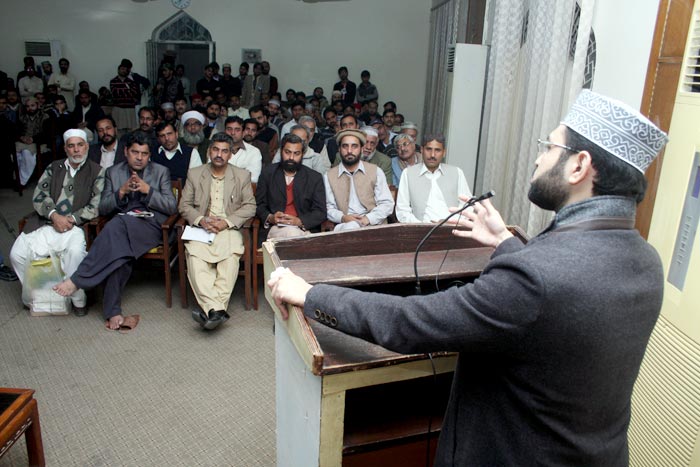 Speaking on the occasion, Dr Hassan Mohi-ud-Din Qadri said that workers were heart and soul of any organization and its success and achievements were because of them. He said that it was the work and contribution of workers which provided a ladder to leaders to walk up to pedestal of success and fame. He said that success was possible if the workers worked with sincerity and commitment to achieve the organizational objectives.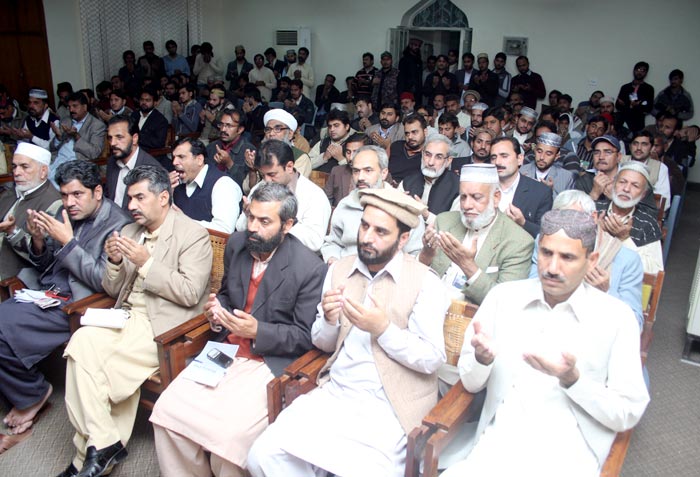 Dr Hassan Mohi-ud-Din Qadri said that MQI was playing its role for promotion of peace, interfaith dialogue and harmony in the world. He said that its services in the field of education, health and public welfare were recognized nationally as well as globally. He said that this placed added responsibilities on the staff of the central secretariat to perform with more dedication and commitment. He said that the entire nation was eagerly waiting for the arrival of Dr Muhammad Tahir-ul-Qadri.