PML-Q join hands with Dr Tahir-ul-Qadri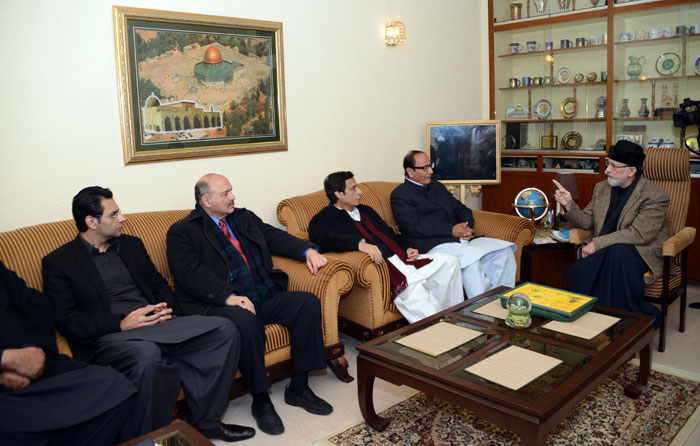 Ch Shujaat has announced to join hands with Dr Tahir Qadri in long march to be held on January 14.
PML-Q chief has said that his party would stand by the Minhajul Quran Movement which has planned to hold a long march for political reforms ahead of forthcoming general elections.
While talking to the media in Lahore, he said that Dr Tahirul Qadri is a ray of hope for the nation. "On these bases, our party has decided to support it for bright future of the nation which has been crushed by shortsighted rulers."
Pervaiz Elahi also expressed his ideas on the occasion and criticized the PPP and PML-N tactics planned for caretaker government.
He criticized the weakness of Chief Election Commission which could not maintain impartiality during by-polls.
He said that some hidden elements are hatching conspiracies to hijack the democratic system for their vested interests while setting aside the fundamental human rights of common people.