Dr Muhammad Tahir-ul-Qadri to lead the long march at any cost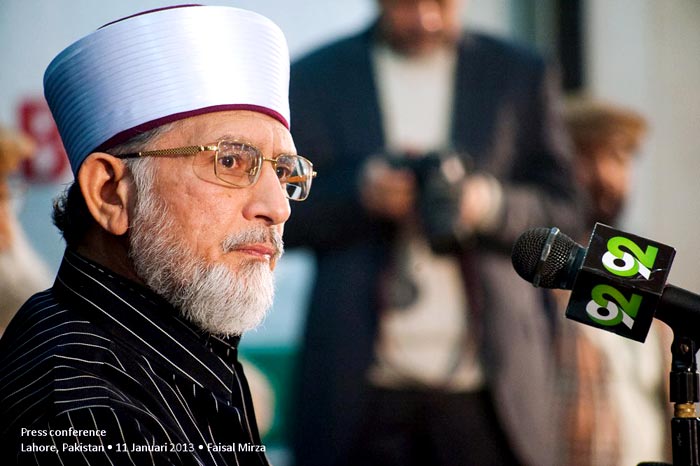 Shaykh-ul-Islam Dr Muhammad Tahir-ul-Qadri said on Friday in a special press conference regarding long-march on 14th January that he would lead a millions-strong march on Islamabad at any cost. Answering a question, he said that the exclusion of MQM does not matter; long march will be held as per schedule.
Affirming his resolve to stage the march, he said that the government in office had lost legal, moral, and Constitutional authority to govern the country after a day of carnage in the country which led to killing of over 100 people.
Dr Qadri said the march is being held to empower the people; elections must be held after carrying out drastic election reforms.
Dr Qadri appreciated the judiciary for dismissing three writ petitions against his long march. He said the courts decreed long-march lawful, democratic and in line with the fundamental rights provided by the Constitution. He appealed to the local and foreign media that they should highlight the rejection of these writ petitions by the judiciary.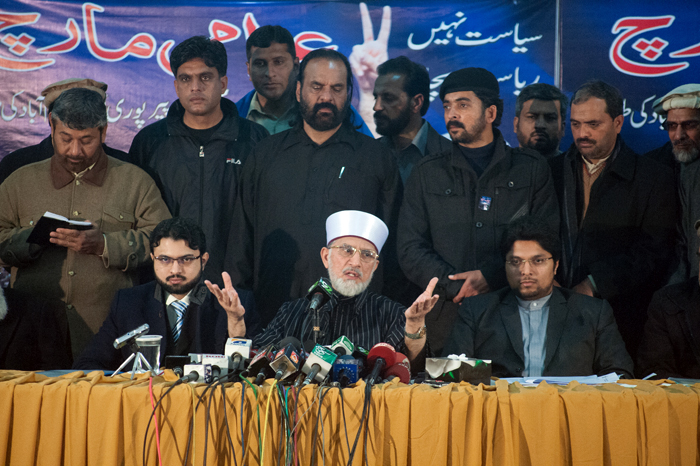 He took exception to the Punjab government measures to create hurdles in the way of his long- march and said that the administration was directing the transporters to return advance money which they received to transport the marchers to Islamabad.
The patron-in-chief of MQI said that ministries in the federal and the Punjab governments had been backing terrorists and providing them with safe havens. He announced that he would make a will before his family members (Friday) tonight and would advise them as to how they would continue his mission.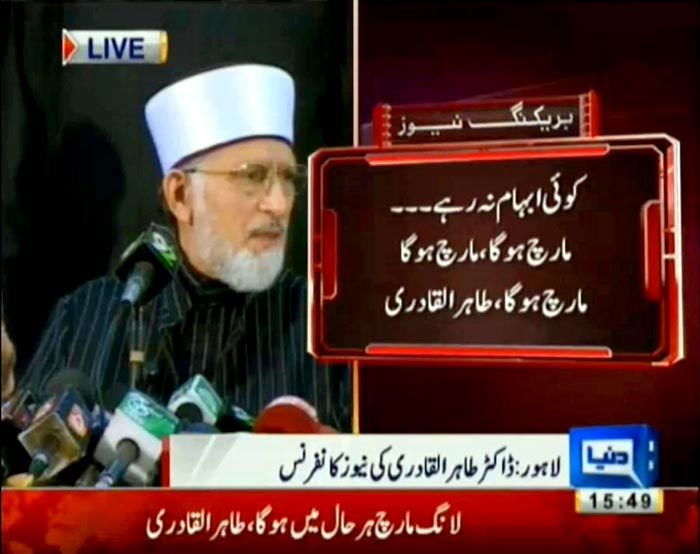 Dr Qadri said that President Asif Ali Zardari, Prime Minister Raja Pervez Ahsraf, Interior Minister Rehman Malik, Muslim League (N) President Nawaz Sharif, Punjab Chief Minister Shahbaz Sharif and Punjab Law Minister Rana Sanaullah would be responsible if any untoward incident occurred during the long-march.
Shaykh-ul-Islam's message is change, reformation and infusion of the spirit of the Constitution. The law of the land has been mauled and killed, leaving only a giant skeleton of rules, modes, methods and distribution of work.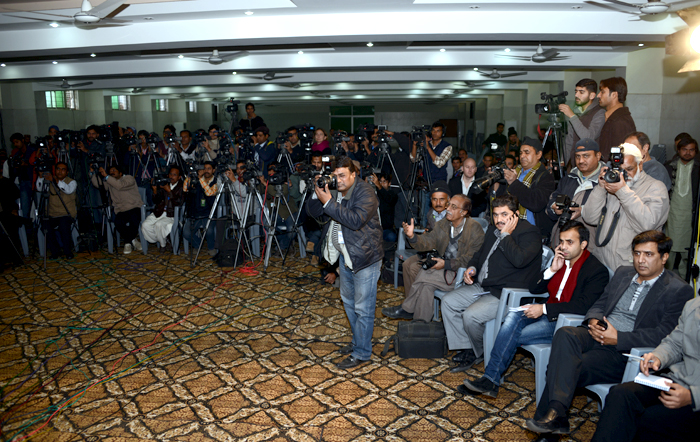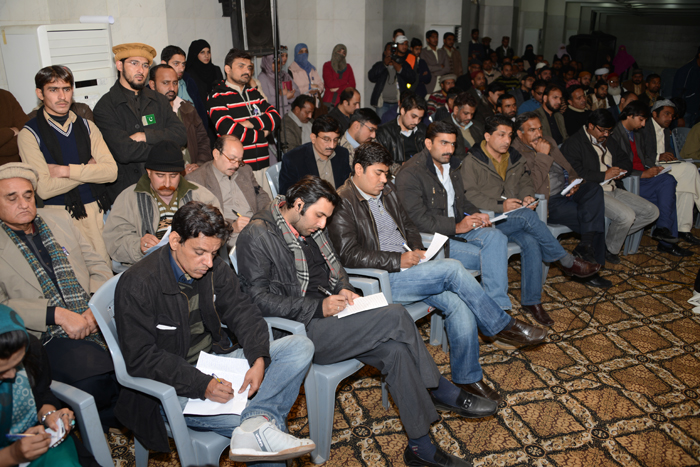 Source : http://dunyanews.tv/index.php/en/Pakistan/153602-Long-march-at-every-cost-Dr-Qadri