Elections should be held on May 15 to ensure 14-day scrutiny: PAT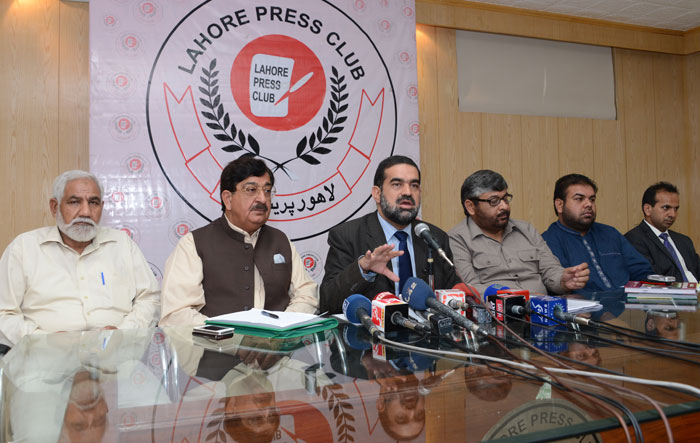 Central President of Pakistan Awami Tehrik, Dr. Raheeq Ahmed Abbassi has said that in order to ensure 14 day scrutiny elections should be held on 15th May, 2013. Government should call the session of Assembly and get the amended ROPA (Representation of Peoples Act) passed immediately and President of Pakistan must sign it immediately. Government delegation and Federal Law Minister, Farooq H. Naek had promised to conduct 14 days scrutiny in front of Media when they visited the Minhaj Ul Quran Secretariat. Election Commission has been changing its stance on a daily basis which has created doubts in the minds of the people. Election Commission must not compromise on the scrutiny of 14 days duration. Any compromise on this would be like giving free hand to the corrupt elements. According to the Long March Declaration 30 days scrutiny would have been ideal and Election Commission had the authority to formulate rules incorporating this. But sadly this has not happened.
Election Commission's stance on new forms for nomination papers is commendable and we support it. Dr. Raheeq was addressing a press conference at the Lahore Press club today.
He emphasized that members of Election Commission of Pakistan must show courage & take strong decisions and if they cannot take such decisions, then they should resign. Any elections held under a weak & ineffectual Election Commission would be disastrous for Pakistan.