Dr Tahir-ul-Qadri's special message on Eid-ul-Fitr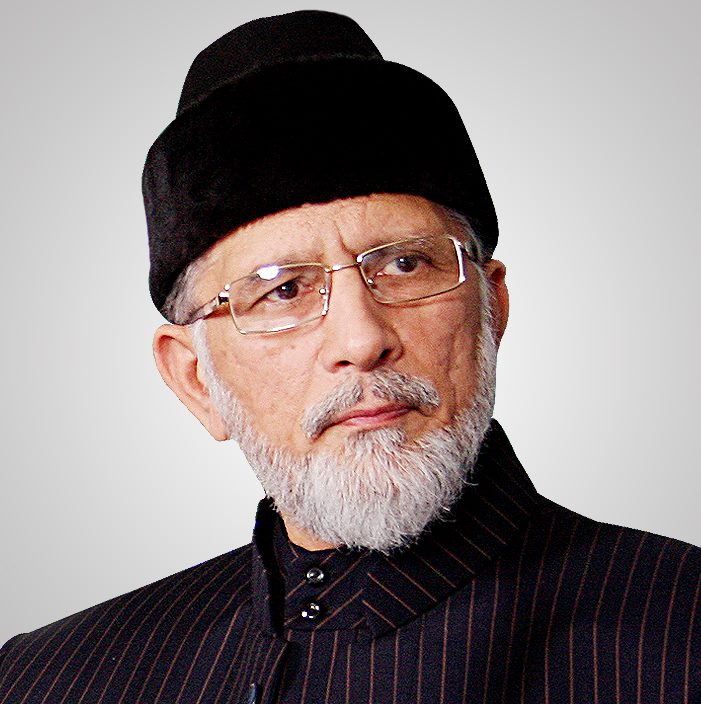 In his special message on the eve of Eid-ul-Fitr, PAT chief Dr Muhammad Tahir-ul-Qadri has asked the nation not to forget Internally Displaced Person (IDPs) while celebrating Eid festivities. He said that IDPs are part of our families and it was our duty to take care of them. He said that the armed forces were engaged in a noble mission of wiping out terrorism from the country in harsh, humid and inhospitable weather. He urged the nation to pray for the success of their security forces on the occasion of Eid and pay rich tribute to their sacrifices in the line of duty to secure the motherland from scourge of terrorism in all its forms and manifestations.
Dr Qadri said that the oppressed people of Gaza who had been brutally wronged by Israelis looked forward to the Muslim world and it was incumbent upon the Muslims to make every possible effort to support their Palestinian brothers and sisters at this hour of trial and tribulations. He asked the people of Pakistan and other Muslim countries to bring their collective influence to bear upon their respective governments to take steps at individual and collective levels for support of the Palestinians.
Throwing light on the meaning of Eid-tul-Fitr, Dr Tahir-ul-Qadri said that the religious festival was all about the spirit of sacrifice, selflessness and generosity, adding that this spirit was needed all the more this year compared to past years because the nation had been shackled by a corrupt and rotten political system. He said that every individual of the society would have to play his role for restoration of real happiness associated with Eid festivities by ridding the nation of this bondage. He said that in order to get real happiness, there was a need of rendering bigger sacrifice, adding that the nation should stay ready to come on the roads for revolution after Eid. He said that people would have their rights fulfilled and delivered at their doorsteps after revolution and Eid for 2015 would come with real happiness for 180 million people.
Dr Qadri congratulated the Pakistani nation, expatriate community and the Muslims around the world on the auspicious occasion of Eid.