Dr Tahir-ul-Qadri's message on Kashmir Day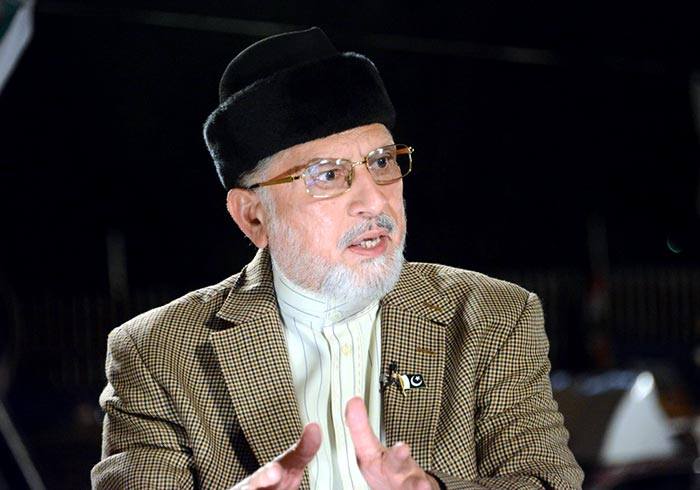 In his message on the Kashmir Day being celebrated across the world on February 5, 2015, the PAT chief Dr Muhammad Tahir-ul-Qadri has said that resolution of the Kashmir issue is the responsibility of the international community. He said that political disputes should be resolved for elimination of terrorism and extremism in the world. He said that the failure of the UN to get its resolutions implemented promising plebiscite for the Kashmiris has turned the sub-continent into a nuclear flashpoint.
Paying tributes to the people of Kashmir, Dr Tahir-ul-Qadri said that they have rendered matchless sacrifices for freedom and waged a sustained struggle for their inalienable right of self-determination. He said that the real challenges for India and Pakistan are poverty, ignorance, and economic backwardness, adding that they should spend their resources on fixing these problems.
Dr Qadri said that a week of interfaith harmony is being celebrated from February 03 to 09 under the banner of the United Nations. He said that the need of interfaith dialogue could never have been more acute and greater now than before for establishment of durable peace in the world. He said that the world community should put their heads together for promotion of interfaith dialogue and resolution of political disputes. He said that the world should be made a hub of peace instead of theatre of war, adding for this dream to be realized all longstanding political disputes including the Kashmir issue need to be resolved on priority.