Dr Tahir-ul-Qadri condemns attack on Rangers in Karachi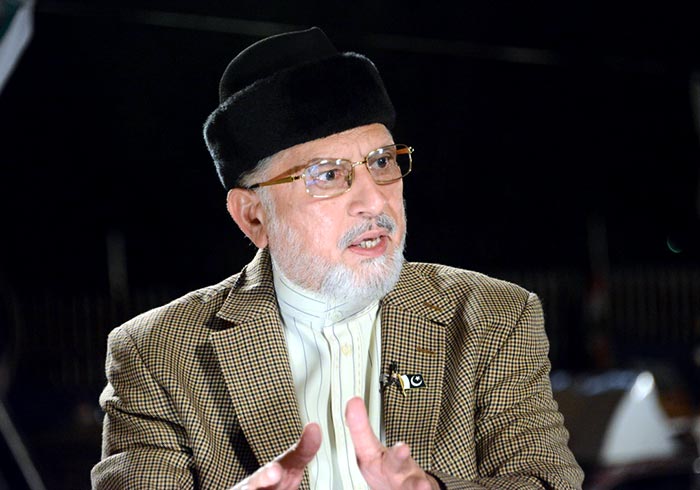 Condemning the attack on the Rangers in Karachi in the strongest possible words, PAT chief Dr Muhammad Tahir-ul-Qadri has said that the people and the armed forces are waging a decisive battle against terrorists. He said that these are the people and Pakistan would be ultimate victors in this fight. Paying glowing tributes to the martyred Rangers officials, he said that they laid down their life for the integrity of Pakistan and security of the masses, adding that these sacrifices would not go unrewarded and ultimately terrorists, their facilitators, patrons and sponsors will meet their end at long last.
Dr Tahir-ul-Qadri said that the armed forces of Pakistan and its subordinate institutions are rendering exemplary sacrifices for territorial integrity of Pakistan. He said that Pakistan is in a state of war. He further stated that had the successive civil governments played their part against terrorism, the country would not have been burning in the raging fire of terrorism today.