Government has no plan to end energy shortages: Dr Hassan Mohi-ud-Din Qadri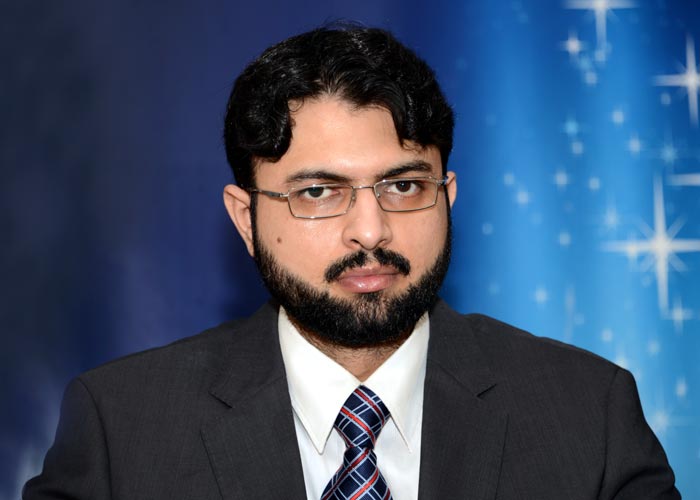 Chairman Supreme Council of MQI Dr Hassan Mohi-ud-Din Qadri has expressed his extreme dismay on the government's decision to shut down the business at 8 pm in view of electricity crisis in the country. He said that the heavy-handed government action shows that it does not have any plan to overcome energy shortages except forcibly shutting down the businesses. He said that the people would not accept the government's plan of forcibly shutting down business and increasing the agony of masses through load-shedding.
Dr Hassan Mohi-ud-Din Qadri expressed these views while talking to a delegation of industrialists, religious scholars and district office holders of PAT Gujrat. The delegation consisted of Prof. Mazhar Hussain Qadri, Chaudhry Muhammad Asghar, Muhammad Bilal, Sarmad Javed, Pervez Akhtar, Allama Muhammad Asghar Chishti, and Ch. Ghulam Sarwar Warraich.
The Chairman of Supreme Council said that the government, which has been in power for last 21 months, signed dozens of MOUs and inaugurated a number of power projects. He said that the people want to know where have those MOUs and power projects gone when they are having to brave extended electricity outages? He said that traders and business class would not accept the government's decision of forcibly shutting down businesses and bazaars at 8 pm. He said that poverty and unemployment is already all time high at the moment and more than half of population is living below the poverty line unable to make their both ends meet. He said that one million jobless people are entering the market every year; and the rate of suicides is increasing as a consequence.
Dr Hassan Mohi-ud-Din Qadri said that after its failure to purge power sector of corruption and inefficiency, reduce line losses and eliminate power theft, the government wants to punish the common man and business class for its incompetence. He said that if the government used police to compel the business men to shut down their businesses and shops, it would lead to ugly situation with severe law and order implications. He said that the present government came to power with a slogan to end load-shedding but despite being in power for 21 months, it has nothing to show by way of tangible performance and is acting upon the policy of the previous government. He said that the former rulers also adopted such failed tactics as shutting down businesses instead of increasing electricity generation.
He said that it is ironic that the people were given the glad tidings through newspaper advertisements about singing of 'historic' MOUs, inauguration of new power projects and supply of LNG but what the people have got in return is increase in duration of load-shedding. He said that the government neither has an energy policy nor the capacity to resolve this grave crisis.