PAT rejects alleged report of JIT, terms it pack of lies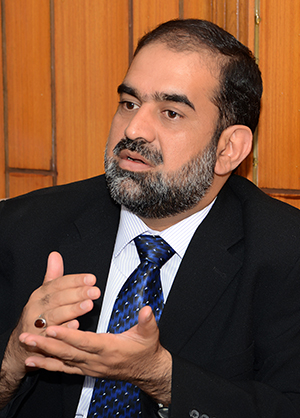 Reacting to the alleged report of the government's JIT in the strongest possible words, PAT President Dr Raheeq Abbasi has said that the JIT was established to give a clean chit to the killers. He said that the report was already scripted in advance. He said that the allegation of firing by the PAT workers is both unabashed as well as highly condemnable. He said that the footage of all TV channels has shown that the police action on the MQI secretariat was one-sided, and unprovoked. He said that all those officers who have been declared to be at large in the report are in the protection of the Punjab Chief Minister and a killer who actually gave a finishing touch to this bloody episode was sent abroad as Ambassador to WTO. He made it clear that the PAT neither accepted the JIt nor would accept its findings. Dr Abbasi said that our killer is the Punjab CM and the accomplices are former provincial minister Rana Sanaullah and some government officers. He said that the CM should know better that the blood of 14 martyrs will not go in vain.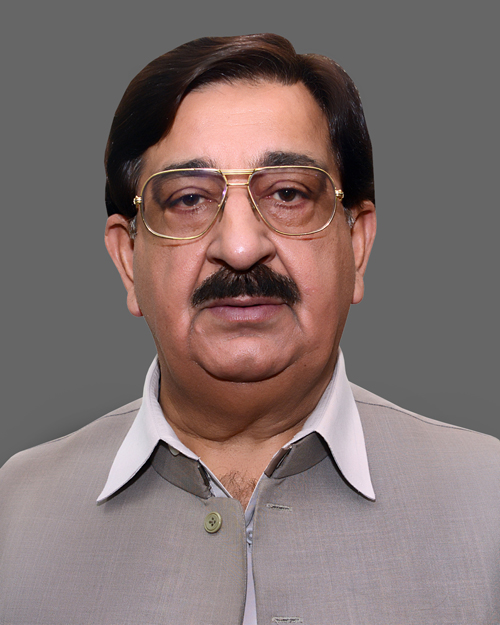 In his strong response to the alleged report, PAT Secretary General Khurram Nawaz Gandapur said that the head of JIT played the role of a personal servant to the Chief Minister and the Sharif family. He said that Abdur Razzaq Cheema would get a punishment not only in this world but also in the hereafter for his unholy act of sweeping the issue of killings of 14 innocent people under the carpet. He said that the blood of martyrs will not go in vain. He said that we had rejected the fake and illegally constituted JIT and hence the report finalized by it does not carry any value. He said that it is brazen to accuse MQI and PAT workers of fired at police. He said that though we had the right to fire in self-defence, yet we remained peaceful. He said that the head of the JIT played a very heinous role by making a false allegation of firing on us. He said that we boycotted the government's JIT on the basis of principles, for we have maintained all along that a JIT enjoying the concurrence and confidence of the families of the martyrs should be established to probe the Model Town killings, adding that the government refused to accept our point of view. He said that if the rulers have no blot on their conscience, then why are they afraid of a neutral and bipartisan JIT?