Dr Tahir-ul-Qadri admitted to hospital in France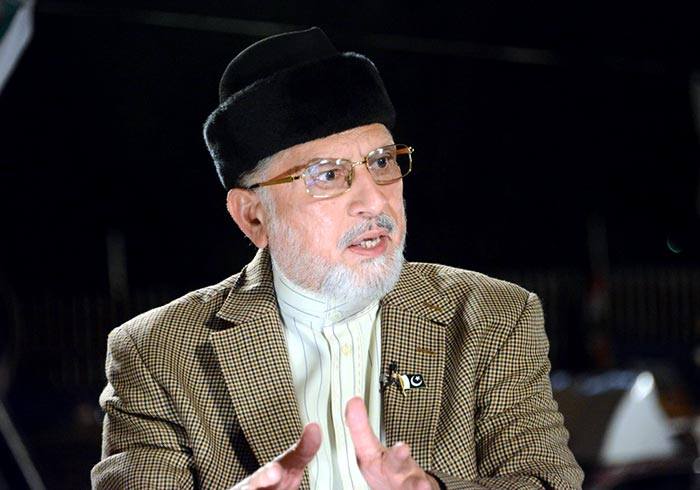 PAT Chief Dr Muhammad Tahir-ul-Qadri, who is in France for last three days in connection with launching of Islamic Curriculum on Peace and Counter-Terrorism designed by him, fell ill yesterday. After medical check-up, the doctors advised that he should immediately be admitted to hospital for treatment. Accordingly, the PAT Chairman was admitted to a private hospital where he underwent thorough medical check-ups. He will continue to stay in the hospital for treatment.
According to the PAT Spokesperson, Dr Tahir-ul-Qadri, who suffers from heart ailment, has been under constant treatment for last six months. He said that he suddenly felt unwell and was admitted to hospital on the advice of the doctors.