Minorities equal partner in national development: Dr Tahir-ul-Qadri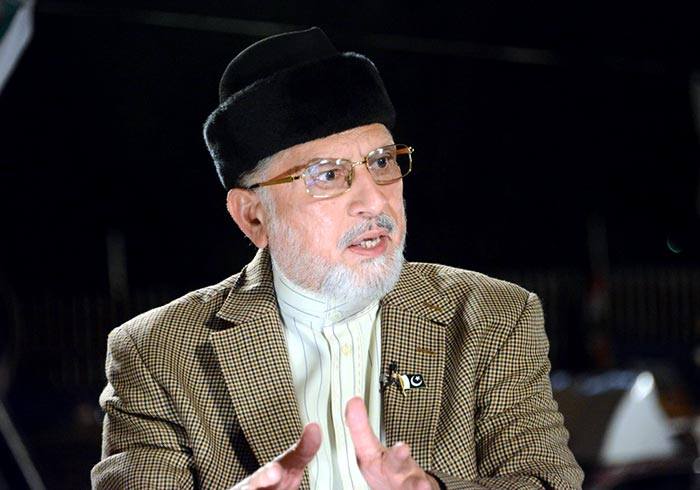 A delegation of MQI led by Director Interfaith Relations Sohail Ahmad Raza visited the Krishna and Balmeeka shrines and held a meeting with the leaders of the Hindu community. Sohail Raza conveyed felicitations and congratulations of Dr Tahir-ul-Qadri to Hindu community on the religious festival of Dewali. In his message, Dr Qadri said that the members of the non-Muslim communities including Hindus have played tremendous role in the national development.
Sohail Ahmad Raza addressed a ceremony held to celebrate Hindu festival of Dewali at Balmeeka shrine. He said that Islam teaches its followers to respect humanity and religious beliefs of others. He said that every religion of the world condemns hatred, violence, terrorism and extremism. He said that promotion of interfaith harmony and brotherhood among followers of different religions is dire need of the hour for establishment of peace in the world. He said that the world community needs to take proactive steps to avoid clash of civilizations and build bridges among communities. He said that we condemn every kind of terrorism and extremism. He said that the Constitution of Pakistan guarantees equality of rights for all citizens without any exception.
Hindu leaders Rajender Kumar, Aurwan Kumar, Amarnath, Pundit Baghat Lal and Dr Munohar Chand also spoke on the occasion. The MQI delegation consisted of Shahzad Rasool, Aftab Sheikh, Hafiz-ur-Rehman Khan, Haji Ishaq and others.