PAT Lahore completes arrangements for reception of Dr Tahir-ul-Qadri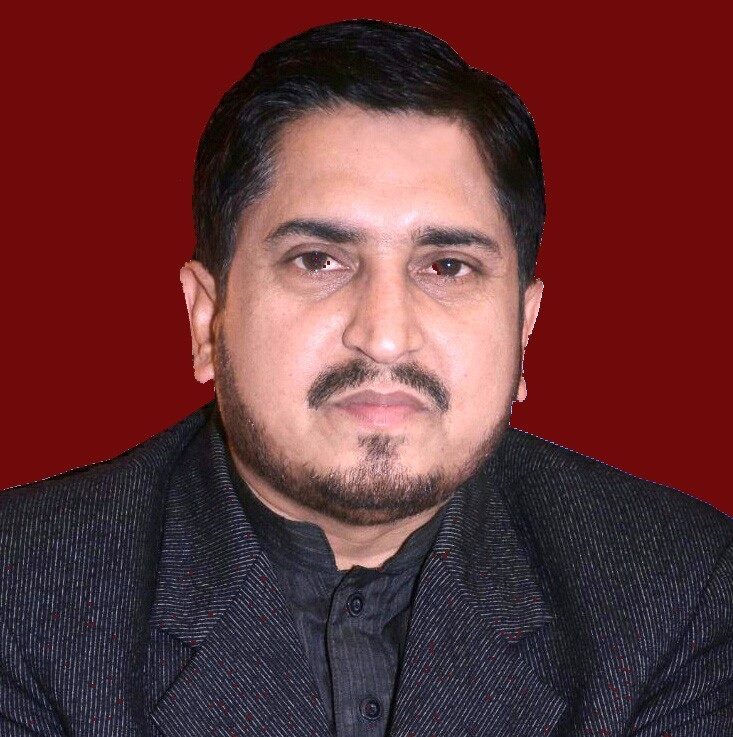 A combined meeting of PAT and MQI Lahore chapters was held to review preparatory arrangements for sit-in of June 17 and reception to be accorded to Dr Tahir-ul-Qadri. The meeting decided to arrange a Workers Convention at the central secretariat of the party on the evening of Saturday which will be addressed by senior leader Dr Hassan Mohi-ud-Din Qadri. The event will be attended by all the forums of PAT and MQI Lahore chapters including MYL, MSM, MWL and MUC.
Addressing the meeting, Hafiz Ghulam Farid said that the heads of administrative committees established to make arrangements for the sit-in and reception will present progress reports in the Convention with regard to public contact campaign. He said that PAT and MQI Lahore have stepped up their door-to-door drive to urge the people to attend the sit-in. He said that the world will see that The Mall will be populated by the PAT workers, like-minded parties and civil society organizations on June 17. He said that the rulers have not given nation anything except disappointment, injustice, price hike, and corruption. He said that our message to the world will be one of hope and incessant struggle for rights.