MQI Lahore arranges mobile medical camp for PP 149 area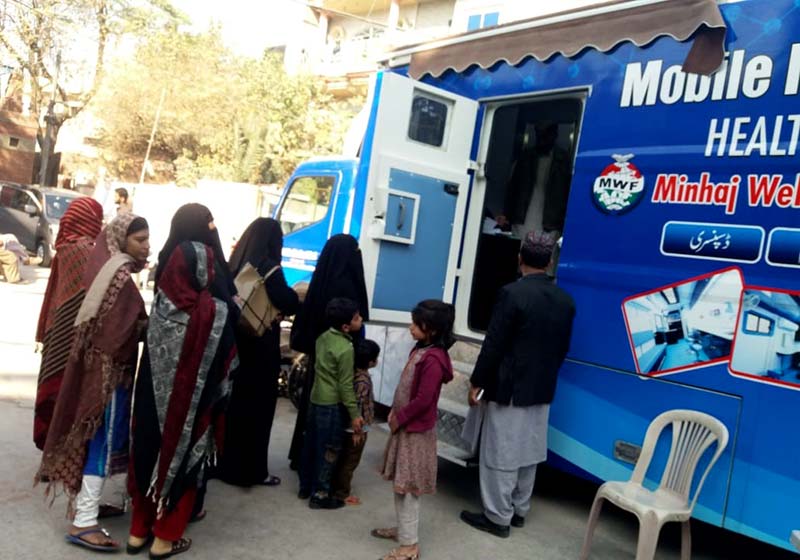 MQI Lahore arranged a medical camp in PP 149 area where the team of qualified doctors checked hundreds of patients, conducted their medical tests and based on their diagnosis, prescribed them medicines.
Talking on the occasion, Engineer Sanaullah Khan said that MQI Lahore started the mobile medical camp under the instructions of Dr Muhammad Tahir-ul-Qadri. He said that this is the unique project under which medical services are delivered to the patients at their door step. He said that the Islamic teachings are not merely confined to a set of instructions but inspire us to act practically as well. He said that the service of the ailing humanity without any discrimination is part of the mission of Dr Qadri.
Sanaullah Khan said that mobile medical project was started from Lahore and it will be expanded to other cities of Punjab soon. The office holders of MWF Lahore were also present on the occasion.