Chaudhry Rauf Ahmad Hundal visits MQI secretariat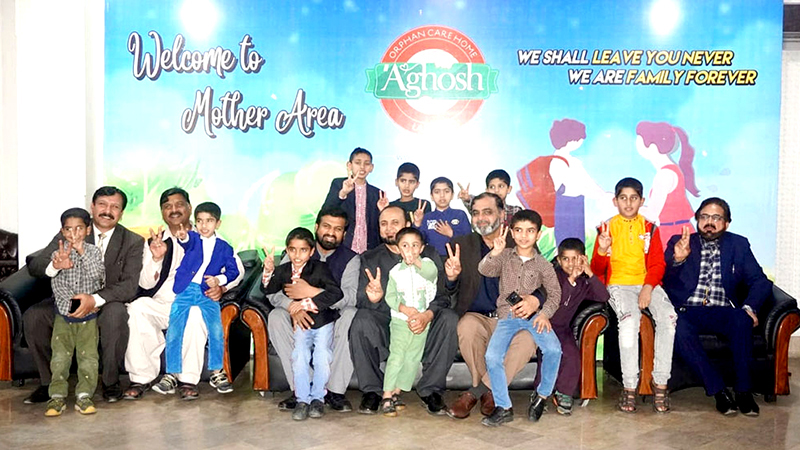 Renowned social personality Chaudhry Rauf Ahmad Hundal visited the central secretariat of MQI, Minhaj University Lahore, Jamy Shaykh-ul-Islam, Aghosh Orphan Home Care, Gosh-a-Durood and the Farid-e-Millat Research Institute.
Addressing the occasion, Chaudhry Rauf Ahmad Hundal said that Shaykh-ul-Islam Dr. Muhammad Tahir-ul-Qadri has combined the service of humanity and that of religion. He said that religion is in fact the other name of service of the people and respect of humanity, adding that Dr. Tahir-ul-Qadri has given practical shape to this concept, an accomplishment on which he deserves to be congratulated.
Brig. (r) Iqbal Ahmad Khan, GM Malik, Noorullah Siddiqui, Raja Zahid Mahmood, Shahid Latif, Tayyab Zia, and other leaders welcomed the honorable guest on his arrival at the central secretariat. Chaudhry Rauf Ahmad Hundal also visited Minhaj University Lahore and called on Deputy Chairman, BoG, Prof Dr. Hussain Mohi-ud-Din Qadri.
Speaking on the occasion, he said that MUL is making an important contribution to the spread of enlightenment and knowledge. He said that the educational institutions set up by Shaykh-ul-Islam Dr. Tahir-ul-Qadri are not only the hub of knowledge but also centers of public service where the students belonging to the lower middle class and underprivileged sections of society are getting a quality education.
Inspired by the multiple services of Shaykh-ul-Islam, Chaudhry Rauf Ahmad Hundal got a life membership of MQI.