Quranic teachings a bulwark against extremism: Dr. Hassan Mohi-ud-Din Qadri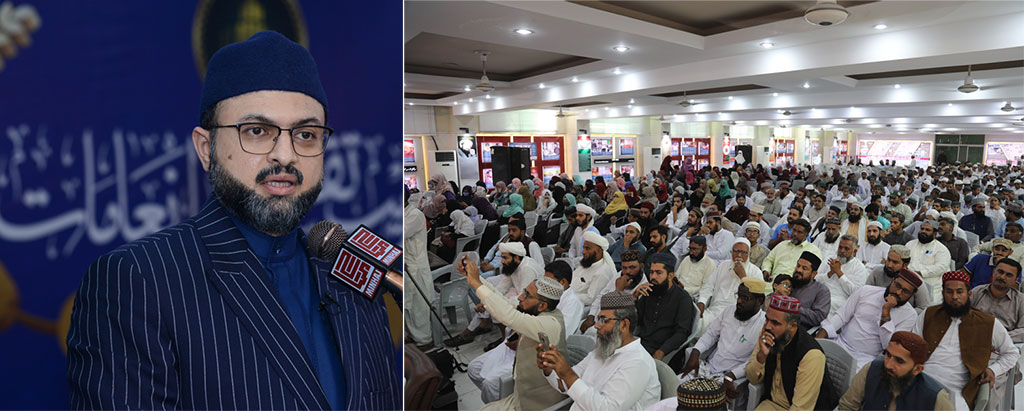 Addressing a prize distribution ceremony held under the banner of Nizam-ul-Madaris Pakistan, religious scholars have said that there is a dire need for starting teachers' training programs on the pattern of the one designed by Nizam-ul-Madaris Pakistan. They said that getting the religious seminaries out of the mainstream was a conspiracy. They appreciated the government's efforts to bring them into the mainstream.
Expressing his views on the occasion, Chairman of the Board of Governors of Nizam-ul-Madaris Pakistan, Dr. Hassan Mohi-ud-Din Qadri, said that the promotion of the Quranic teachings would foster the values of moderation, peace and love in society. He said that knowledge that does not promote the shared values of peace, love, and harmony needs revision. He expressed his satisfaction over the institution of an effective examination and monitoring system.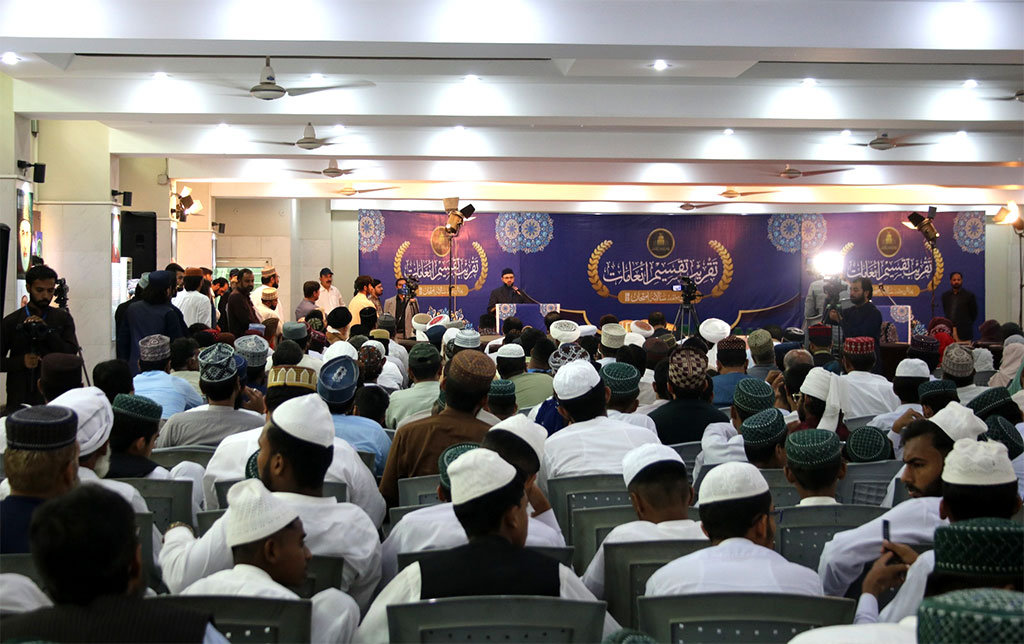 Those who addressed the ceremony included Sayyid Ziaullah Shah Bukhari, Agha Jawwad Naqvi, Dr. Mir Asif Akbar, Syed Qasim Ali Shah, Allama Badar-uz-Zaman Qadri, Pir Zia ul Haq Naqshbandi, Mufti Zubair Faheem, and Allama Ain-ul-Haq Baghdadi. They also distributed certificates and prizes among the prize winning students.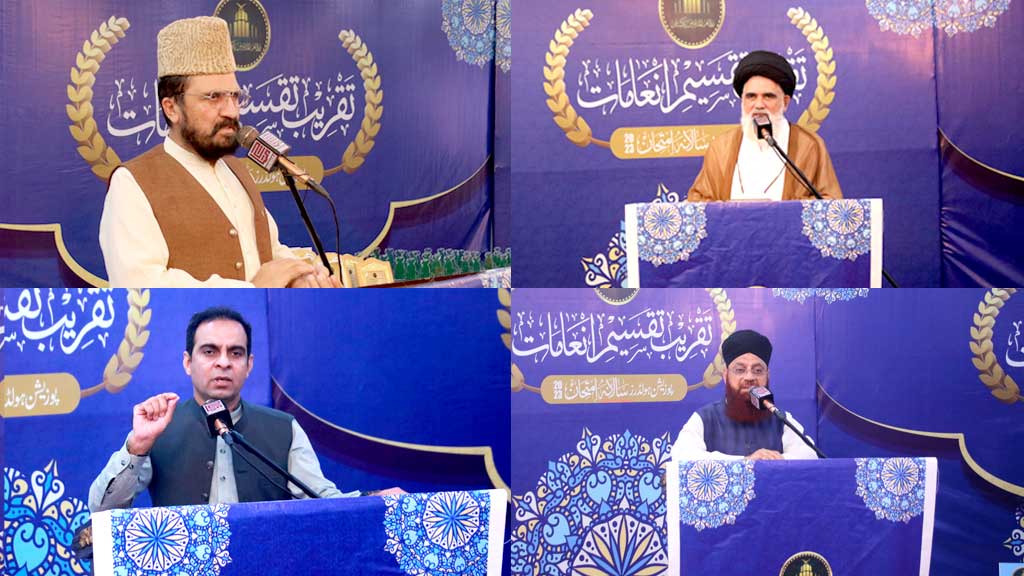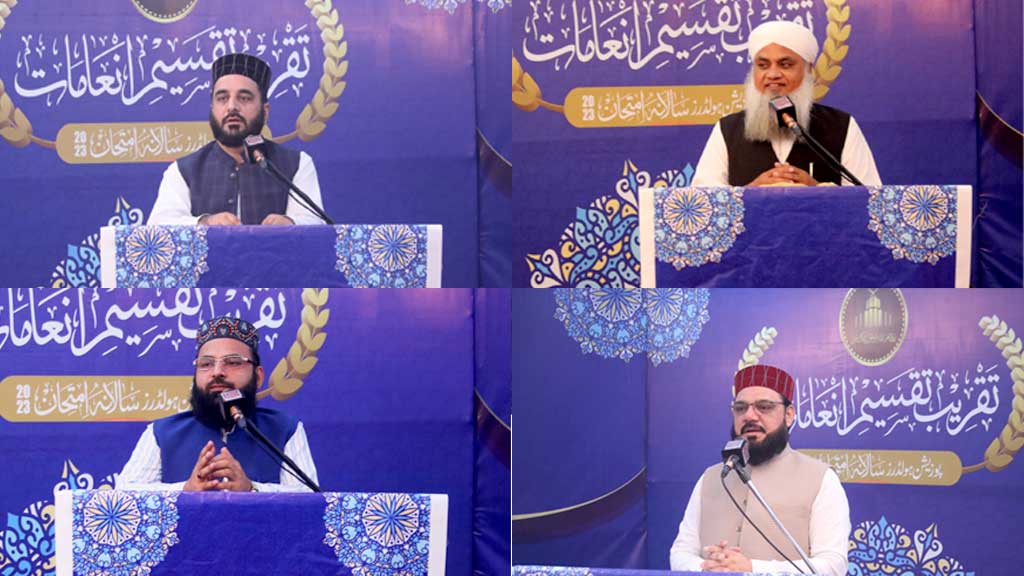 Syed Ziaullah Shah Bukhari said on the occasion that eliminating extremism and radicalism is the responsibility of the religious scholars. He said that religious seminaries have a role in this national task. He said he is happy to note that the work being done by MQI under the leadership of Shaykh-ul-Islam Dr Tahir-ul-Qadri is for unity, peace and interfaith harmony. Syed Jawwad Naqvi said such movements need to be encouraged and promoted to connect hearts and bring people together. He said MQI is one of those organizations that is educating the masses according to modern demands.
Mufti Badar-uz-Zaman termed the training of educators as a matter of immense value. He said that when religious institutions are mainstreamed, it creates harmony and is a bulwark against the forces of extremism and division. Syed Qasim Ali Shah said that Dr. Tahir-ul-Qadri is such a personality from whom everyone learns a thing or two. He said MQI is producing such religious scholars as would play their role in fostering unity and promoting peace. Mufti Zubair Faheem termed the examination system of Nizam-ul-Madaris Pakistan as transparent and effective, a model that needs to be followed by others. Pir Zia ul Haq Chishti said that MQI has nothing to do with sectarianism as it is an organization working for peace and unity.
In addition to students, Brig. (r ) Iqbal Ahmad Khan, Khurram Nawaz Gandapur, Mumtaz-ul-Hassan Barvi, Allama Ghulam Asghar Siddiqui, GM Malik, Noorullah Siddiqui, Allama Ashfaq Chishti, Dr Shafqat Al-Azhari, and Sidra Karamat.