Pir Sayyid Habibullah Shah Calls on Prof. Dr. Hussain Mohi-ud-Din Qadri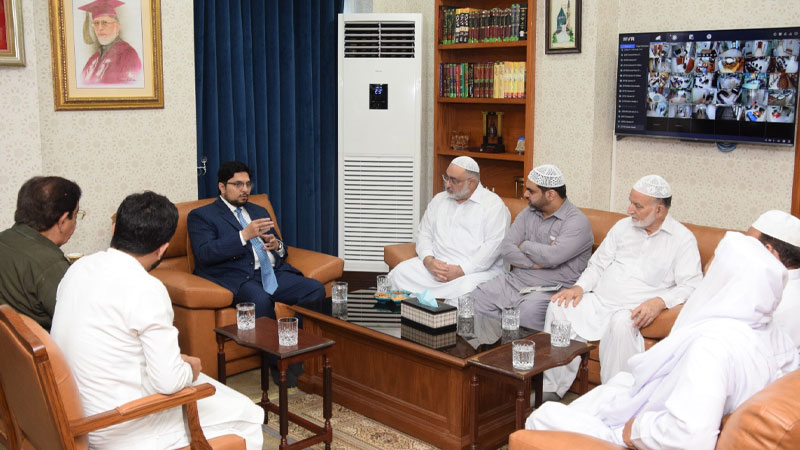 Sajjada Nashin Astana Alia Ghamkol Sharif Pir Sayyid Habibullah Shah held a fruitful meeting with Professor Dr. Hussain Mohi-ud-Din Qadri, Deputy Chairman Board of Governors Minhaj University Lahore. During the meeting, they discussed various topics of mutual interest.
Dr. Hussain Qadri Qadri highlighted the significant role of Khanqahs in guiding and promoting the true path of Islam and emphasized the importance of Sufism. The delegation also toured various departments of Minhaj University Lahore, and the visit concluded with a tour of the Shaykh-ul-Islam Institute of Spiritual Studies.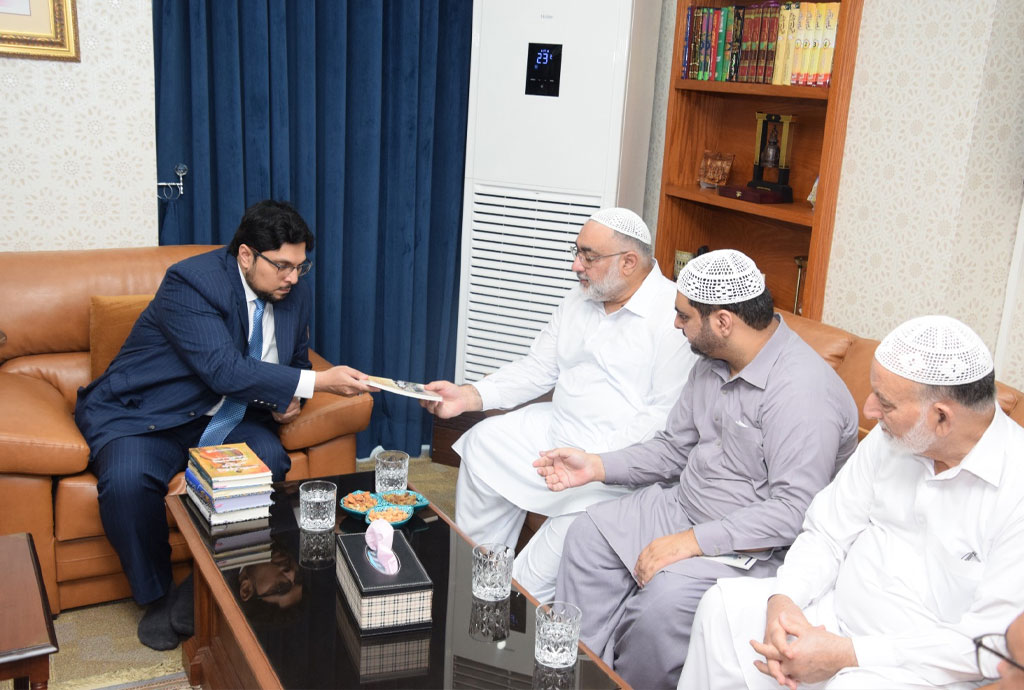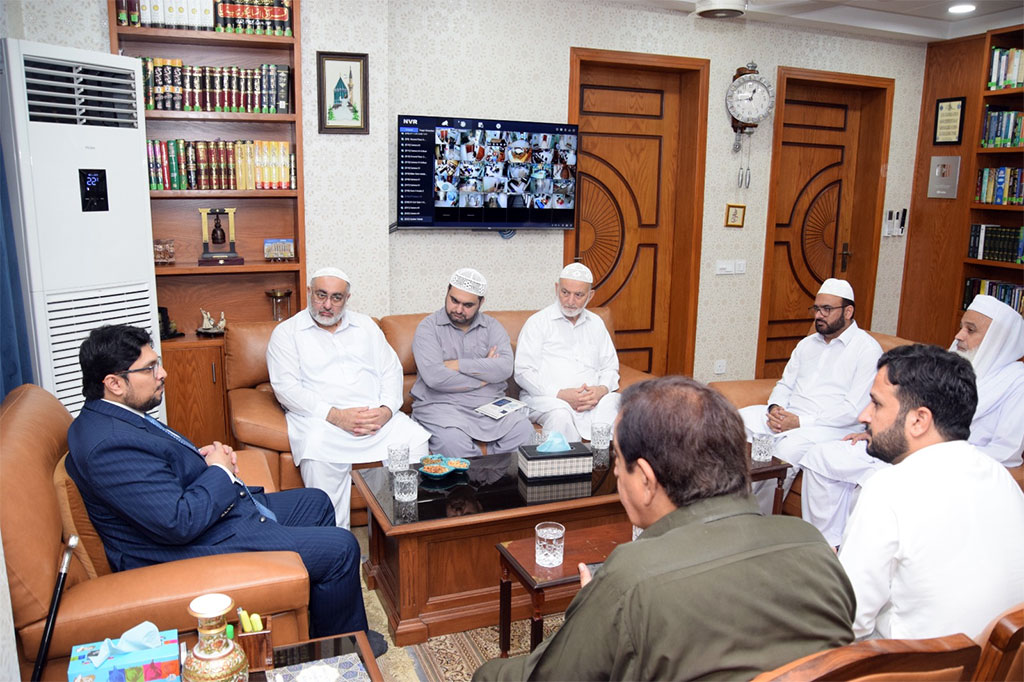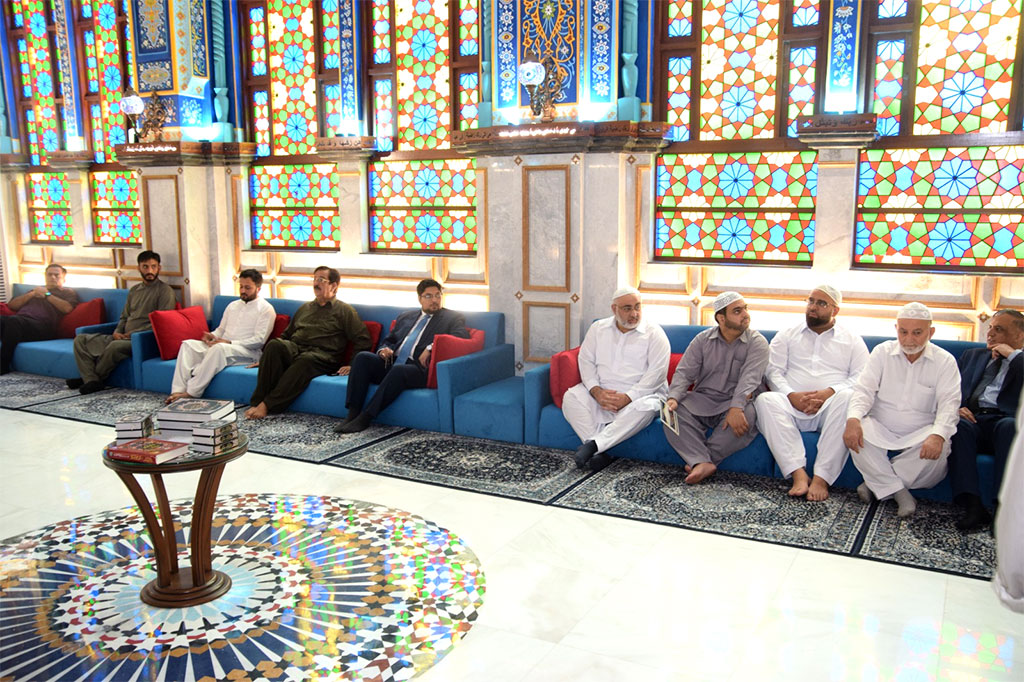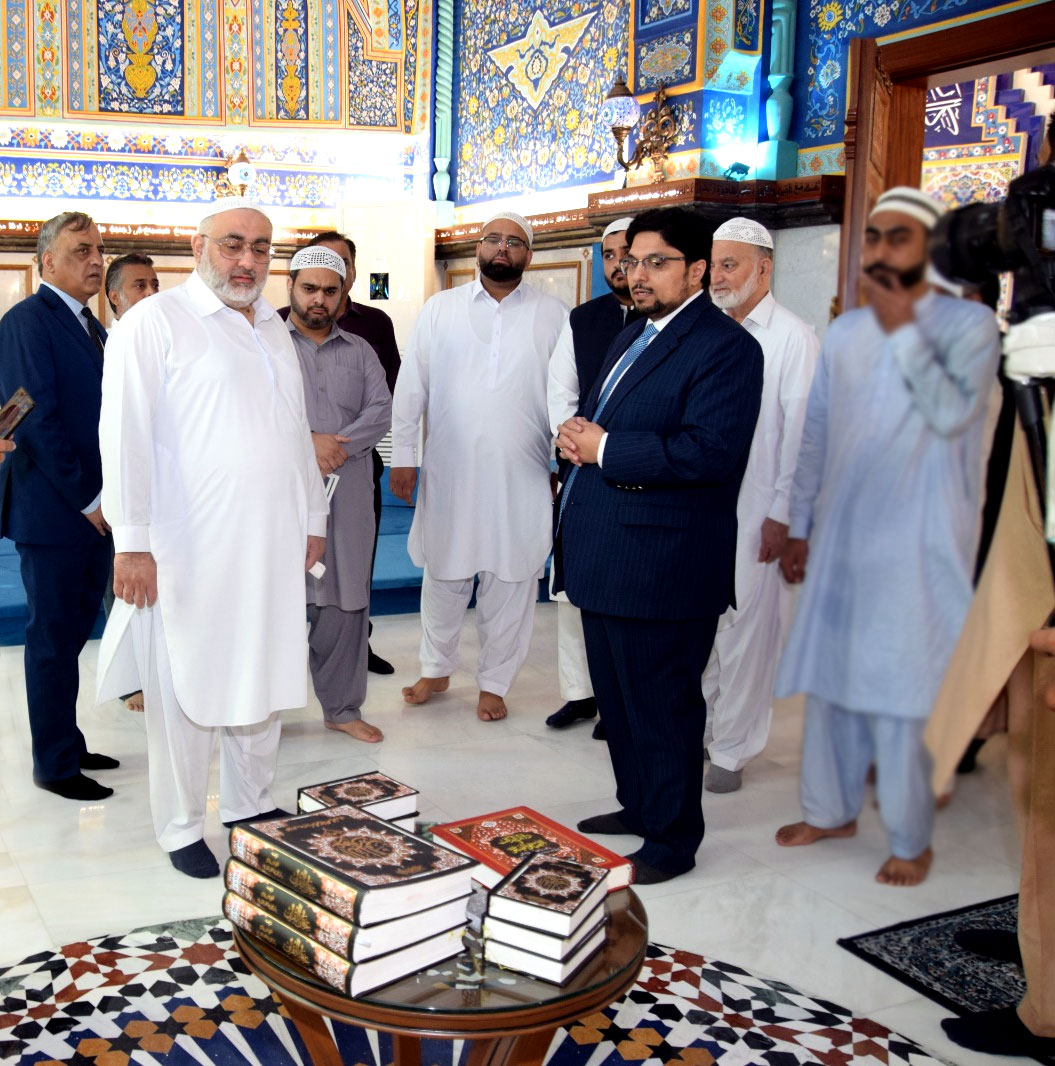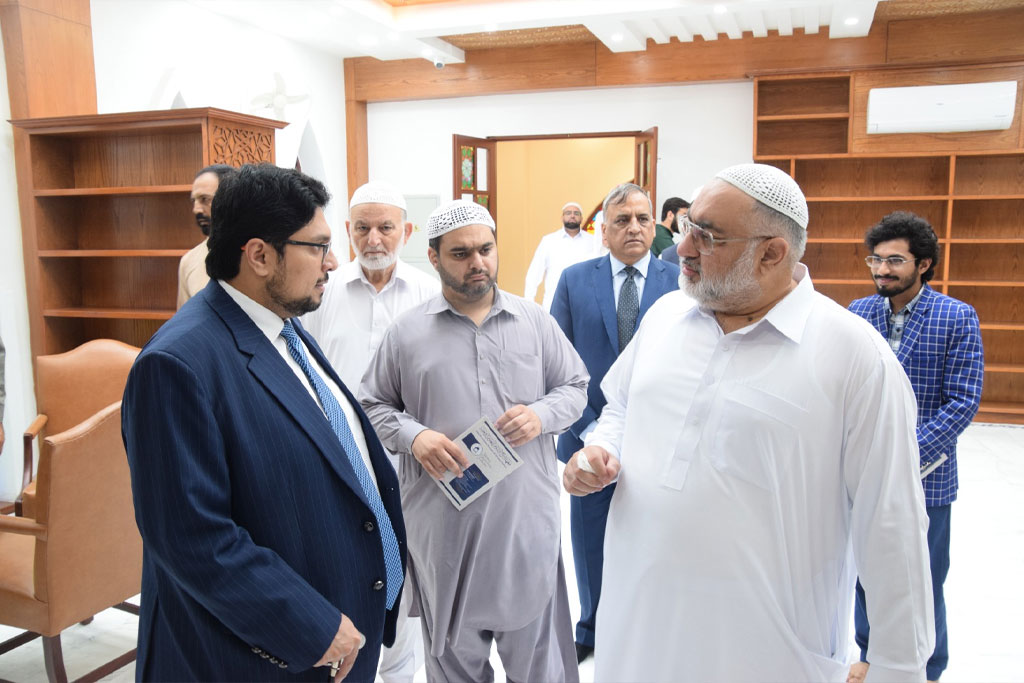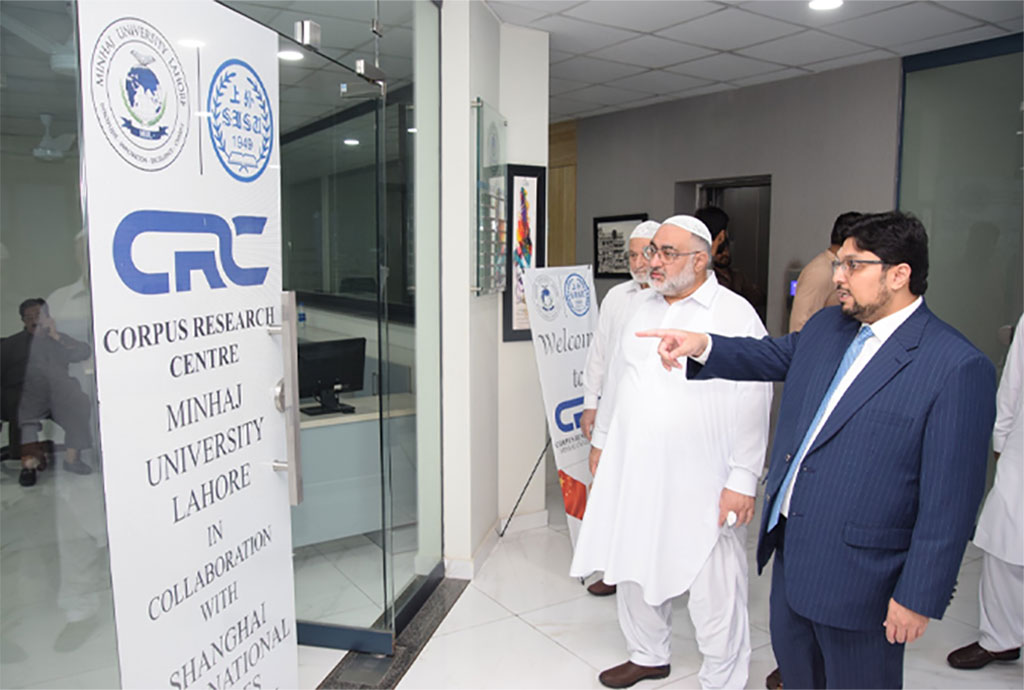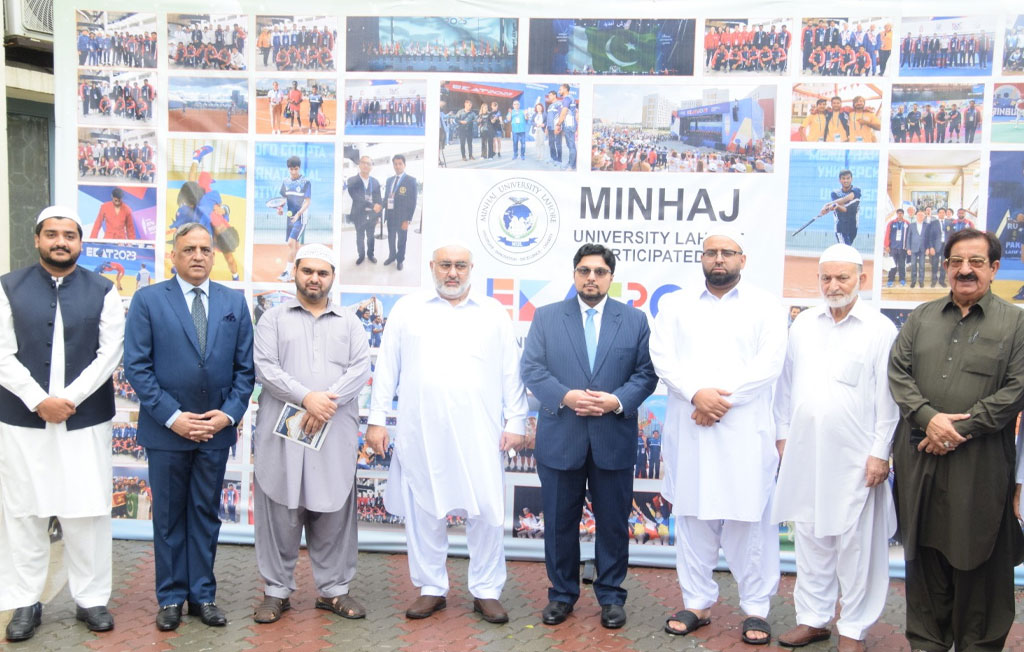 Welcome of guests