Viva Voce of M. Phil students of Minhaj University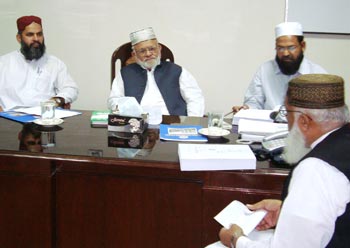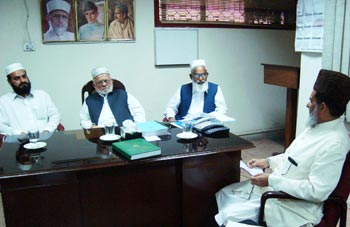 The students of Arabic and Islamic Studies department of Minhaj University submitted their final theses of M. Phil. This is the first session of M. Phil students after the award of the charter to the University, which was launched three years ago. The students of the department, in addition to submitting their theses, also offered themselves for viva. Those whose viva was taken included: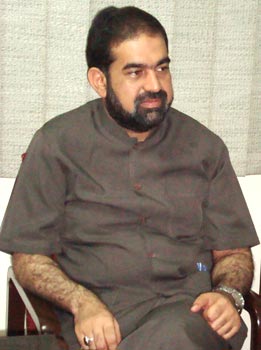 Muhammad Nawaz Zafar
Syed Iftikhar Ahmad
Shabbir Jami
Furrakh Sohail
Samiullah
Muhammad Mumtaz-ul-Hassan
Muhammad Sarwar
Muhammad Afzal Kanju
Mohtrama Hameeda Begum
Hafiz Abdul Qayyum
Ghulam Muhammad Abdur Rauf
Zia-ud-Din
Dr Zahoor Ahmad Azhar, former principal of COSIS, Dr Muhammad Sharif Sialvi, chairman of Arabic department of Bah-ud-Din Zakkeria University Multan, Dr Mahfooz Ahmad of GC University Faisalabad, Dr Muhammad Rafiq of Govt College Satellite Town Rawalpindi, Dr Muhammad Asif, principal of Government Zameendar College Gujrat conducted the viva voce of the students.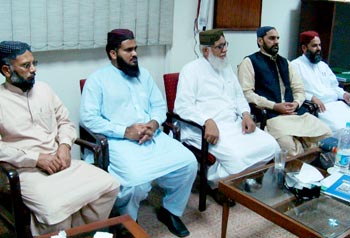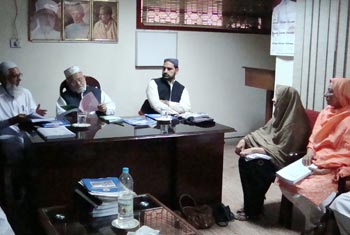 Dr Raheeq Ahmad Abbasi, Dr Zahoor Ullah al-Azahri, Dr Masood Ahmad Mujahid, Allah Ditta Tahir, Javed Iqbal, Dr Ali Akber al-Azhari, Muhammad Farooq Rana, Tajj-ud-Din Kalami, Mian Muhammad Abbas, Abdul Qudus Durrani, Sabir Hussain Naqshbandi and other teachers were also present at the occasion.