Certificate distribution ceremony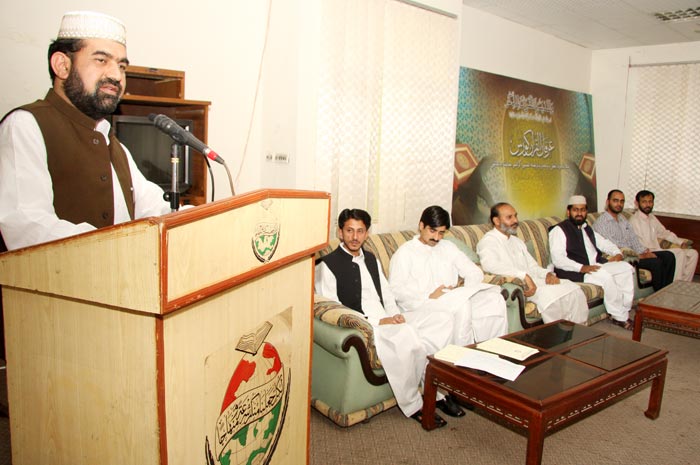 On April 28, 2009, certificate distribution ceremony was held under the banner of Director of Training of MQI. One month long computer training course was organized for the staff of the central secretariat with the cooperation of Minhaj Internet Bureau. At the conclusion of the course, written and practical tests of the candidates were conducted and students passing the examination were awarded certificates. According to the official announcement of the results, Muhammad Yusuf Minhajian, Deputy Editor of Monthly Minhaj-ul-Quran, Wahid Naeem Mughal of MIB and Haider Ali Bukhari of FMRi got first, second and third positions respectively.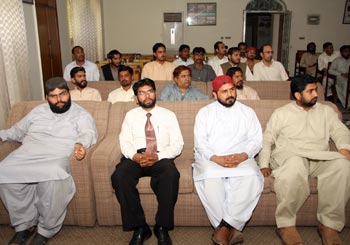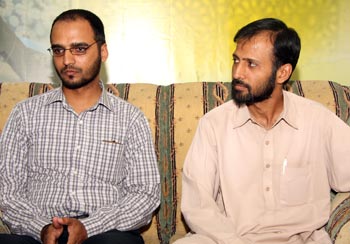 Nazim-e-Ala Dr Raheeq Ahmad Abbasi presided over the prize and certification distribution ceremony, whereas Dr Tanvir Azam Sandhu, Allama Ghulam Murtaza Alvi, Abdul Sattar Minhajian, Muhammad Farooq Rana, Hafiz Abdur Rahman Siddiqi, Bilal Mustafavi, Qamar Javed Malik and other central leaders were also present at the occasion. The proceedings of the ceremony got underway with the recitation from the Holy Quran followed by recital of Naat by Abdul Basit Makki.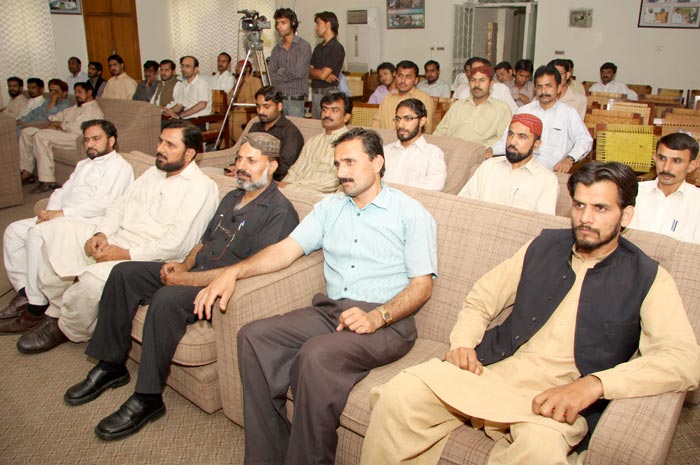 Giving briefing about the course, Dr Tanvir Azam Sandhu said that it was the motto of MQI that it wanted to equip its workers with the modern training skills. It was in this regard that free computer course was held. He said that all staff members took keen interest in the course. Abdul Sattar Minhajian, Muhammad Farooq Rana and Abdur Rahman offered their teaching services during the course. Ghulam Murtaza Alvi, Abdur Razaq Chaudhry and Sayyid Shahid Hussain were the members of administrative committee. Dr Raheeq Ahmad Abbasi distributed the prizes among the position-holders and certificates among the participants.