Dr Hassan Mohi-ud-Din Qadri addresses Workers Convention in Murree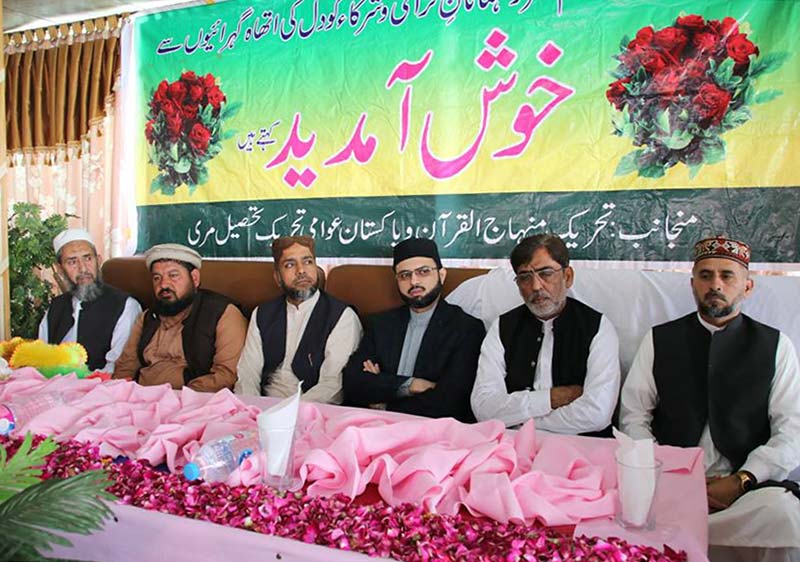 Dr Hassan Mohi-ud-Din Qadri, Chairman of the Supreme Council, visited Murree on 3rd April 2018. The workers and leaders belonging to all forums of MQI and PAT received their leader upon his arrival in a hill station. They showered rose petals on him and raised slogans. He was the guest of honour at a workers' convention organized by the MQI Murree chapter later in the day.
In his address at the convention, Dr Hassan Mohi-ud-Din Qadri threw light on the importance of knowledge in the light of the teachings of the Quran and Sunna. He said that as long as the Muslims remained associated with acquisition of knowledge and research, they remained ascendant politically and economically but when they deviated from the path of knowledge, they have become subservient to others. He said that only those nations are dictating the world that are technologically superior.
Dr Hassan said that in addition to internal discord, terrorism, militancy and extremism have undermined the Muslim societies. He said that the Muslims who have abundance of natural resources should attend to knowledge creation and research to revive themselves.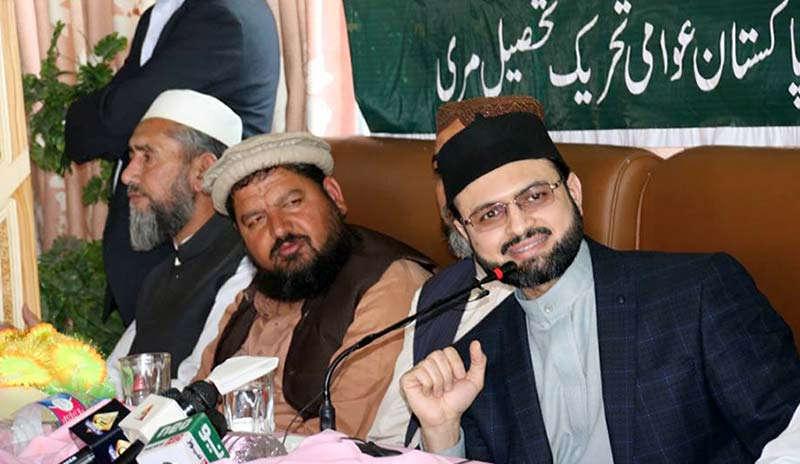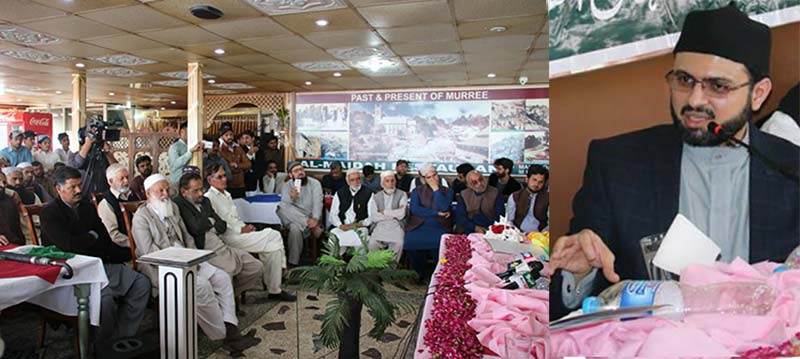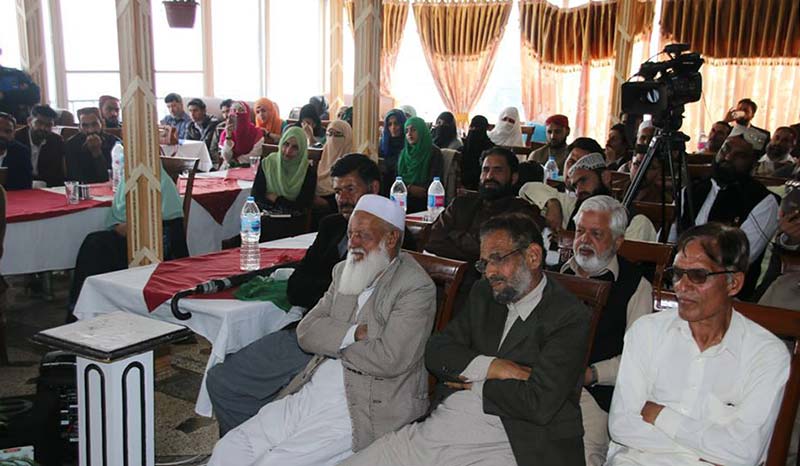 Minhaj-ul-Quran Islamic Centre Bhurban