The prosperity of society lies in the prosperity of working class: Dr Tahir-ul-Qadri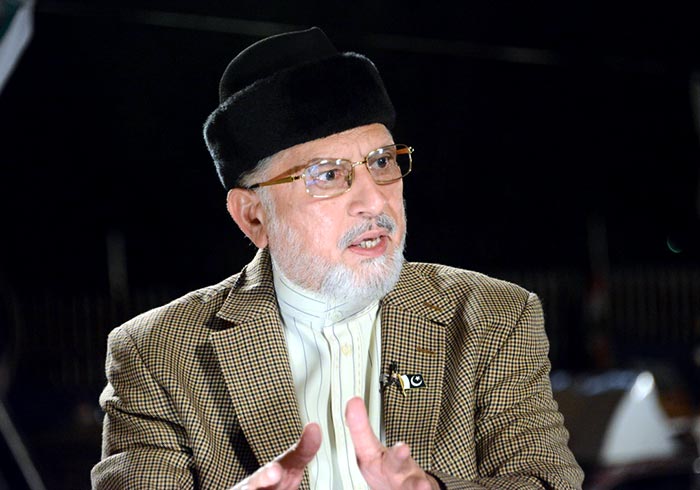 In his special message on International Labour Day, MQI founding leader Shaykh-ul-Islam Dr Muhammad Tahir-ul-Qadri has said that Allah Almighty has called labourer his friend. He said that the prosperity of a society lies in the prosperity of labourer. He said earning one's livelihood through hard work and perspiration is the best way of worship and a source to win the pleasure of Allah Almighty. He said that economic activity has come to a halt throughout the world in the wake of lockdown. He added that the segment of society that has been affected the most in these circumstances is the working classes. He said as long as the lockdown remains in effect, some kind of arrangement should be made to ensure the difficulties of the working classes do not increase.
Dr Tahir-ul-Qadri said in his message that due to the price hike and increase in social problems, the difference between a worker and non-worker has been eliminated. He said that it is the responsibility of the state to provide basic services such as health education to the working classes. He further said that the working classes that are associated with the agriculture sector should also get their due rights and complete remuneration for their hard work.
Dr Qadri said that the state should also provide free education and health facilities to the children of the workers and the poor. He demanded that in view of the inflation and cost of living going up, the daily wages of the laborers should also be increased.