Workers Convention 2012 (Chishtian)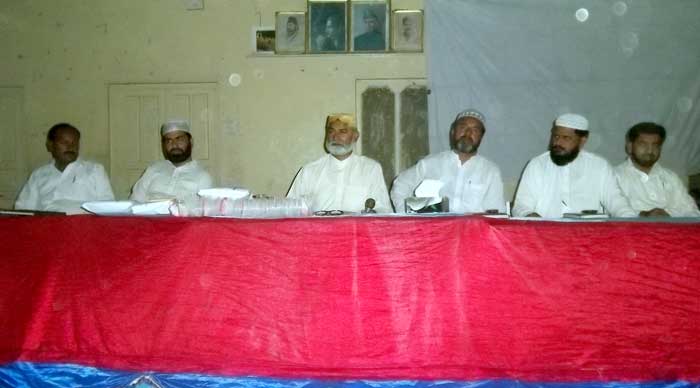 MQI (Chishtian chapter) organized a Workers Convention 2012 as part of its initiative to spread public awareness on June 22, 2012 in which Ahmad Nawaz Anjum, Amir of MQI Punjab, presided over the programme. A large number of workers from Chishtian and other adjoining areas attended the Convention. The proceedings of the programme got underway with the recitation from the Holy Quran followed by Naat.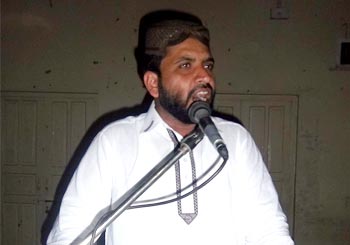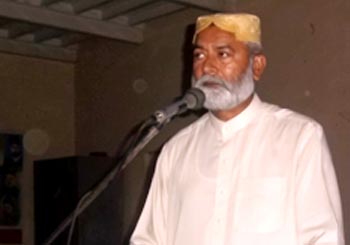 Addressing the Convention, Ahmad Nawaz Anjum said that MQI was working for peace, interfaith dialogue, harmony in the world under the leadership of Shaykh-ul-Islam Dr Muhammad Tahir-ul-Qadri. He said that changing the destiny of the poor through peaceful and democratic struggle was one of the aims of MQI for which its workers must continue to strive. He said that complacency was the biggest enemy of innovation and progress, adding that corrupt electoral system gave nothing to the people except disappointment and misery.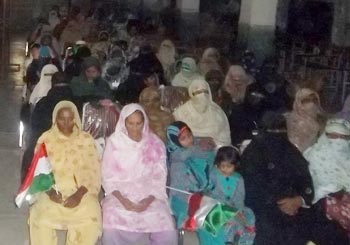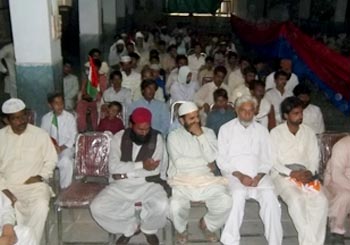 Ahmad Nawaz Anjum told the workers that Shaykh-ul-Islam was returning to Pakistan on November 4 this year and we would extend such a red carpet welcome to him which no other leader got in the history. He said that over two million people would gather at Minar-e-Pakistan, which would be proof of the fact that Dr Tahir-ul-Qadri was the most popular leader of the people. He said that real and abiding change in Pakistan would come through change of system and not just faces. He asked the workers to convey Dr Tahir-ul-Qadri's message to the people.
Ahmad Hassan Farooqi and Zafar Iqbal Kahaloon also spoke on the occasion.