Minhaj Model School (English Medium) inaugurated in Bahawalnagar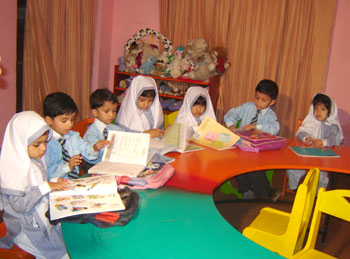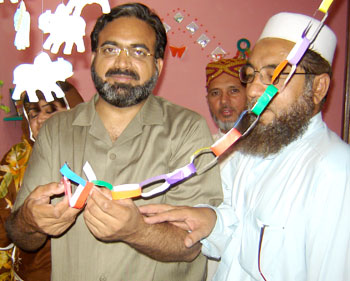 Minhaj Model School (English Medium) of Bahawalnagar has started functioning under the aegis of Minhaj Education Society. MD of Minhaj Education Society; Shahid Latif Qadri, inaugurated the school on May 22, 2009 in a ceremony organized by Ms Bushra Rabbani, chairperson of Minhaj Model School and renowned educationist of District Bahawalnagar. Muhammad Iqbal Dogar; deputy director of the Services Department and Miss Shahnaz Bajwa; lecturer of Women College, were the guests of honour on the occasion. Aslam Javed Bhatti; assistant attorney, Ms Abida Umar; AEO, Mis Razia Sultana and Muhammad Mustafa (G.M Malik) were also present among the distinguished guests. In addition to the teachers, the students and their parents participated in the ceremony in a large number.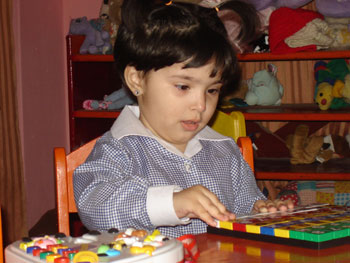 The proceedings of the inaugural ceremony got underway with recitation from the Holy Quran followed by Naat. Presenting the Welcome address, chairperson of the School said that the English Medium Branch had been named as al-Fatima Campus where education from play group to O level would be imparted. She said that we were spreading cheap but quality education from the platform of Minhaj Model School.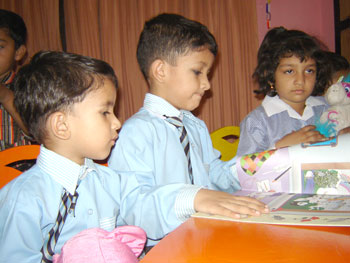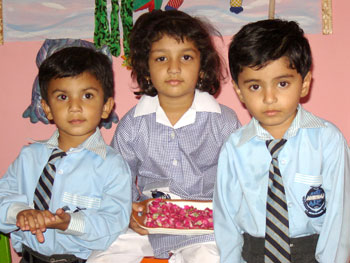 MD of Minhaj Education Society; Shahid Latif Qadri, said that MQI is running hundreds of schools from the platform of MES. He said that these institutions were working for the spread of the awareness in accordance with the vision of Shaykh-ul-Islam Dr Muhammad Tahir-ul-Qadri. He told that every section of society could send its children to the school as the education being imparted there was cheap and affordable for them.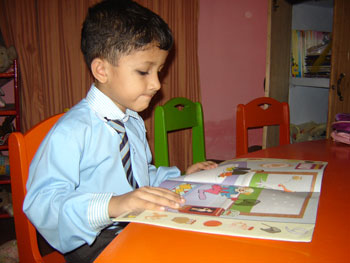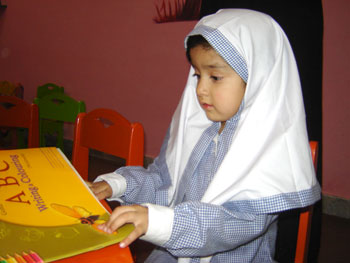 Afterwards, Shahid Latif Qadri visited various classrooms of the school and mingled up with the students of play group and nursery. He asked the children about the educational facilities and expressed his satisfaction. Colourful class rooms have been prepared keeping in view the mental aptitude of the children and beautiful paintings have also been hung from the walls. MD of Education Society also held a special meeting with the management of the College and felicitated them on the provision of quality education.