Minhaj-ul-Quran International vows to accelerate relief operations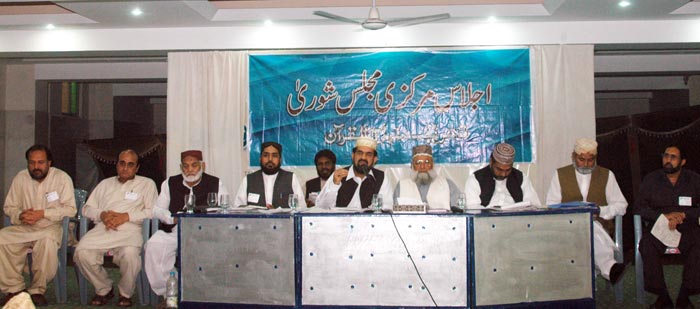 The meeting of Majlis-e-Shura (Consultative Council) of Minhaj-ul-Quran International was held in the central secretariat of Minhaj-ul-Quran International on May 17, 2009 with Central Amir-e-Tehreek Faiz-ur-Rahman Durrani in the chair. Hundreds of office bearers from across the country participated in the meeting. The representatives of local chapters of MQI presented their performance reports with respect to ongoing campaign for collection of donations for Swat IDPs. Expressing its deep concern over the fast deteriorating law and order situation in the country, the meeting condemned extremism and terrorism in every form and manifestation. The biggest ever migration of people from Swat and Malakand Division was described as national tragedy.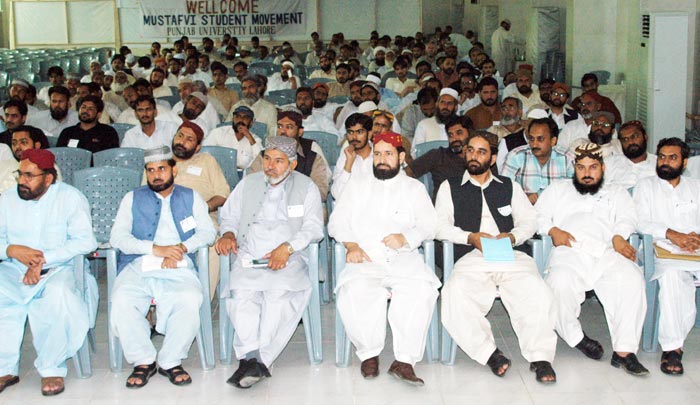 The meeting reviewed the relief and rehabilitation efforts being undertaken by Minhaj Welfare Foundation and decided to launch "begging campaign" from Monday onward, expand operations of Minhaj Hospital and Minhaj Settlement in Mardan and ensure continued support for ten thousand families (one lakh people) for one year. The meeting also vowed to continue to dispatch relief goods and step up the campaign through increase in number of the relief camps.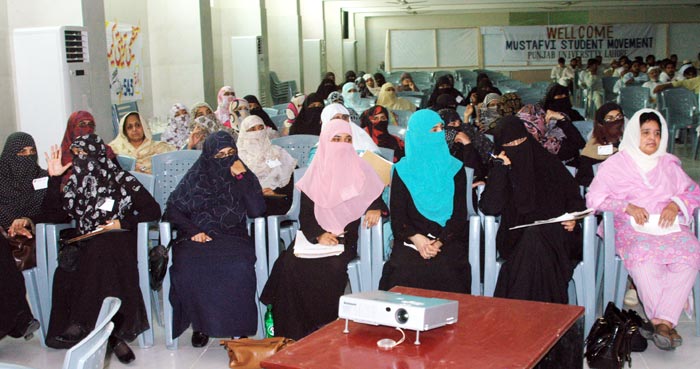 Dr Raheeq Ahmad Abbasi, Secretary General of MQI, told the meeting that 500 camps had already been established in the country including Lahore and the volunteers of Minhaj Welfare Foundation were visiting every home for donation. He asked the government to map out long-term strategy for elimination of militancy, terrorism and extremism from the country. He said that MQI strongly condemns the handful of extremists who have brought Islam and Pakistan into disrepute and caused irreparable loss through their negative actions.