MQI (Daultala) holds collective marriages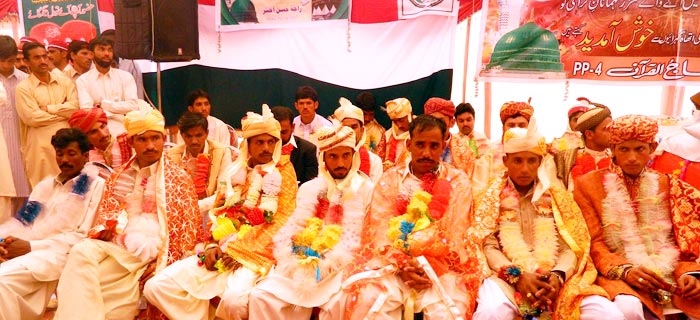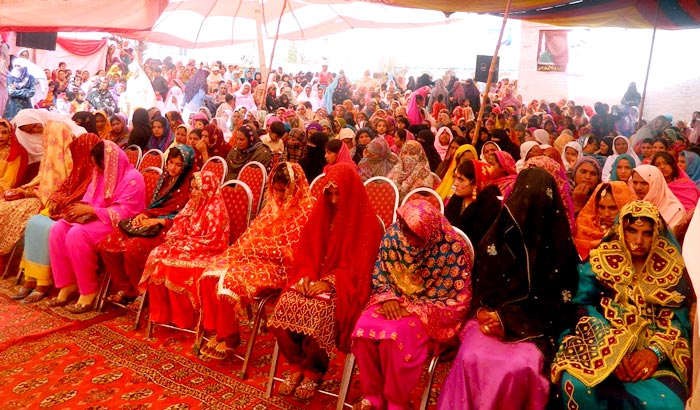 On the occasion of Mawlid-un-Nabi Conference (SAW), MQI and Minhaj Welfare Foundation (Dongi Kalan Dakhli Daultala) organized a congregational marriage ceremony of 23 couples on March 11, 2012. Pir Syed Jaber Ali Shah Hamdani, Sajjad-e-Nasheen, presided over the programme, while the chiefs of guest included Rana Muhammad Idrees Qadri, Malik Fakhar Zaman Adil, Haji Mazhar-ul-Haq, Syed Iftikhar Shah Bokhari, Ch. Jamil, Anar Khan Gondal, Dr Muhammad Wajid Mustafvi, Tahir Mahmood Alvi, Raja Shaukat Aziz Bhatti, Ch. Muhammad Azeem. A large number of people including social and political notables also attended the programme.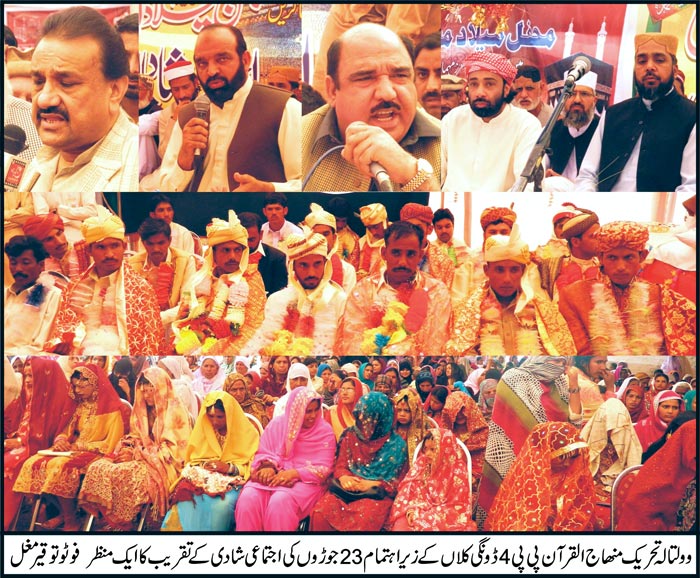 The proceedings of the ceremony got underway with the recitation from the Holy Quran followed by Naat. Minhaj Naat Council, Muhammad Bilal Qadri, Shahzad Brothers had the honour of reciting Naat. Renowned compere Badar-ul-Islam Badar conducted the proceedings of the ceremony in a befitting manner.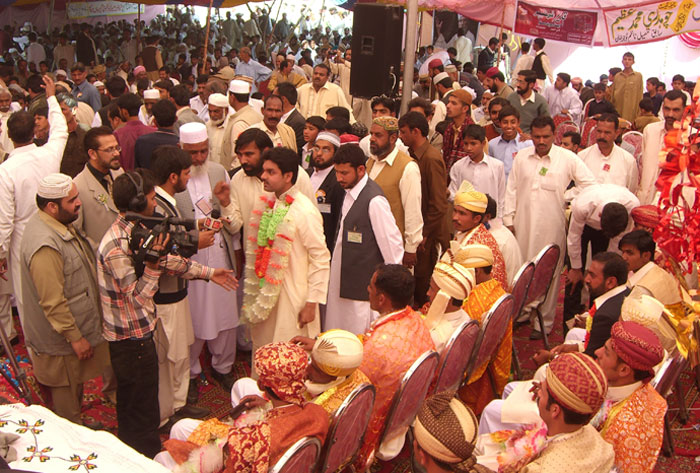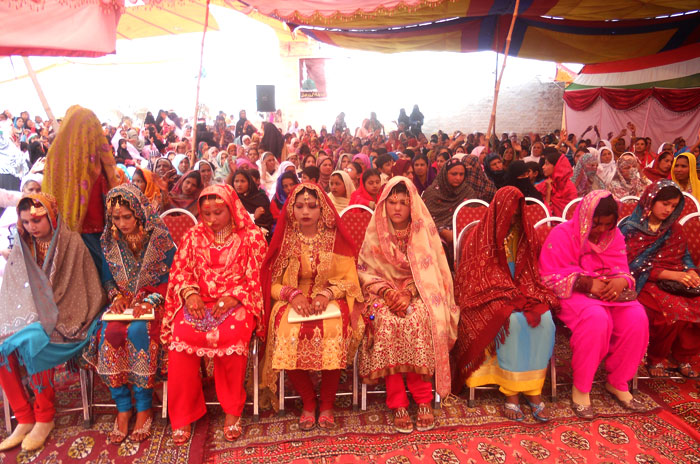 Addressing the ceremony, Pir Syed Jabar Ali Shah Hamdani said that the tradition of serving the humanity from the platform of MQI was appreciable. He said that public welfare was the responsibility of spiritualists which the MQI was carrying out in an excellent manner.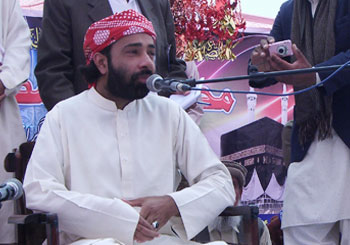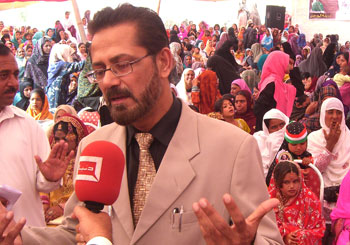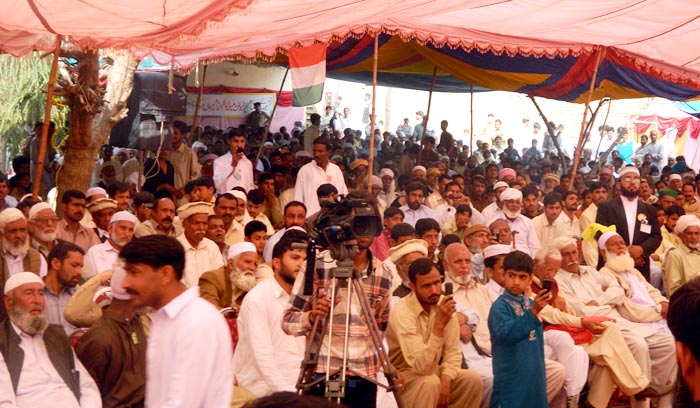 In his address to the participants of the programme, Rana Muhammad Idrees Qadri said that MQI was taking care of the less privileged sections of society in accordance with the teachings of the Holy Prophet (SAW). He said that the message of Mawlid-un-Nabi (SAW) was that the human brotherhood, peace, harmony and love should be promoted in the world. He said that MQI was also reviving the weakening relations of the Muslims with the Prophet of Islam (SAW).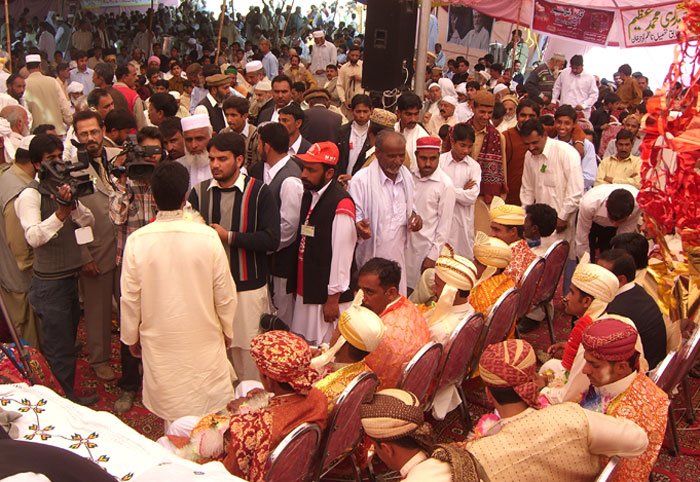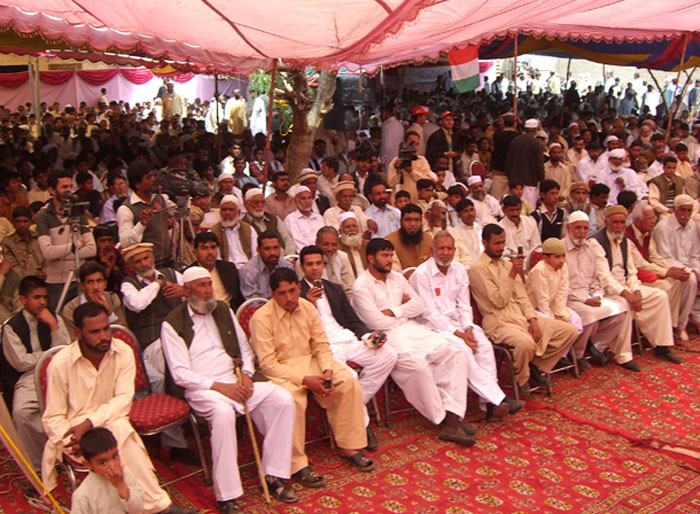 Raja Shaukat Aziz Bhatti MPA said that conducting a ceremony of collective marriage was one of the chief characteristics of MQI. He paid a glowing tribute to MQI and its leadership Shaykh-ul-Islam Dr Muhammad Tahir-ul-Qadri on his efforts to mitigate the sufferings of the downtrodden sections of society.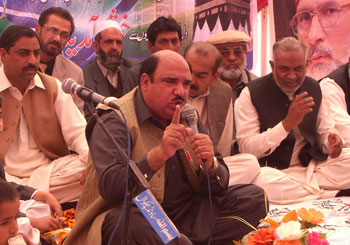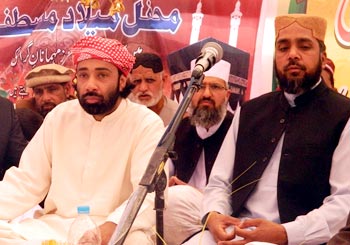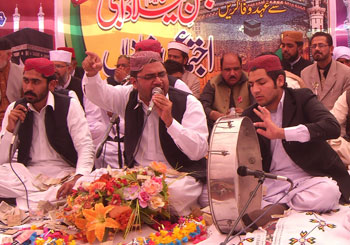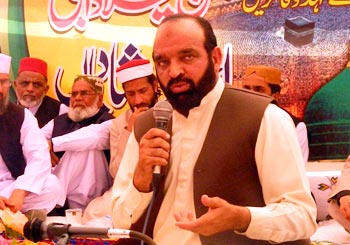 Addressing the ceremony, President of MQI Daultala Javed Iqbal said that he and hundreds of thousands of people like him were with Shaykh-ul-Islam in his efforts to promote peace, love, harmony and human brotherhood in the world. He said that it was high time that the people supported Shaykh-ul-Islam and joined his mission.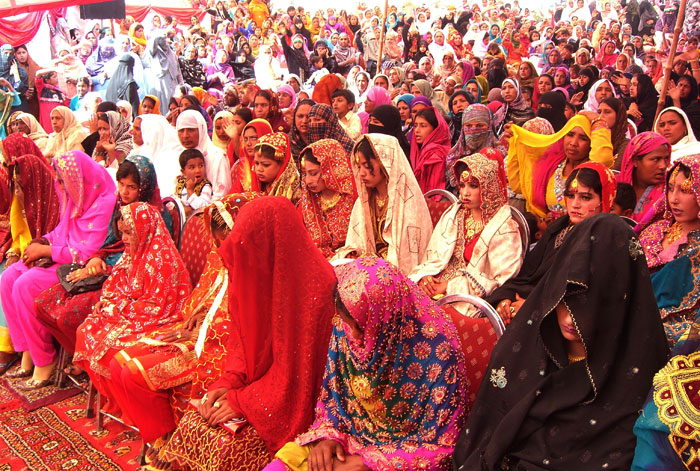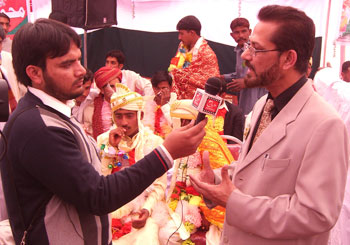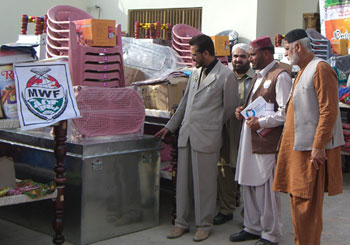 Newly wed couples were seen off with a lot of prayers.
Both print and electronic media which included Arooj TV, Minhaj TV, Dunya News, Express News and Royal News gave extensive coverage to the programme. Milad feast was also organized on the occasion.