Shaykh-ul-Islam grieved over loss of lives in air crash
Shaykh-ul-Islam Dr Muhammad Tahir-ul-Qadri has expressed his deep grief and sorrow over the loss of precious lives in an air crash near Islamabad in which all 127 persons aboard on the unfortunate Boeing 737 aircraft died. He said that the air crash was a monumental national tragedy, which had saddened the entire country.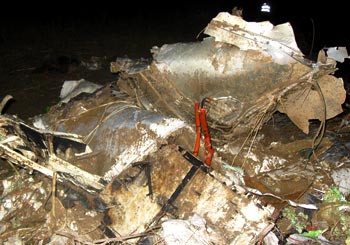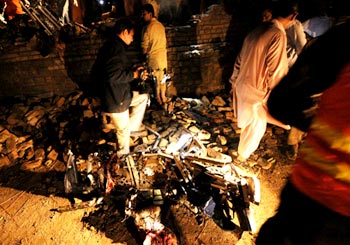 Dr Muhammad Tahir-ul-Qadri demanded of the government to hold an inquiry into the crash and punish the culprits involved. He said that had lessons been learnt from Air Blue tragedy in July 2010 and necessary changes made in the procedures, the Bhoja airliner tragedy could have been avoided. He demanded that reports of inquiry committees should be made public as the practice of hushing matters under the carpet was ruinous.
Dr Tahir-ul-Qadri condoled with the families over the loss of lives of their near and dear ones and prayed to Allah Almighty to rest the departed souls in peace.