MQI attends Sikh festival of 'Baisahki'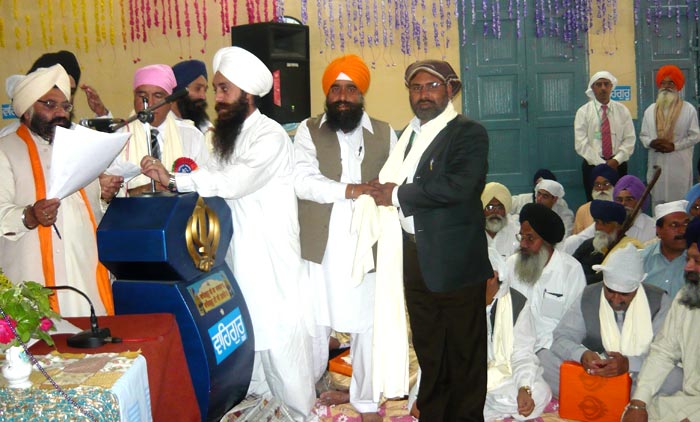 'Baisakhi', the religious and cultural festival of the Sikh religion was celebrated on April 13, 2012 in Hassan Abdal. Thousands of Sikh pilgrims including a large number of devotees from India attended the celebrations. The event was organized under the banner of Evacuee Property Trust Board, Government of Pakistan. Sohail Ahmad Raza, Director of Interfaith Relations of Minhaj-ul-Quran International, was one of the invitees to the occasion. In addition to the leaders of Gurdwara Perbandhak Committee, a large number of Sikh leaders came from the US, Canada, and Europe to take part in the celebrations.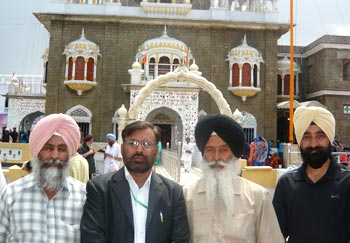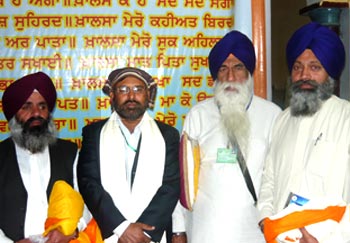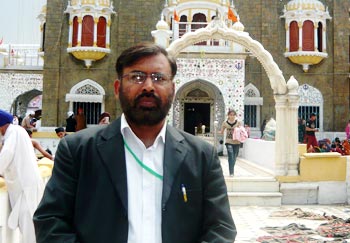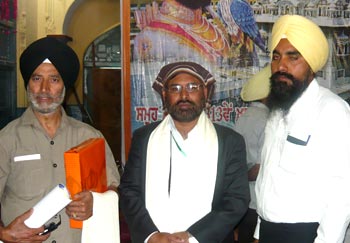 In his remarks on the occasion, Sohail Ahmad Raza conveyed message of felicitations to the members of the Sikh community on behalf of Shaykh-ul-Islam Dr Muhammad Tahir-ul-Qadri. He said that Shaykh-ul-Islam was engaged in practical efforts at the global level for promotion of humanitarian values, establishment of peace and elimination of extremism. He said that in his recent visit to India, Shaykh-ul-Islam emphasized larger understanding of human values and greater religious harmony and urged the followers of all religions to make world a hub of peace and tranquillity.
Sardar Bashan Singh and Baba Sham Singh, President of Pakistan chapter of Gurdwara Perbandhak Committee made Sohail Raza wear a special garment called 'saropa'.