PAT granted permission for rally on May 11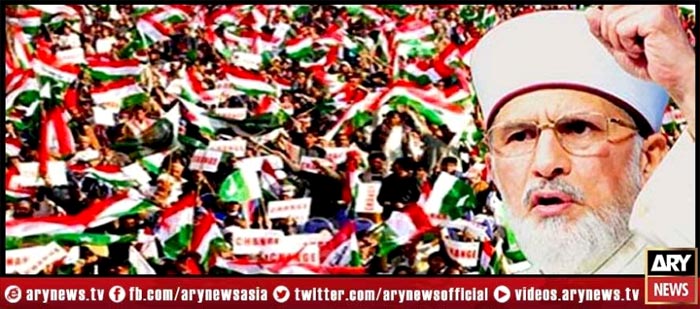 RAWALPINDI: Dr. Tahir ul Qadri-led Pakistan Awami Tehreek (PAT) has been granted permission for a rally in Rawalpindi to be taken out on May 11, ARY news reported Friday.
PAT will take out rallies in seven cities including Lahore against alleged rigging in May 11 general elections last year.

PAT leader Qazi Faiz told ARY News that there were not any such conditions imposed on the rally. We are peaceful people, intending to register non-violent protest which is our democratic right, he said.
People want their constitutional right and they would converge at a street peacefully. It is a one-day rally, not a sit-in, he informed.
PAT Rally will emerge from Chandni Chowk and culminate at Liaquat Bagh.
Meanwhile, Pakistan Tehreek-e-Insaf will also take out rally at D-Chowk in Islamabad the same day against election riggings.
Source: www.arynews.tv
Source : http://www.arynews.tv/pat-granted-permission-rally-may-11/