Islamic economic system solution to our economic woes : Hussain Mohi-ud-Din Qadri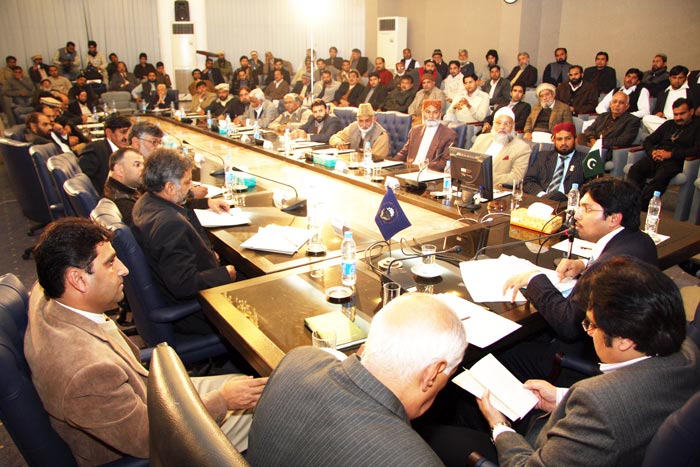 Islamic economy is based on the limited desires and infinite resources, which provides an impetus to the industry and consequently the country becomes prosperous. The Pakistani businessmen need to adopt fair play; honesty and consistency in the quality of their products to attain their lost credibility at the international level. Islam espouses equal economic rights, something not to be found in Capitalism and Socialism. Socialism grew as a result of reaction to the Capitalism, whereas Islam guarantees the protection of rights of both businessmen and masses.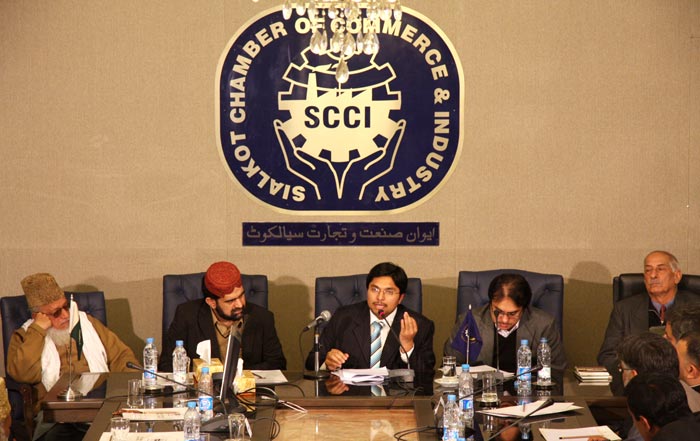 Hussain Mohi-ud-Din Qadri, member of the Supreme Council of Minhaj-ul-Quran International, expressed these views while addressing Sialkot Chambers of Commerce and Industry yesterday. Nazim-e-Ala MQI Dr Raheeq Ahmad Abbasi, Khalil-ur-Rehman Chishti, Ahmad Nawaz Anjum, and Waseem Hamyun were also present at the occasion. Hussain Mohi-ud-Din Qadri said Islamic economic system is based on moderation and avoids taking extreme positions. It does not allow injustice with anyone, be it the customer or shopkeeper. It favours equal distribution of profits. It does not allow the adoption of unfair means for exploitation of economic opportunities. Islam is against creating monopolies and talks of free and open market.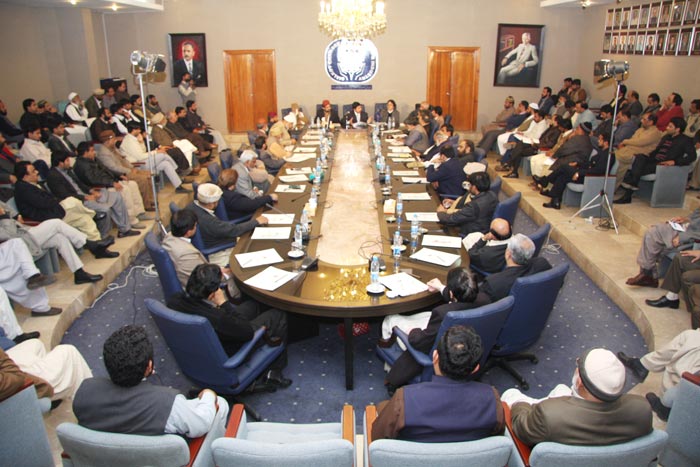 He said it was pity that others had applied Islamic principles while so-called Islamic countries were caught in controversial dogmas. He said there was need of learning the morality of Islamic trade. Islam had talked of such issues as pollution, global warming and water pollution some 1400 years ago. He said the West branded corrupt businessman as Muslim business acting upon the pattern of 'Islamic terrorism'. "We would have to do some much-needed introspection and self-appraisal. Learning Islamic values of business was the dire need of the hour for the Muslim business community to carve out a respectable role at the international forums", he concluded.
Photography by: Qazi Mahmood-ul-Islam