Duroos e Irfan-ul-Quran (Burewala - Day Four)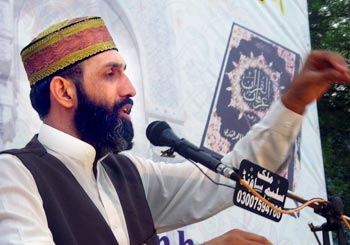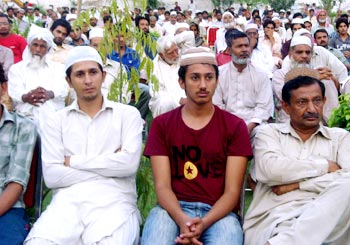 The fourth lecture of the series of lectures known as Duroos e Irfan-ul-Quran was delivered on July 25, 2012 under the banner of Minhaj-ul-Quran International (Burewala chapter) at Askari Law College, Afaq Khan Chowk, Burewala. Allama Rana Nafees Hussain Qadri, the student of Shaykh-ul-Islam Dr Muhammad Tahir-ul-Qadri, was the keynote speaker on the occasion. Muhammad Jamil Bhatti, District President of the Traders Union, was the chief guest on the occasion.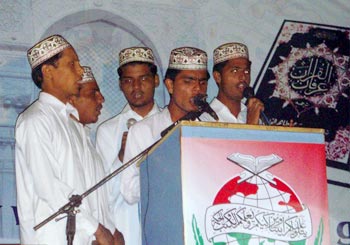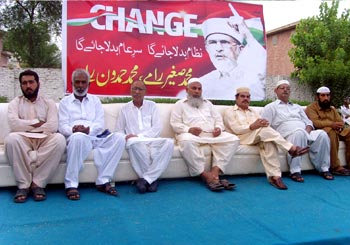 The proceedings of the Duroos e Irfan-ul-Quran began with the recitation from the Holy Quran followed by Naat in the honour of the Holy Prophet (SAW). A large number of people including men and women attended the lecture in addition to office holders of MQI Burewala.
A large number of people belonging to different walks of life attended the programme. They appreciated MQI for its initiative to educate them about the fundamentals of the Holy Quran. They congratulated the local office bearers for the wonderful arrangements.
The programme ended on Dua.