Inauguration of Minhaj Free Dispensary in Wazirabad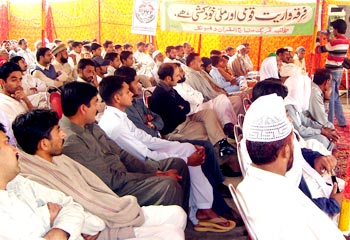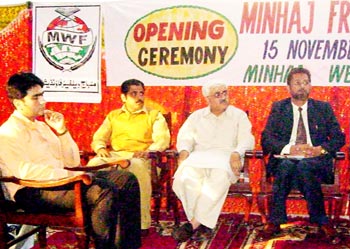 The inaugural ceremony of Minhaj Free Dispensary was held on November 15, 2009, under the aegis of Minhaj Welfare Foundation, Wazirabad, which was presided over by Dr Saeed Ullah Khan, District Health Officer of Gujranwala, whereas Iftikhar Shah Bukhari, senior deputy Director of Minhaj Welfare Foundation, was the guest of honour on the occasion. Besides the hosts such as Rizwan Qazi, the director of MWF local chapter, Dr Faisal Ishaq, Prof Shahbaz Minhas, Muhammad Abdullah Mughal and other office holders, distinguished political, social and religious personalities from across different walks of life were also present on the occasion.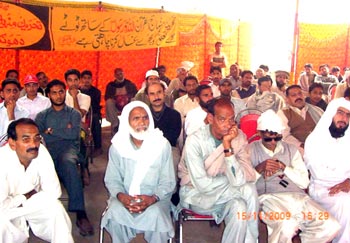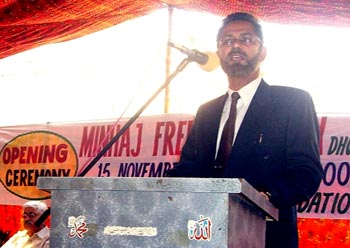 Addressing the inaugural ceremony, Iftikhar Shah Bukhari said that Minhaj Welfare Foundation was busy helping the poor and less privileged sections of society at multiple levels under the inspiring leadership of Shaykh-ul-Islam Dr Muhammad Tahir-ul-Qadri. He said that the number of Minhaj Free Dispensaries had arisen to 107 after the inclusion of the Wazirabad Dispensary. He said that these facilities were providing excellent medical services to the poor patients who otherwise had little means to get good medical treatment. He told that Minhaj Medical Complex in Pakpattan Sharif and Minhaj Children Hospital in Gujranwala were likely to be inaugurated soon, which would benefit hundreds of people of these areas.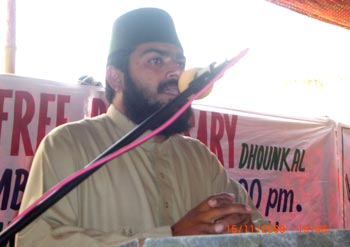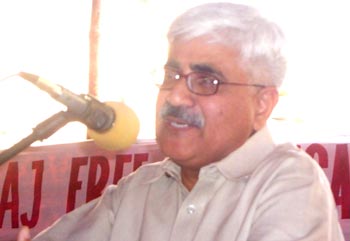 Addressing the function, District Health Officer Dr Saeed Ullah Khan said that Dr Muhammad Tahir-ul-Qadri is a great leader of the Muslim world and his services in various fields were a matter of pride for all of us. The establishment of Minhaj Free Dispensary in Wazirabad was a living testimony to his services in the domain of welfare. He assured full cooperation of his department.
Administrator of Minhaj Free Dispensary, Dr Faisal Ishaq, said that emergency service would be available round the clock whereas the dispensary would remain open for public from 3 pm to 5 pm.