Political elite responsible for the status quo: Dr Hassan Mohi-ud-Din Qadri

During his visit to Gujrat in April 2018, Supreme Council Chairman Dr Hassan Mohi-ud-Din Qadri addressed a workers' convention. He said that the elite is responsible for sustaining the corrupt system in the country. He said that for country to make progress and deliver efficient services to the citizens, it is important that the exploitative system is sent packing. He said that if Articles 62 & 63 were not complied with at the time of scrutiny of the candidates, it will have grave consequences for the future of the country.
Talking about Model Town tragedy, Dr Hassan Mohi-ud-Din Qadri said that we are continuing with our struggle at every judicial forum. He said that justice can be delayed but not denied. He said that those who shed blood of innocent people will be punished not only in this world but also in the hereafter. He said that the workers are asset of PAT and MQI and the PAT Chairman Dr Tahir-ul-Qadri holds them close to his heart.
Dr Hassan Mohi-ud-Din Qadri distributed shields among the workers in recognition of their outstanding services for the party. Rafique Najam, Mirza Tariq Baig, Adul Waheed and a large number of workers attended the workers convention.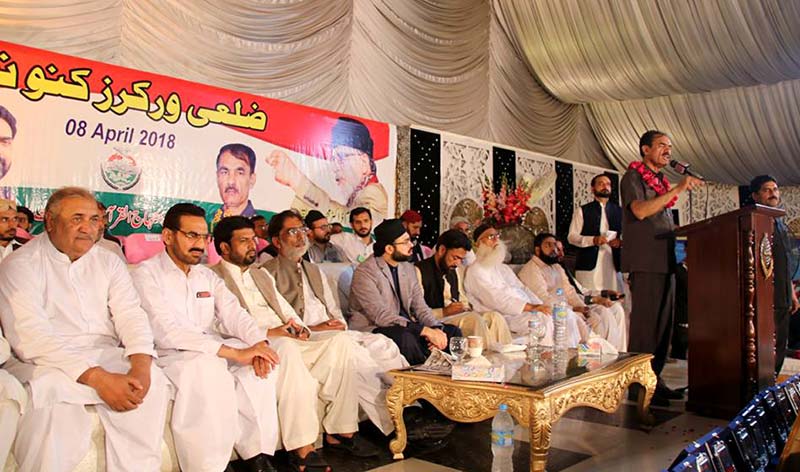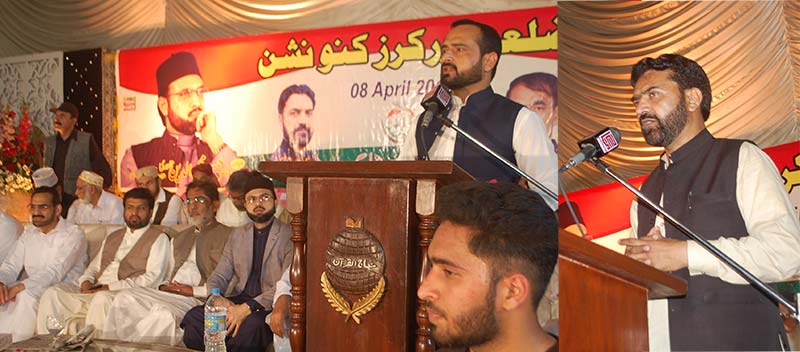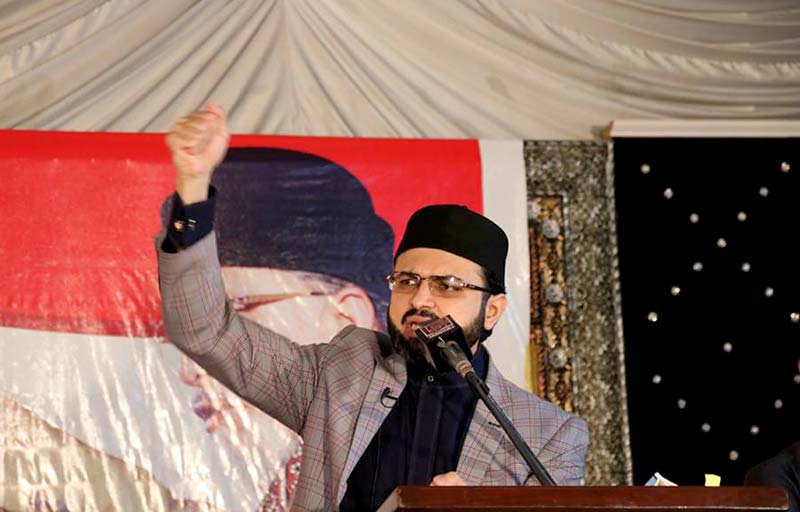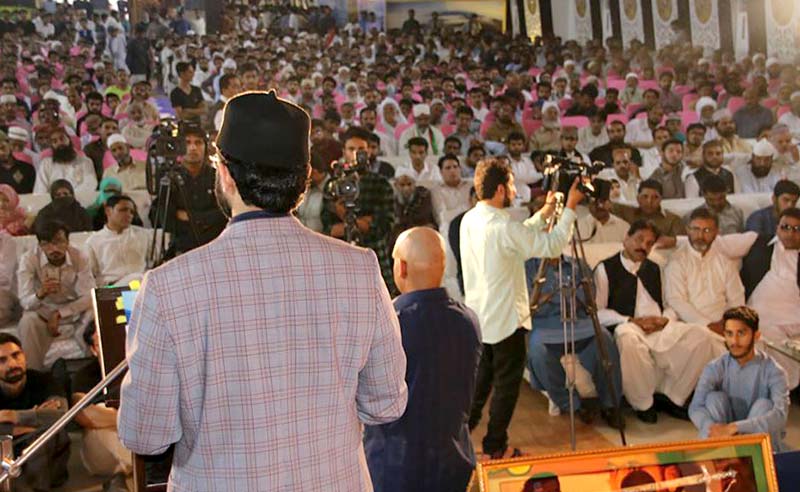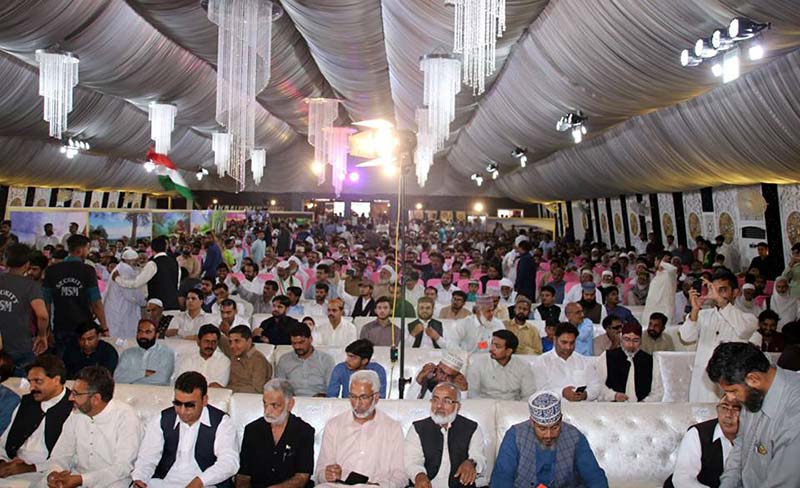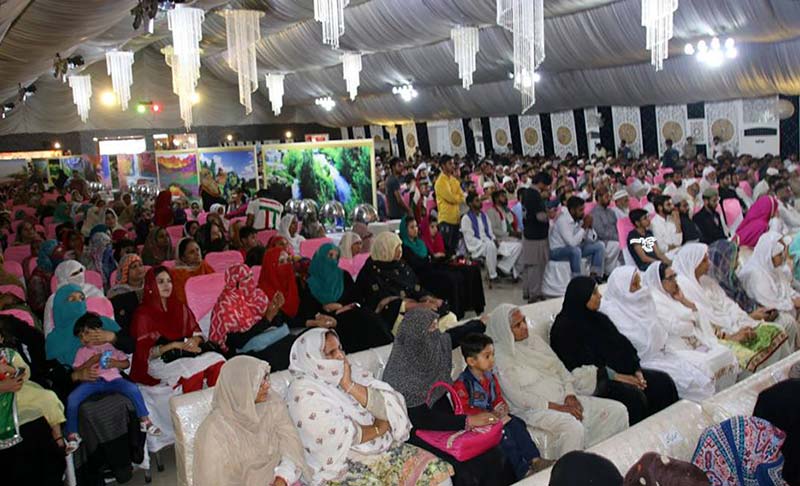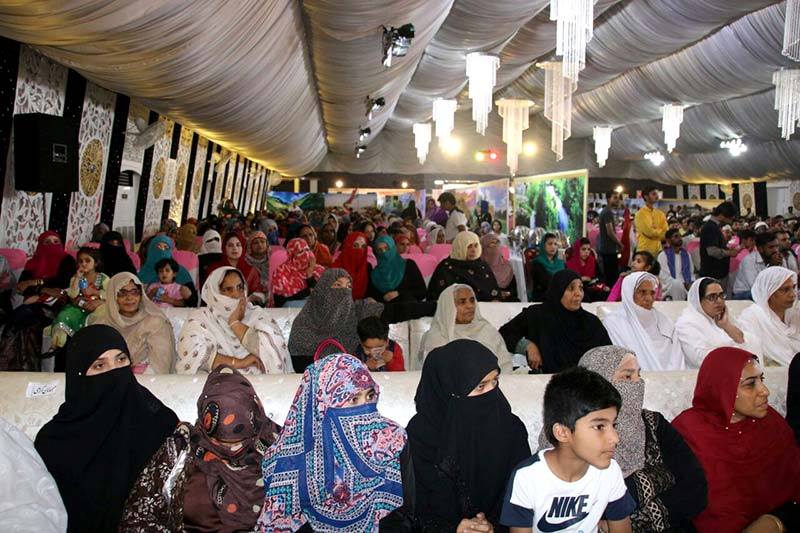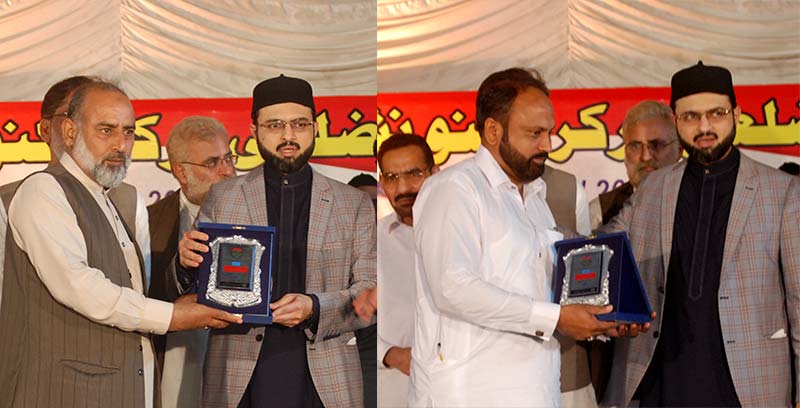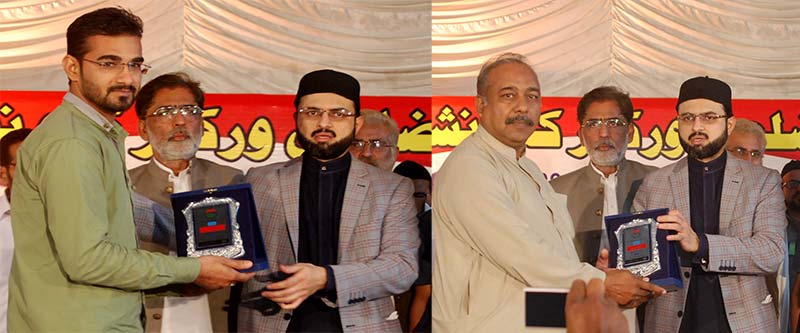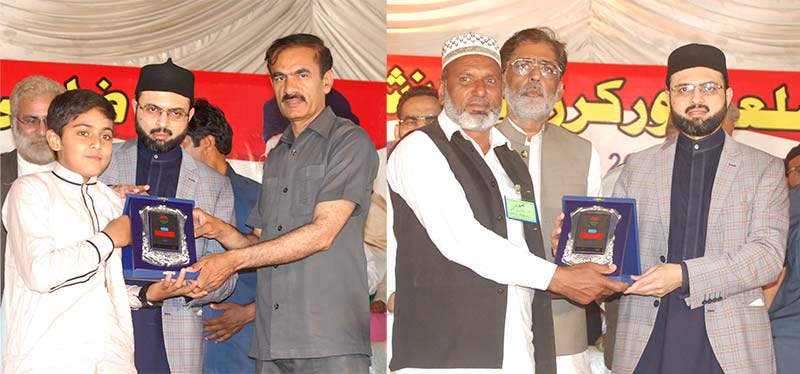 گجرات پہنچنے پر شاندار استقبال
ڈاکٹر حسن محی الدین قادری کا گجرات پہنچنے پر پروقار استقبال کیا گیا، ضلعی صدر تحریک منہاج القرآن مرزا طارق بیگ کی قیادت میں تحریک کے کارکنان نے آپ کو خوش آمدید کہا۔ اس موقع پر انجینئر محمد رفیق نجم مرکزی نائب ناظم اعلیٰ کوارڈینیشن، راجہ زاہد محمود، فیاض احمد وڑائچ اور قاضی فیض الاسلام بھی آپ کے ساتھ تھے۔گجرات شہر میں سرگودھا روڈ، جی ٹی ایس چوک، فوارہ چوک، تمبل چوک سے ڈاکٹر حسن محی الدین قادری کو ریلی کیساتھ شاہ جہانگیر روڈ پر رائل مارکی لایا گیا۔ ریلی میں موٹر سائیکلوں اور گاڑیوں کی کثیر تعداد موجود تھی۔ اہلیان گجرات نے جگہ جگہ گُل پاشی کر کے ڈاکٹر حسن محی الدین قادری کے قافلہ کا شاندار استقبال کیا۔ اس دوران راستے میں تاجر برادری نے بھی آپ کا پرتپاک استقبال کیا۔