New building of Minhaj Schools inaugurated in Sanglahill and Kotli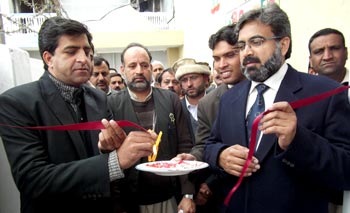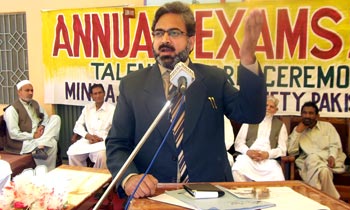 The construction projects of Minhaj schools continue at full speed in Sanglahill and Kotli. Muhammad Shahid Latif, Director of Minhaj Education Society, inaugurated a newly constructed building of Minhaj School along with District Coordination Officer of the district.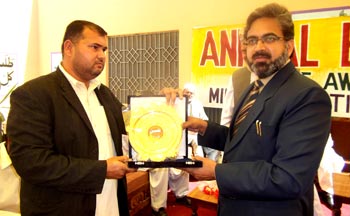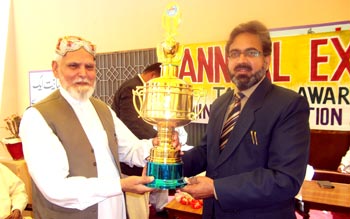 Speaking on the occasion, DCO Kotli appreciated the educational services of MES under the leadership of Shaykh-ul-Islam Dr Muhammad Tahir-ul-Qadri. He said that the students were being provided with quality education along with opportunities for character building. He said that this education would help them grow into productive citizens of society and serve the nation to the best of their capability.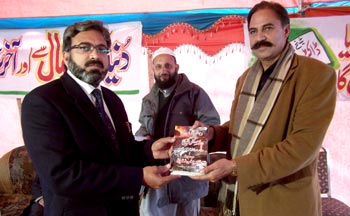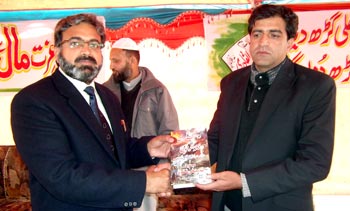 In his remarks on the occasion, Shahid Latif, Director of MES, said that the Society was working for promotion of education in the country and creating educational opportunities for reducing parents' burden of educating their offspring. He said that education can be a key to changing the destiny of nations and it is education through which the students can be integrated into the mainstream of society by fostering positive values. He said that MES does not treat education as business but as a mission to help people improve their lives. He promised that MES would continue its work day in and day out.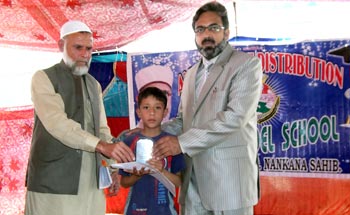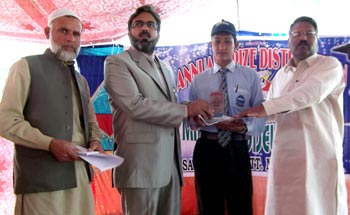 Director of MES also gifted the respected guests the historic Fatwa against Terrorism authored by Shaykh-ul-Islam Dr Muhammad Tahir-ul-Qadri. The people dubbed the scholarly magnum opus as a giant step forward in the intellectual onslaught against the extremist forces.