3rd Day of MWL Organizational Training Camp: Mrs. Fizza Hussain Qadri addresses 1st session
Mrs Fizza Hussain Qadri gave a special lecture on the "Companionship of the Pious" in the first session of 3rd day organizational training camp. She said that rafqat sazi of MQI is the only source of keeping one self on the path of righteous and blessed friends of Allah (S.W.T). She also emphasized on the continuous spiritual and moral training of "Rufaqa" because every rafeeq is a "Da'ie of the Islam" so he or she must improve his or her abilities and ethics.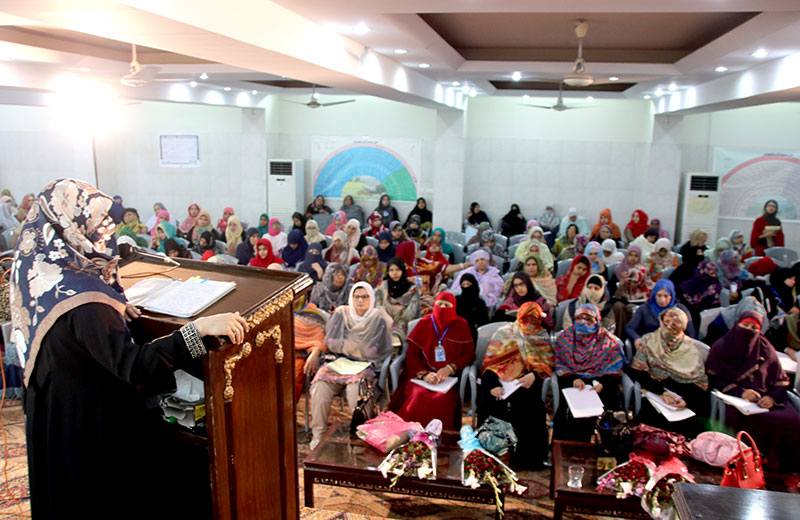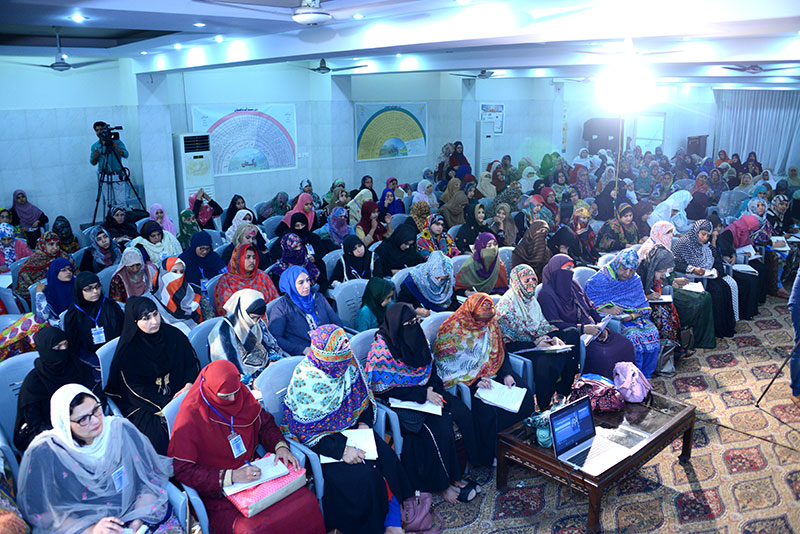 After her lecture Mrs Fizza Hussain Qadri personally met with the designates and listen to their problems effectively and with great care and gave solutions to their problems.