Women Itikaf 2018: Day 1
Itikaf is a beautiful Ibada'ah where people sit individually/collectively for the sake of Allah. Itikaf City organized by Minhaj ul Quran International and Minhaj ul Quran Women League is a second big place after The Two Holy Mosques in the world where people come from all over Pakistan and from abroad for collective Itikaf. The City is beautifully organized for the male and female participants. As per its tradition, MWL gave a great welcome to all the female participants. Women belonging to different walks of life joined the Itikaf. The first phase, on arrival, was registration, checking of the luggage and allotment of place.
Registration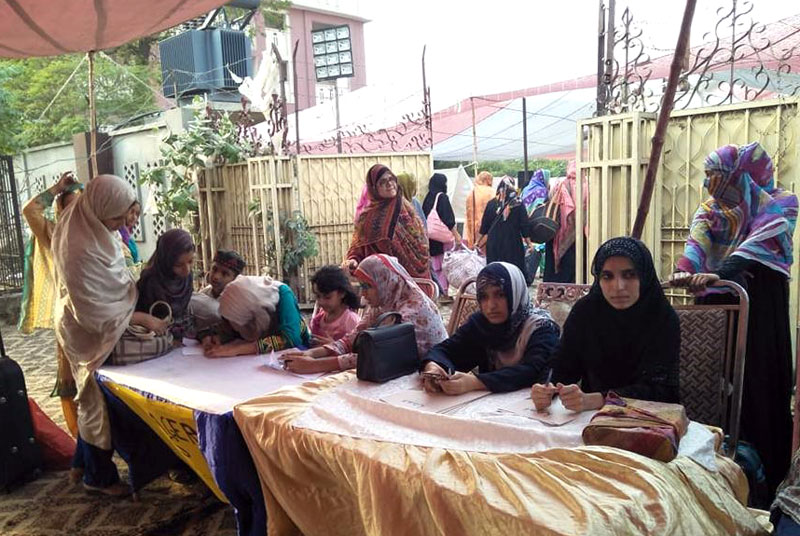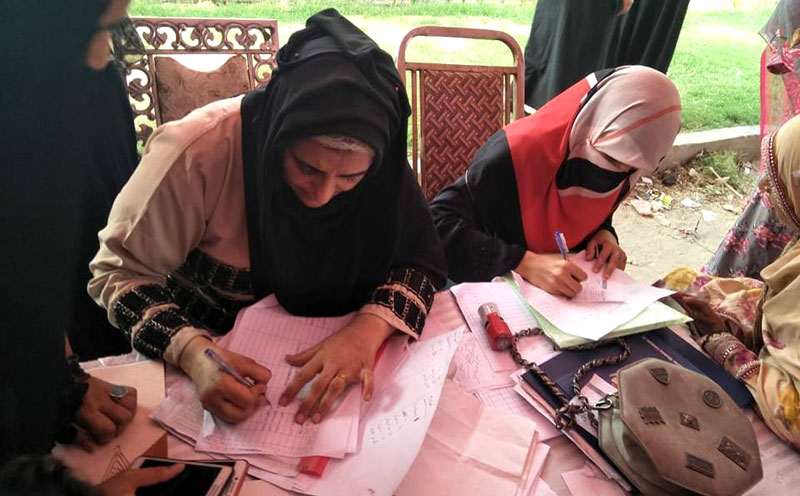 Our prestigious Khidmat Committee has done this task. They allowed the coupons on time, did the checking and allot the rooms accordingly.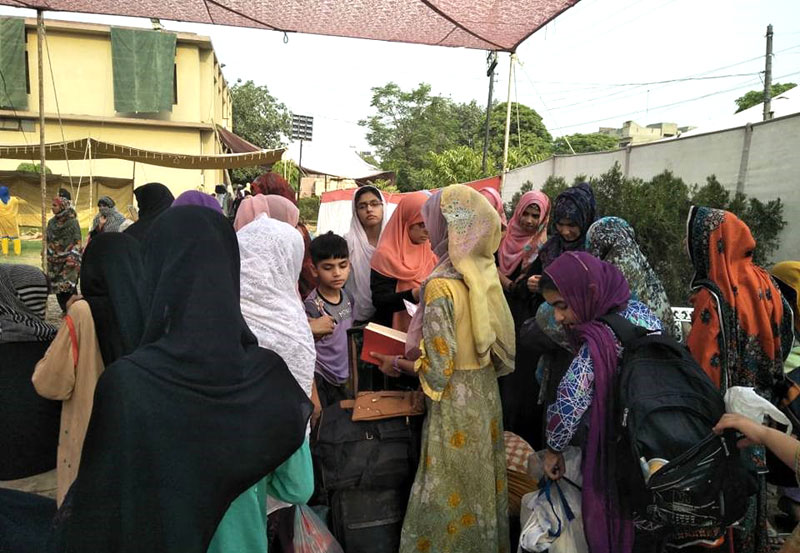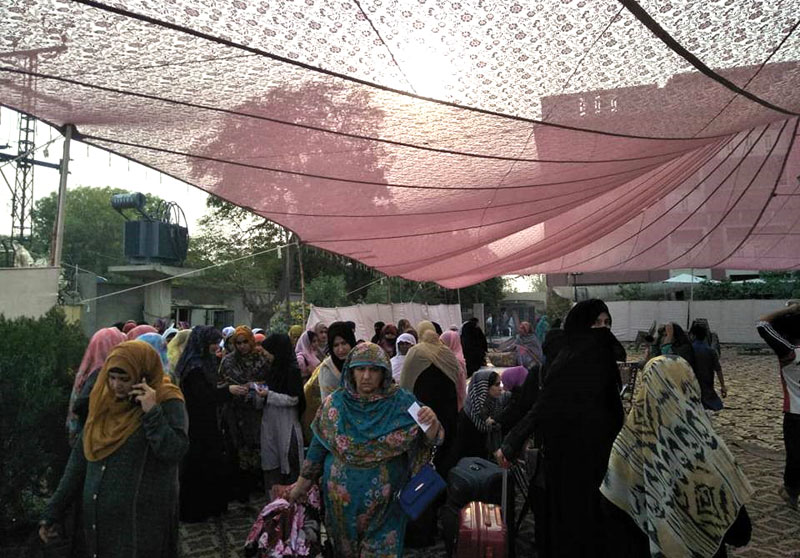 The Khidmat Committee did its work brilliantly well. They allowed the coupons on time, did the checking and allotted the rooms accordingly. At Asr prayer, all female participants were asked to offer the prayer and do the intention of the Itikaf. Alhmdulillah majority of the participants arrived at that time. They all did the intention and then finally got into the blessed period of their life, which is Itikaaf. There was a welcome note from Shaykh-ul-Islam.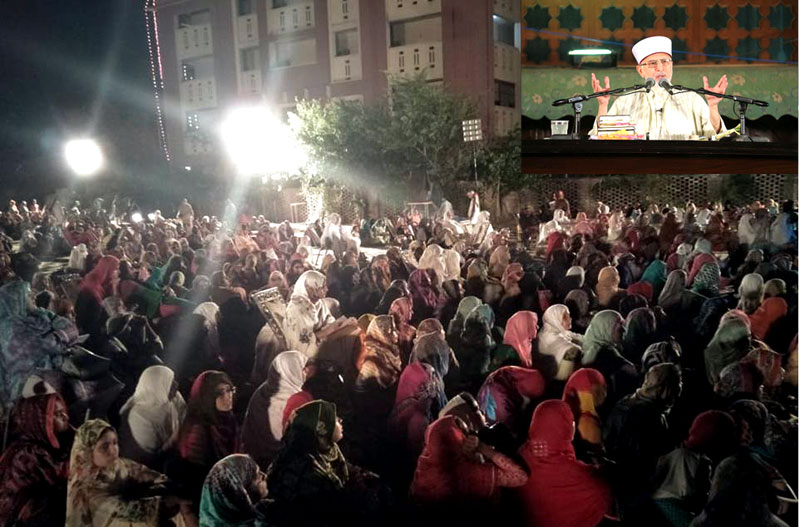 At Isha prayer, female participants had a Namaz e Tarawih session in the central ground which is the main venue. Around 12:30 am, the first lecture of Dr Tahir-ul-Qadri started. All participants keenly listened to the lecture. They had a great sahri. After Fajr prayer, they had a Mahfil e Zikr o Naat.